Smarter Decisions. Better Results.
We combine Optimization, Machine Learning and Artificial Intelligence techniques to create innovative and customizable AI-based decision support solutions that drive operational efficiency.
Planning, Scheduling & Logistics AI Solutions
Navigate the unexpected while preserving what's precious
DecisionBrain offers modular, custom planning, scheduling & logistics optimization software solutions to help you make the right decisions when you have competing goals, complex constraints and time pressure. Build your own solution using our flexible, modular platform or let us assist you in delivering a full solution to your specifications.
Global Leaders Who Trust Our Solutions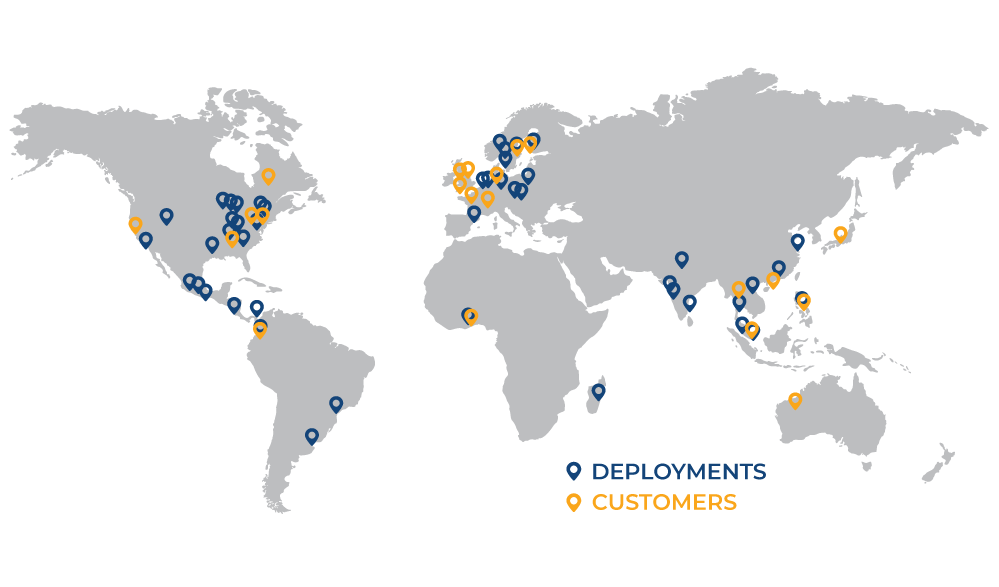 Successful Deployments Worldwide
Our global customer base is made of market leaders in different industry sectors. We have a track record of successful deployments in several countries across the globe, with solutions implemented in the US, Canada, the UK, France, Germany, Denmark, China, Thailand, Malaysia, Colombia, Brazil and more.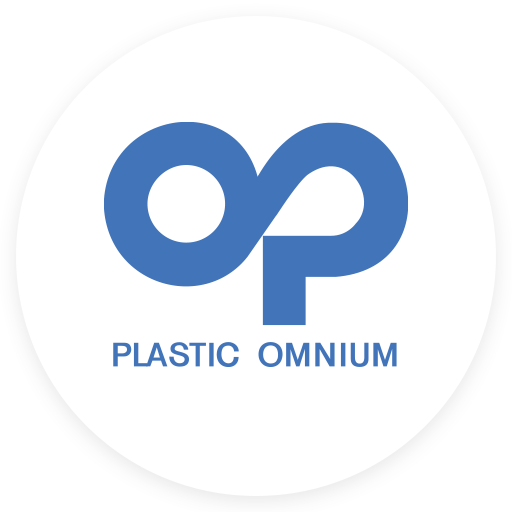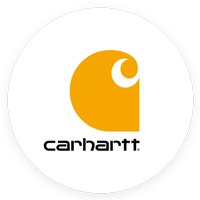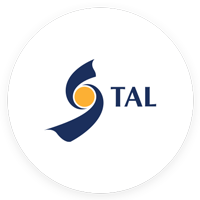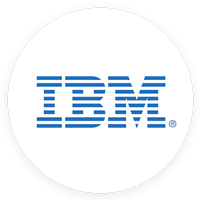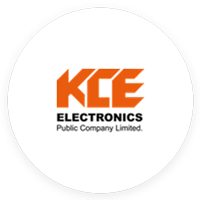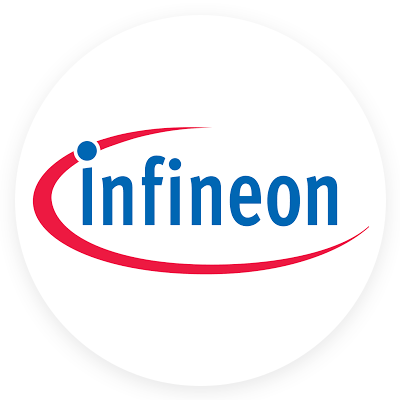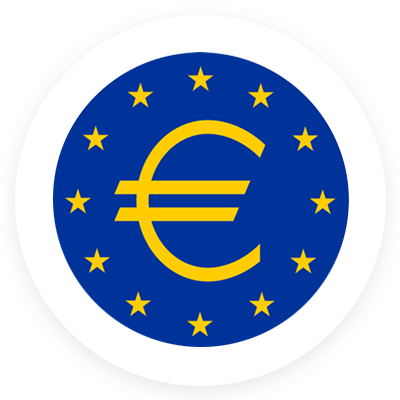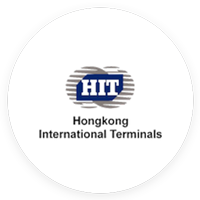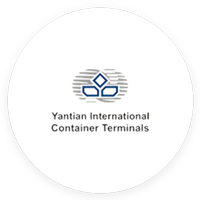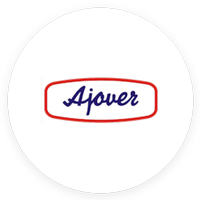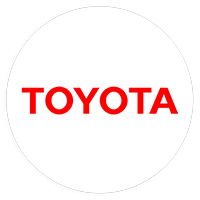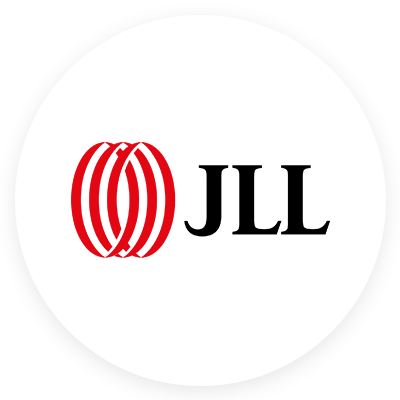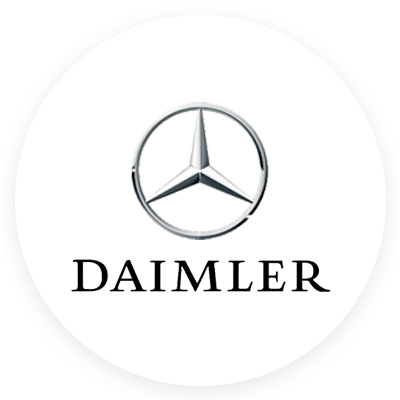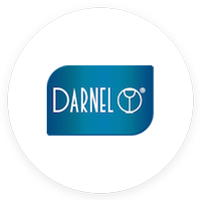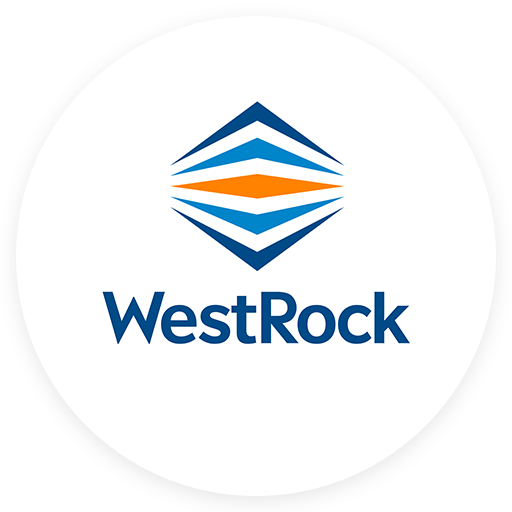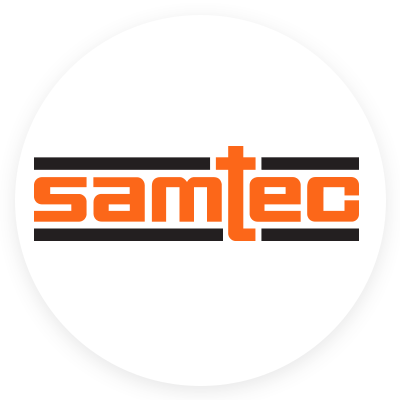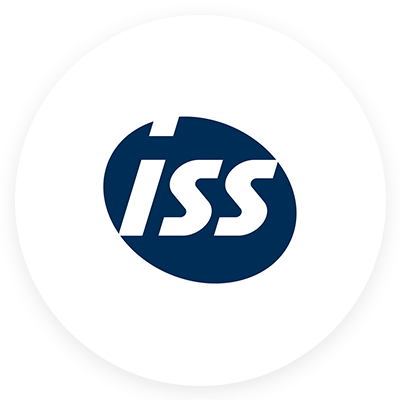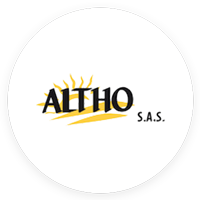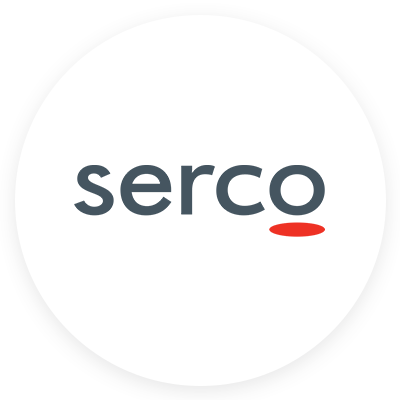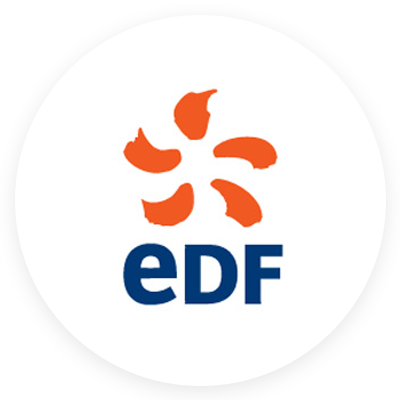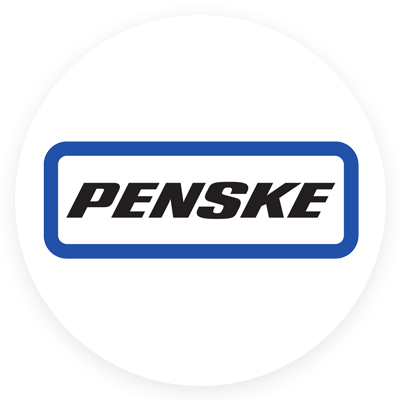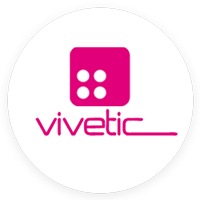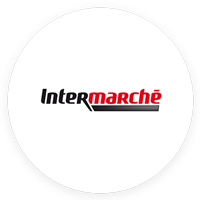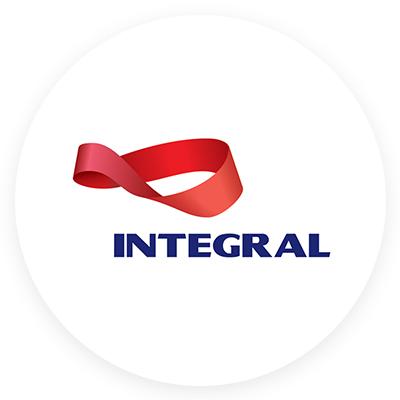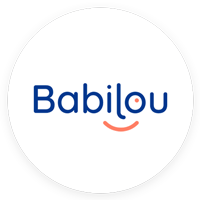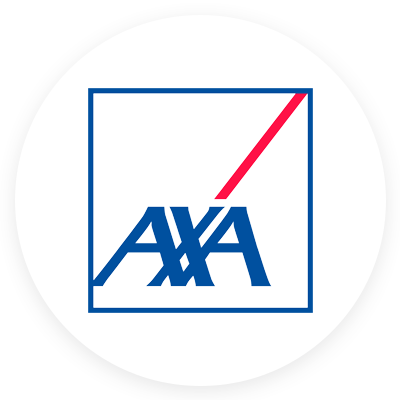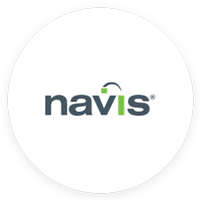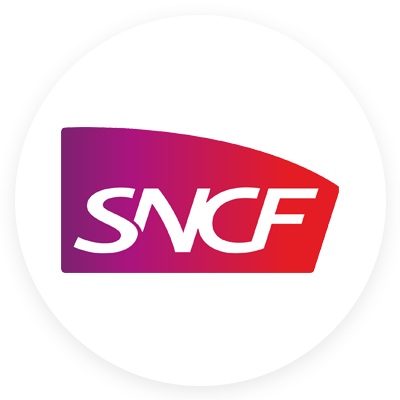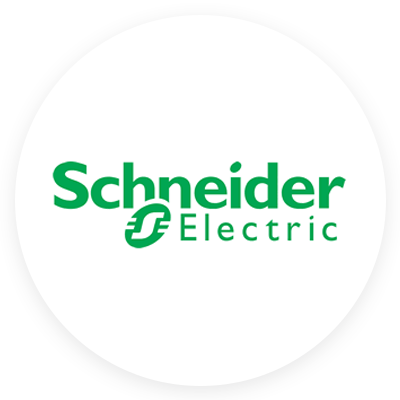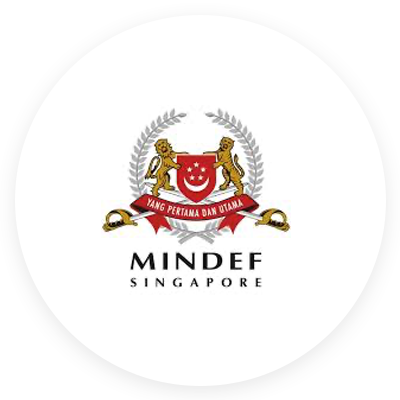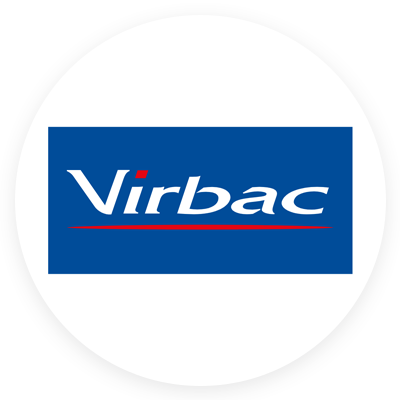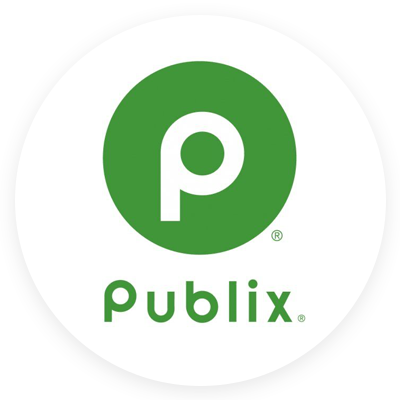 DecisionBrain's Company Brochure
Learn about DecisionBrains' solutions and technology by downloading the datasheet today!
High Impact Solutions Across Industries
---
Supply Chain Planning, Production Scheduling and Sequencing
We have over 20 years of experience in optimizing manufacturing and supply chain processes. Our solutions adapt to the needs of different types of plants and lead to significant operational improvements (e.g. throughput, lead times, labor costs, inventory, logistic costs), delivering consistent ROI.
Why Customer Choose DecisionBrain?

Tailored applications for your needs. Configurable modules evolve with you, with or without our assistance.

Modular platform, 80% ready functionality. 4-5 weeks to MVP, 3-6 months to full implementation.

Deep Subject Matter Expertise
Decision Intelligence solutions for Workforce, Supply Chain, Logistics & Manufacturing use cases across industries.

With industry-low turnover, always engage with familiar, committed team members from start to finish.
Discover our Customer Stories
Learn about our customer stories in Workforce, Manufacturing and Supply Chain, and Logistics.
Solutions with a Positive Sustainability Impact
An optimal use of resources minimizes environmental footprint
Our solutions help companies make the most of their resources, minimizing inefficiency and reducing waste. Depending on the application, our customers have experienced significant reductions in CO2 emissions, energy consumption, material waste. By covering different planning horizons, from real-time to operational, tactical and strategic, the environmental impact is immediate and sustained for the long term.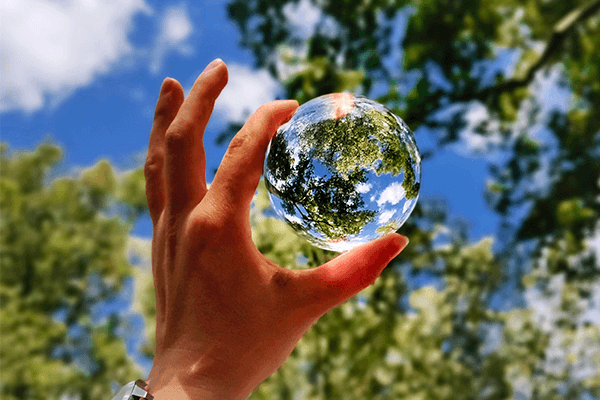 DB Gene is a technology that IBM licensed from DecisionBrain and embedded into its Decision Optimization product family.
Learn about DecisionBrains' technology.
Technology that Adapts to your Business Needs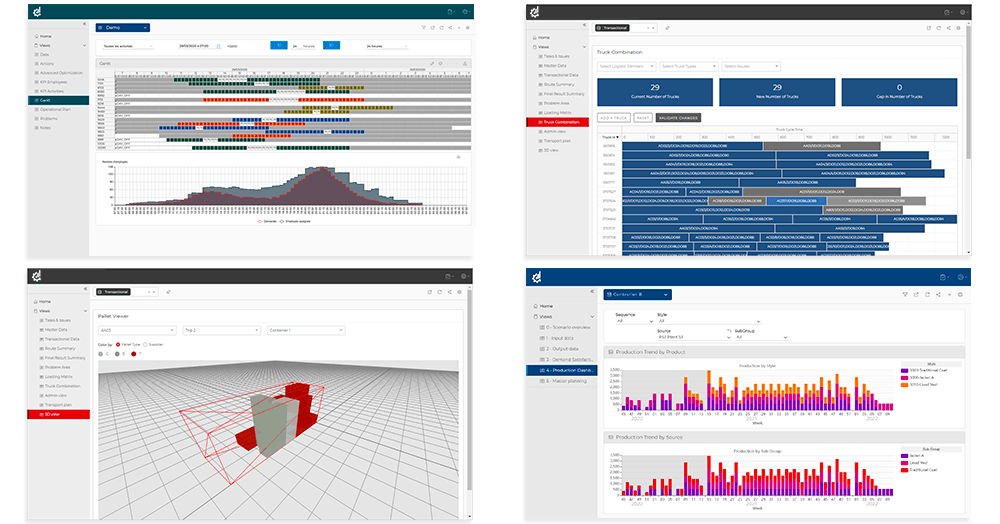 DB Gene: a Development Platform to Easily Customize and Deploy Cost-Effective Optimization Solutions
Our agile development approach relies on our DB Gene development platform to create, deploy and maintain fully scalable decision support solutions.
Quickly, easily, efficiently.
Book a personal demo or speak with one of our product managers to learn more.