---
---
---
Smarter Decisions. Better Results.
---
---
---
We are a high-tech company that combines Optimization, Machine Learning and Artificial Intelligence to create innovative decision-support solutions that drive operational productivity and efficiency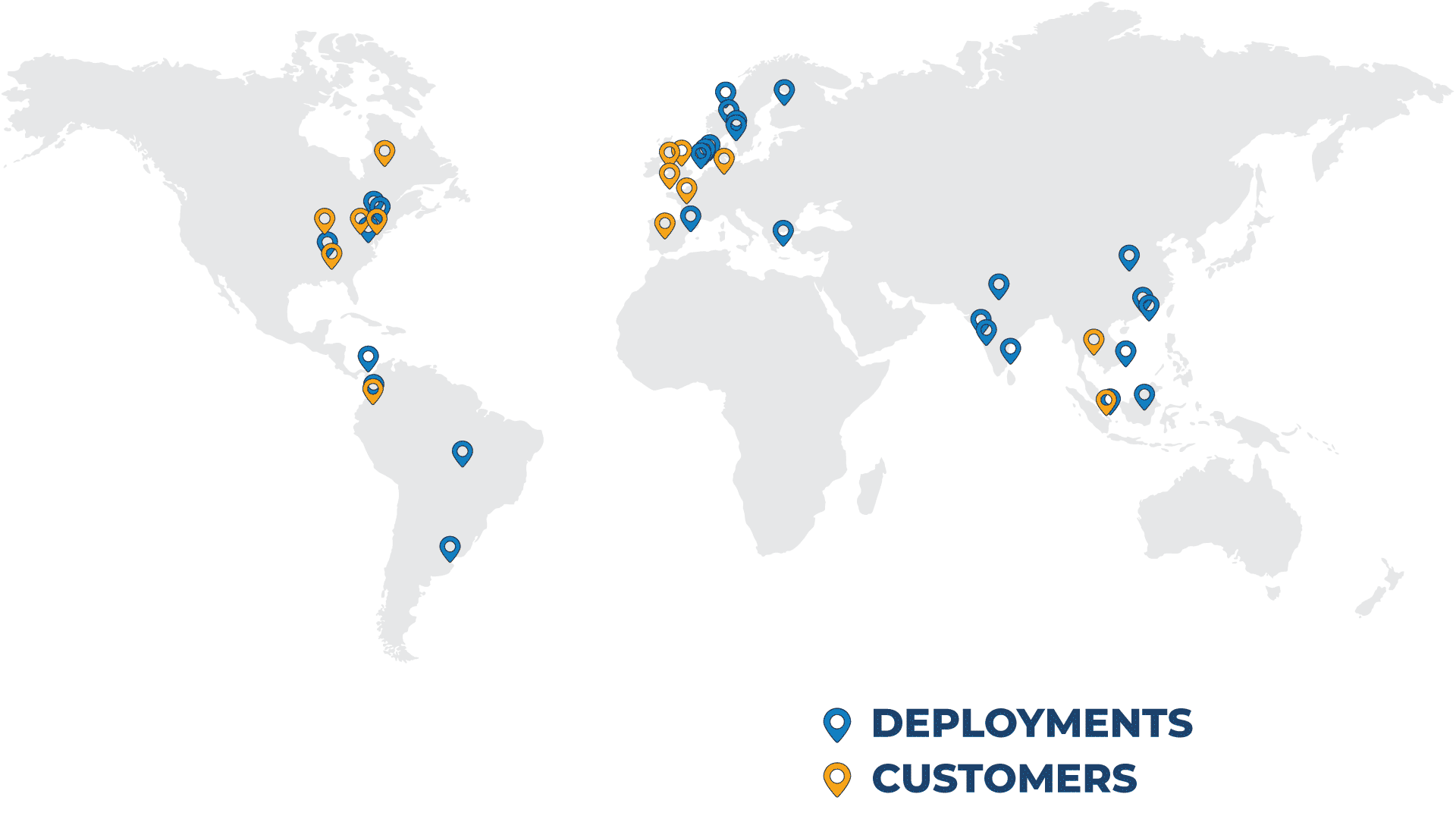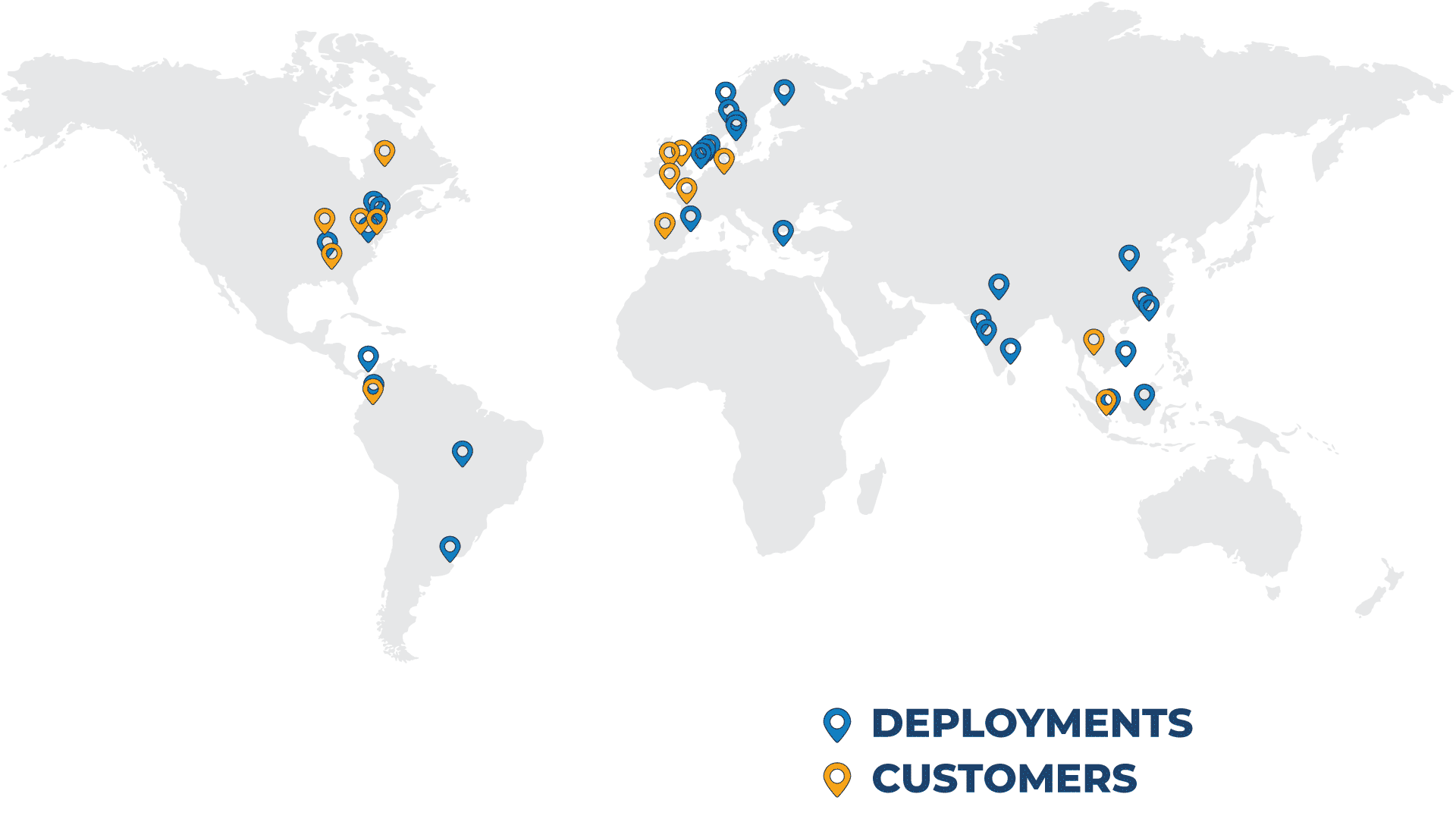 Global Partners Who Trust Our Solutions
Our global customer base is made of market leaders in different industry sectors. We have a track record of successful deployments in several countries across the globe, with solutions implemented in the UK, China, France, Germany, Denmark, Thailand, Malaysia, Canada, Colombia and more.
Workforce and Asset Optimization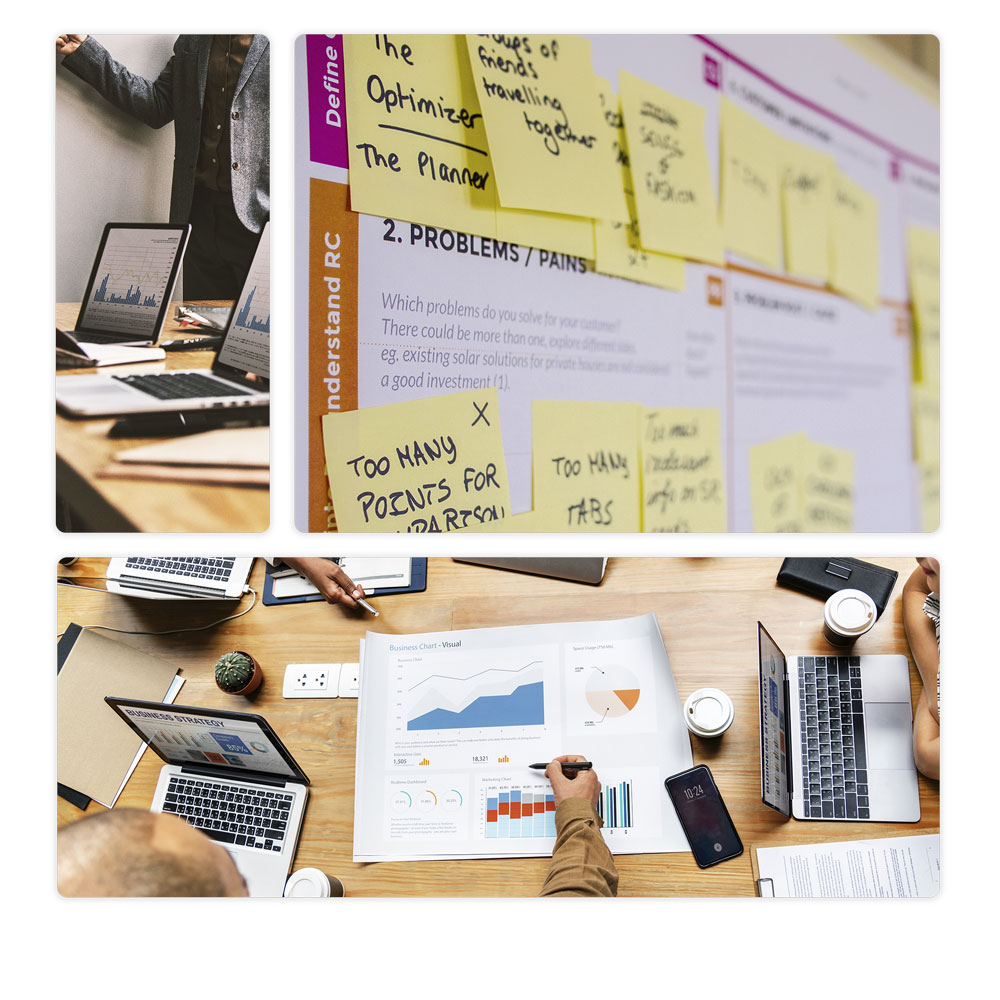 ---
We developed a suite of solutions that support key business decisions related to workforce optimization across each planning horizon:
---
---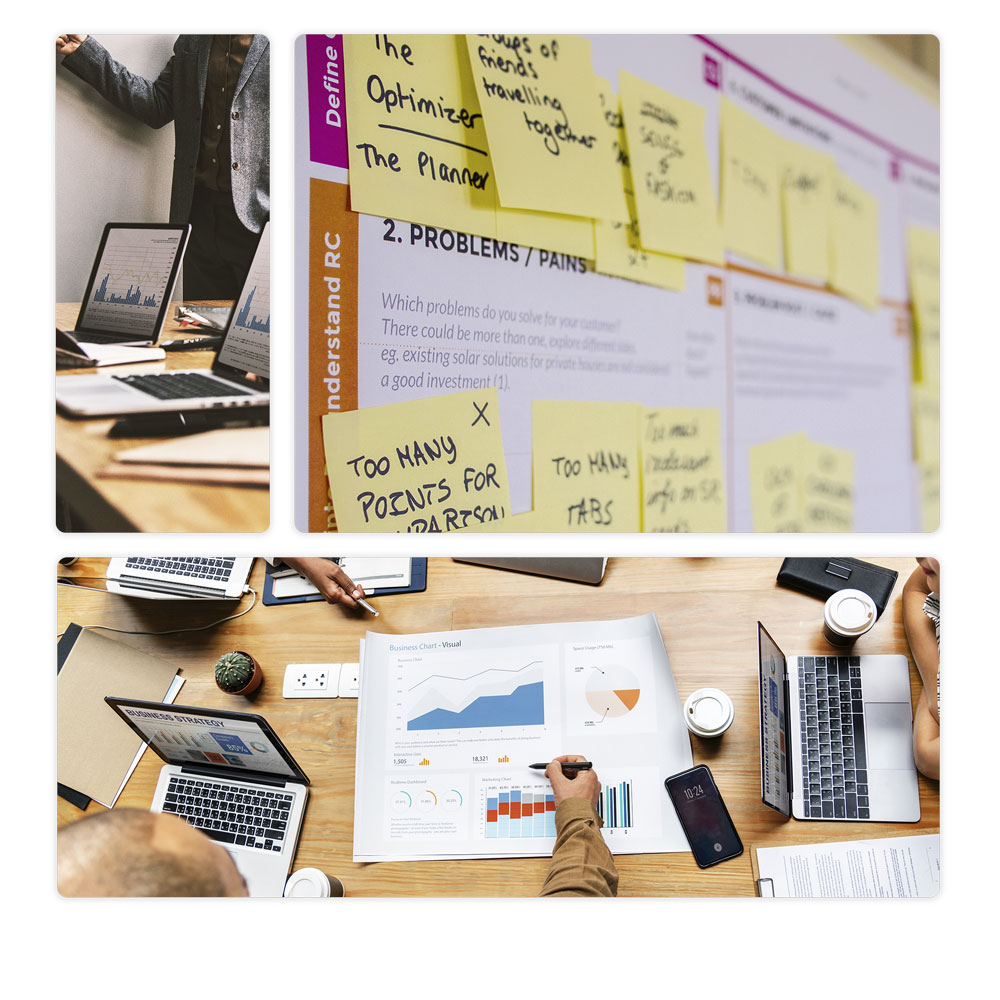 ---
---
Manufacturing, Production Planning and Scheduling
---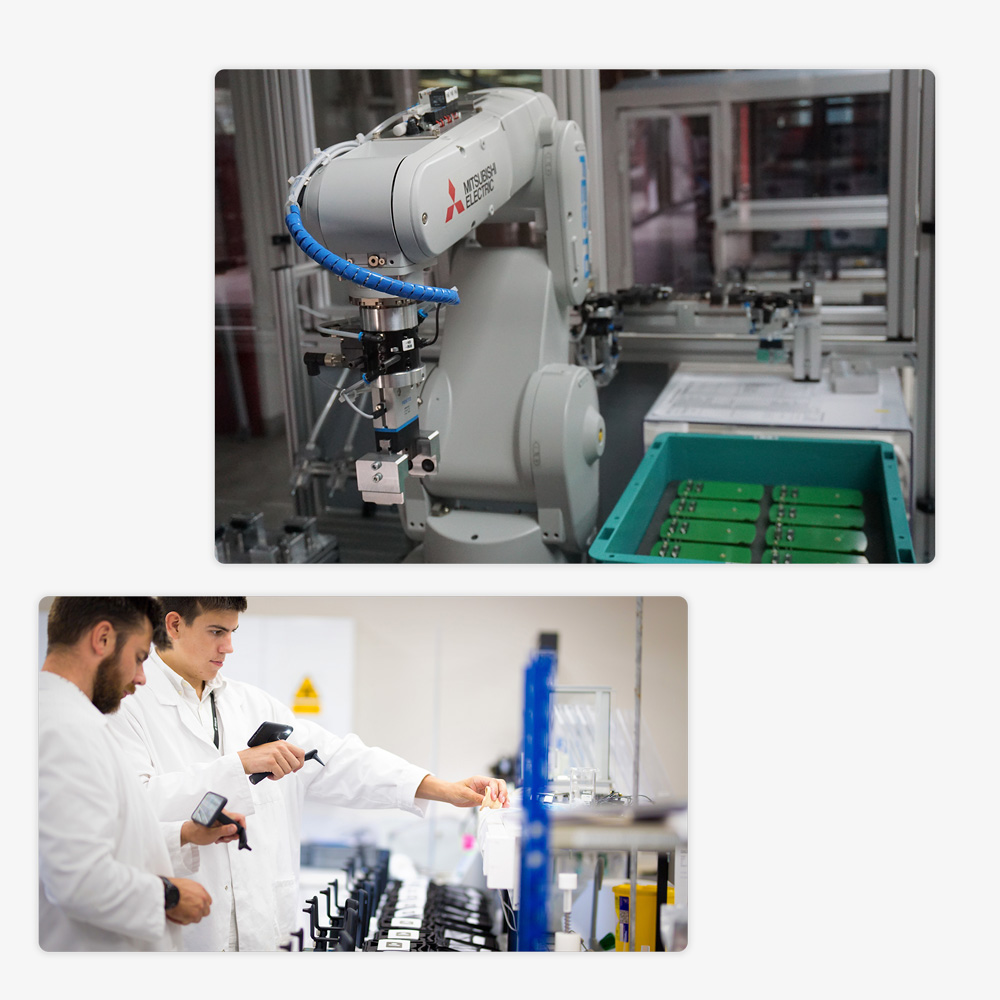 ---
Manufacturing, Production Planning and Scheduling
---
Our team has over two decades of experience in optimizing Supply Chain Planning, Production Planning & Scheduling, across several industries on a global scale. Our solutions can be adapted to the needs of several types of manufacturing plants and lead to significant improvements across different dimensions (e.g. throughput and utilization, changeover times and costs, lead times, labor costs, material management, scrap reduction, warehouse capacity and shipping costs).
---
Sales Drivers Prediction and Manpower Planning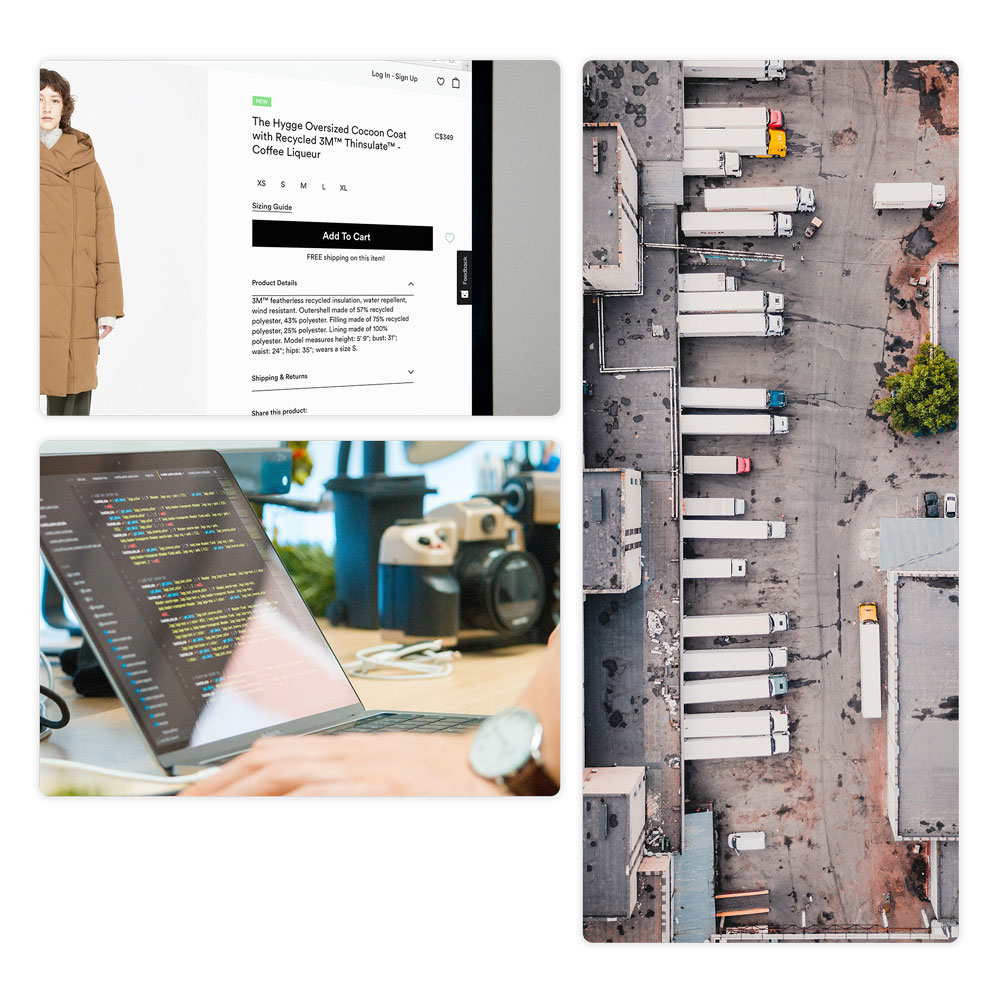 ---
We have developed a Machine Learning platform that specializes in sales driver forecasting to predict turnover for physical retail stores, e-commerce stores, and distribution centers. The platform combines traditional forecasting techniques with the latest in Machine Learning and Artificial Intelligence. Our Solution has the versatility to be deployed in small retail chains as well as large retailers and delivers tangible results within 6 to 8 weeks.
---
---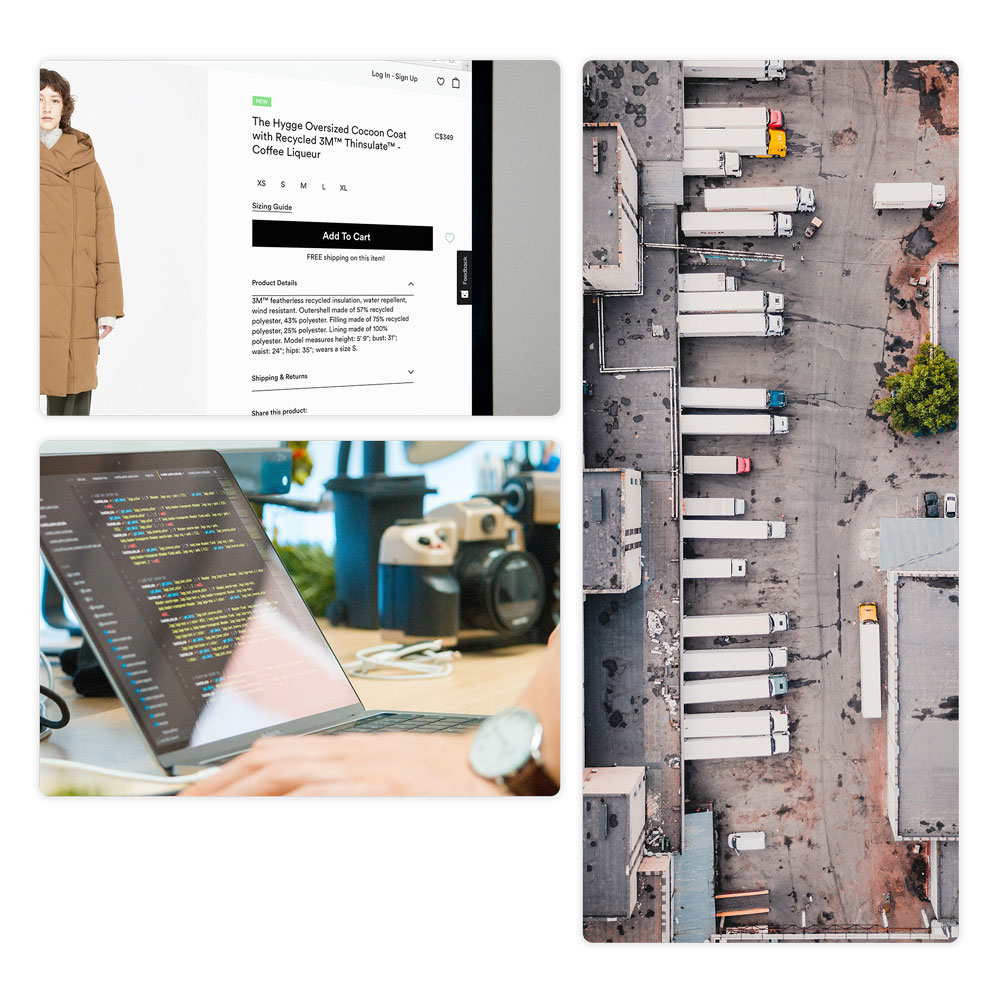 ---
Container Terminal Logistics Operations
---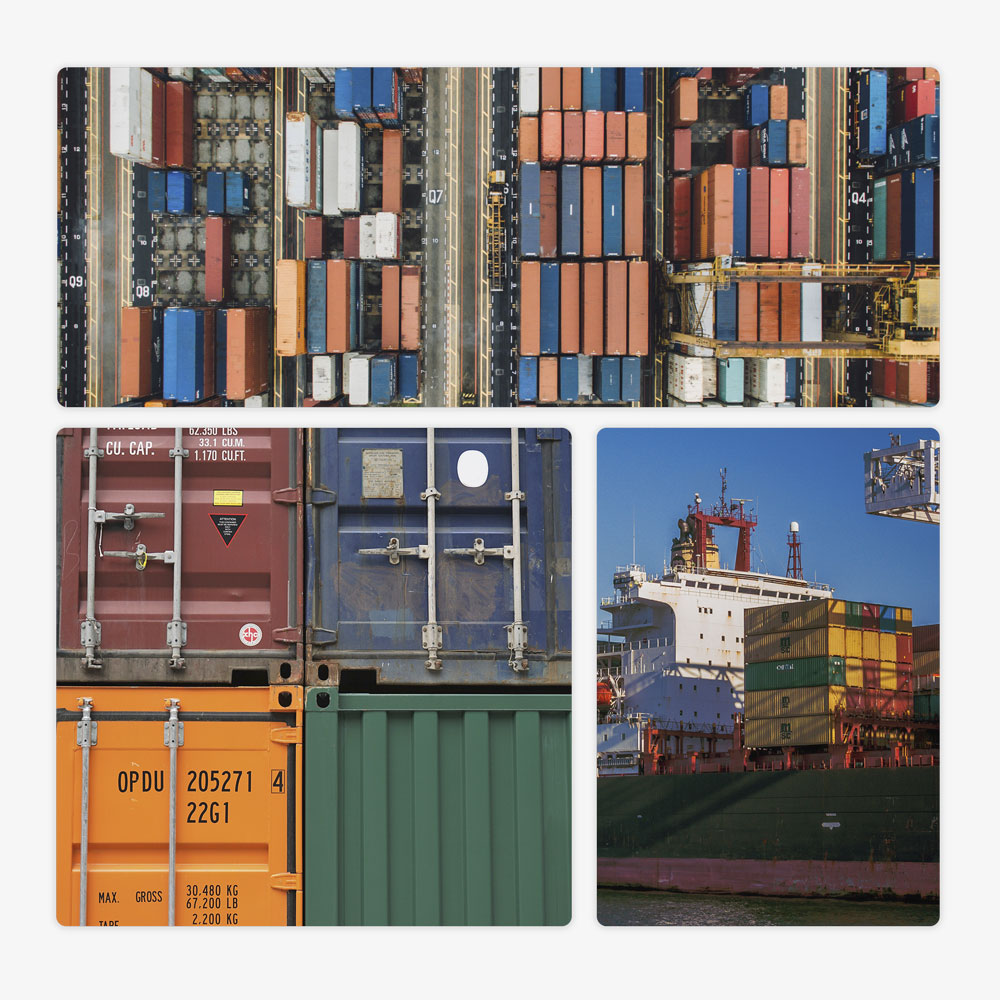 ---
Container Terminal Logistics Operations
---
Our team has extensive experience in building advanced decision support solutions for the Container Terminal Industry. We support market leaders in key areas of their operations including Berth Planning, Yard Planning, Stowage Planning, Vehicle Scheduling, Vehicle Dispatching and Manpower Planning.
---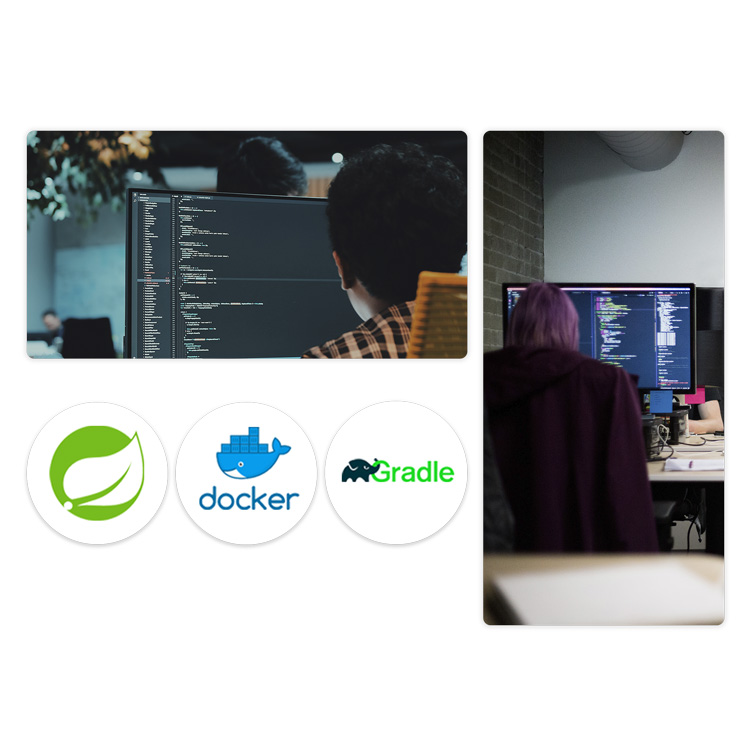 ---
We believe that an Agile Development approach combined with the use of Open Source Software and Standards is the best way to produce high quality, scalable and robust products. Relying on industry leading IBM Optimization technology and using a micro-services architecture, we have developed a library of reusable proprietary software components that make up the core of our solutions. This enables us to deploy an "assembly to order" approach which includes:
Implementing complex solutions with reduced project time, risks and costs.
Adapting to different existing platforms.
Allowing quick and efficient adaptation of our solutions to each customer's needs
---
Learn More
---
---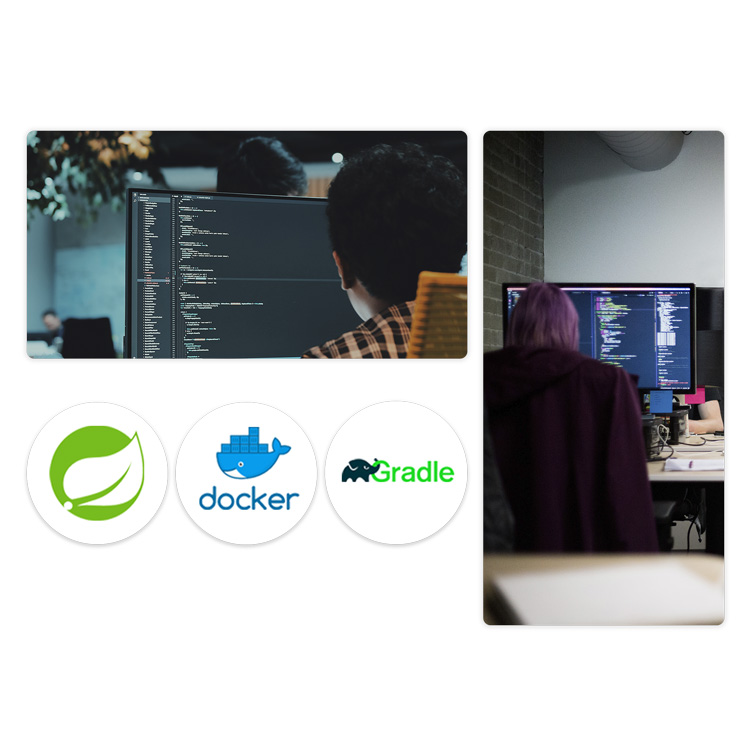 ---
Adapting to Specific Needs
---
---
---
---
Adapting to Specific Needs
---
Although we tackle generic types of business issues, we do not offer rigid "take-it-as-is" software packages. We believe that each customer has its own specific needs and that long-term value comes from adapting our Solutions to these needs, going well beyond simple system parametrization. Our methodology is deployed in three phases:
First Phase:

Business Requirements and Design.

Second Phase:

Implementation, Pilots and Quick-wins.

Third Phase:

Change Management, Roll-Out and Support.
---
Learn More
---