Supply and Demand Matching for a Network of Nurseries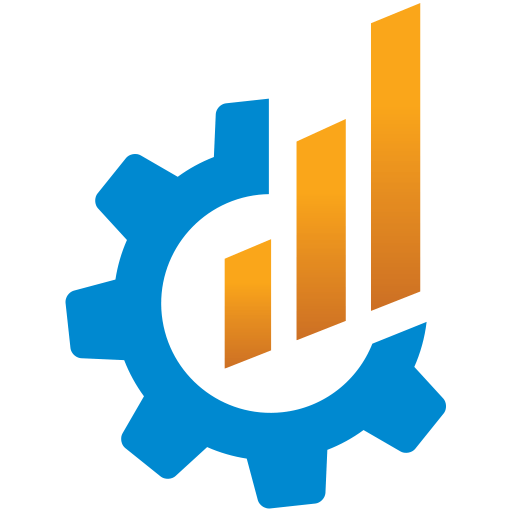 A leading day-nursery company in France
A company that manages nurseries that has become an entrepreneurial success story. It is the market leader for day-nurseries in France, and offers families a high-quality education, with reliable services and accessibility for everyone. Currently, it welcomes more than 50,000 families in 11 countries around the world including Germany, Belgium, Luxembourg, Dubai, Monaco, Switzerland, Colombia, India, Argentina, Singapore and the United States. Its business model is both B2C (direct offering to families) and B2C (offering to companies for the needs of their employees). Through its website, it receives enrollment requests from families with their specific preferences in terms of location, time of the days, days of the week, ... These requests have then to be matched against the available time slots of the nurseries (openings). In order to facilitate and improve this matching process, the company contracted DecisionBrain to develop an optimization solution that identifies the optimal matches between openings and requests.
A Demand Supply Matching Solution
The company has 393 nurseries and 2,052 partner nurseries in France, with a total of approximately 12,500 slots. In order to best match nurseries' openings with enrollment requests, the solution is developed through an algorithm that matches demand and supply, taking into account individual characteristics both of the requests and of the openings.
Each nursery has a set of properties:
Number of offered days per week
Specific time slots of availability within each day
Babies' age window (ex. above 3 years-old)
Location
Each family also has its own set of properties:
Baby's age
Requested/preferred days per week
Requested/preferred time of the day
Preferred two or three nurseries for the baby
The solution assigns babies to nurseries respecting their constraints and maximizes preferences over a set of objectives (e.g. nursery coverage, full-time equivalent, start date, ...). Planners have the flexibility to adjust the optimization parameters directly into the solution.

Once the user defines the desired set of objectives, the solution delivers the optimal match in a matter of minutes. When a scenario is selected, each nursery is then assigned a specific list of babies. Planners are able to easily generate several scenarios, compare them and decide the one to be implemented.

Book a personal demo or speak with one of our product managers to learn more.