Software that empowers resilient and adaptable strategic network design.
Design the right supply & distribution network to balance across efficiency and service level objectives

Designing a Resilient & Efficient Supply Chain
Optimize the supply and distribution network structure to achieve the most efficient and cost-effective configuration or simply identify risks or top opportunities for improvement.

Consider factors such as supply base location, manufacturing/warehousing locations, customer locations, capacity constraints, inventory costs, transportation costs, and market dynamics.
Leverage advanced modeling and analytics to design an agile and responsive network that aligns with the organization's long-term goals. Identify optimal facility sizes, types, and locations to maximize operational efficiency, minimize costs, and enhance customer service levels. Drive strategic decision-making by visualizing network scenarios and evaluating their impact on key performance indicators.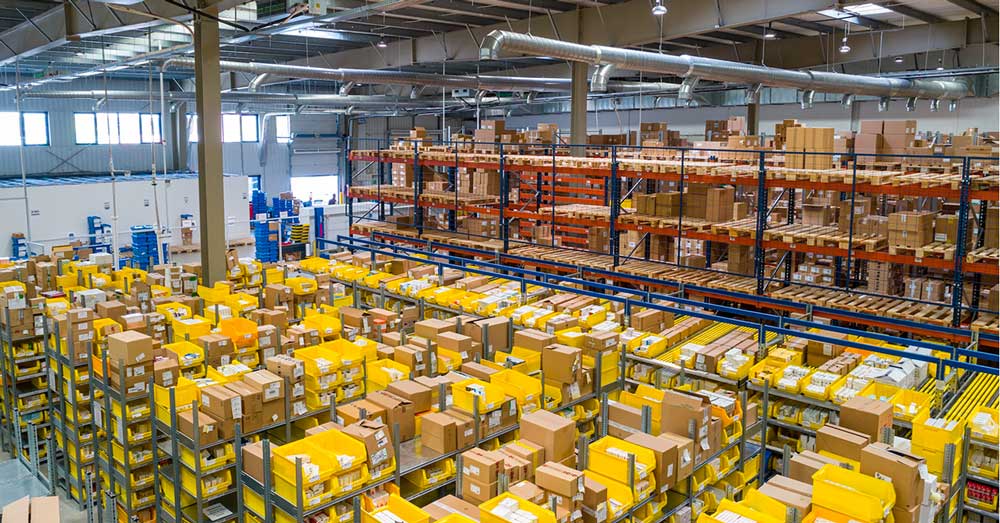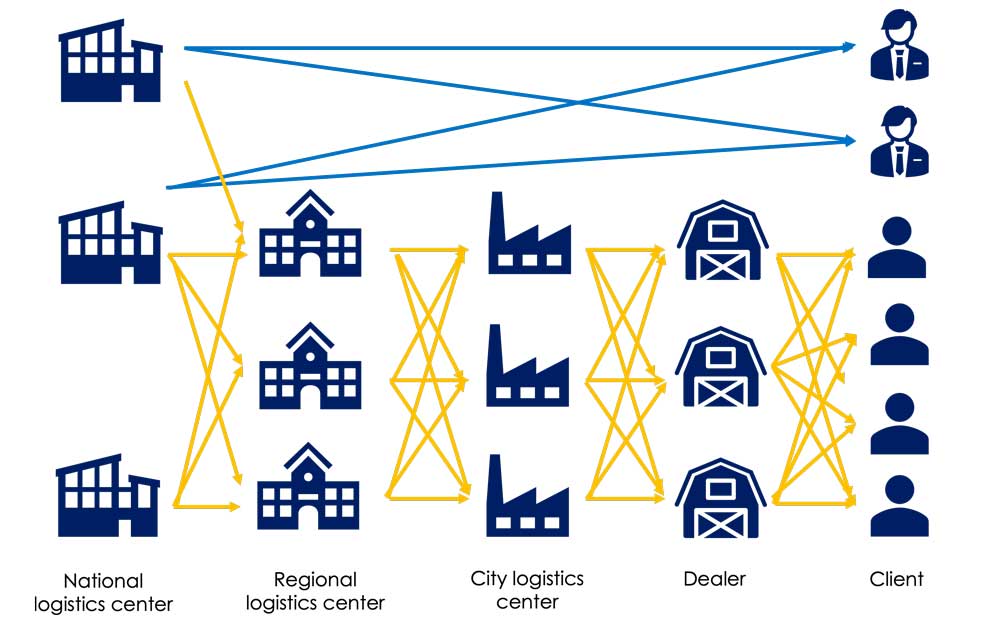 Efficiently moving products and materials through the network
Once the structure of your supply or distribution chain network is in place (see strategic network design), network flow planning focuses on the efficient movement and allocation of goods and resources across the network on a more operational or tactical level. Decisions can encompass materials and parts sourcing, inventory positioning, and transportation routing.
Assess the impact of different sourcing strategies, inventory positioning or network link adjustments with KPI-based scenario comparison. Make informed decisions to optimize network flow, improve operational efficiency, and reach your business objectives.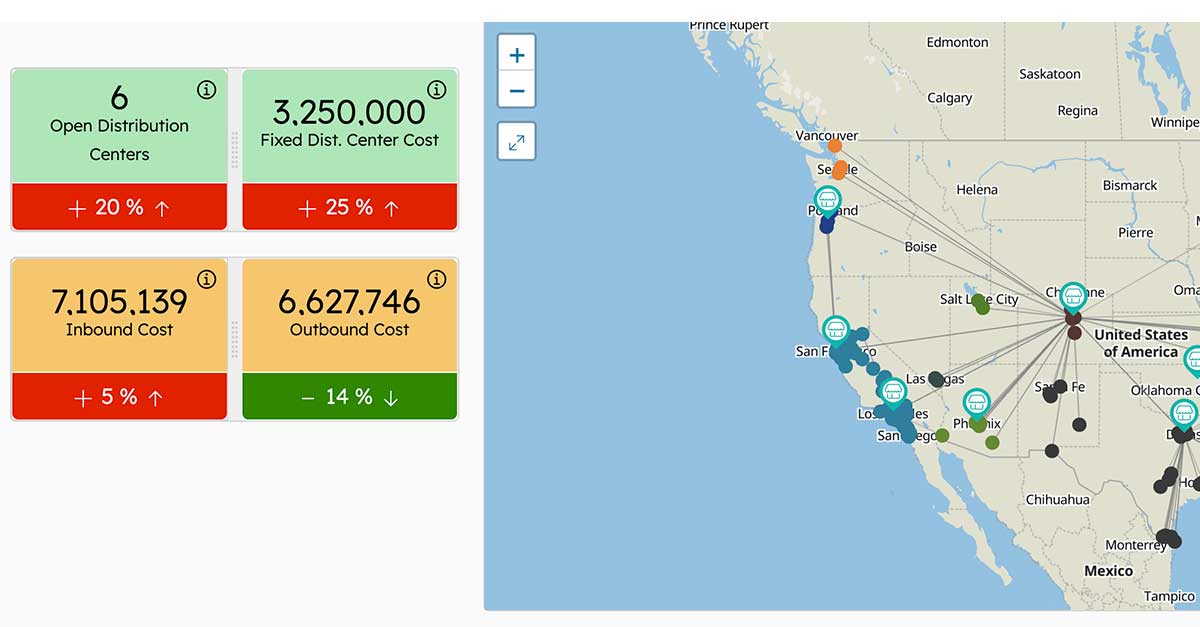 Trusted by Global Leaders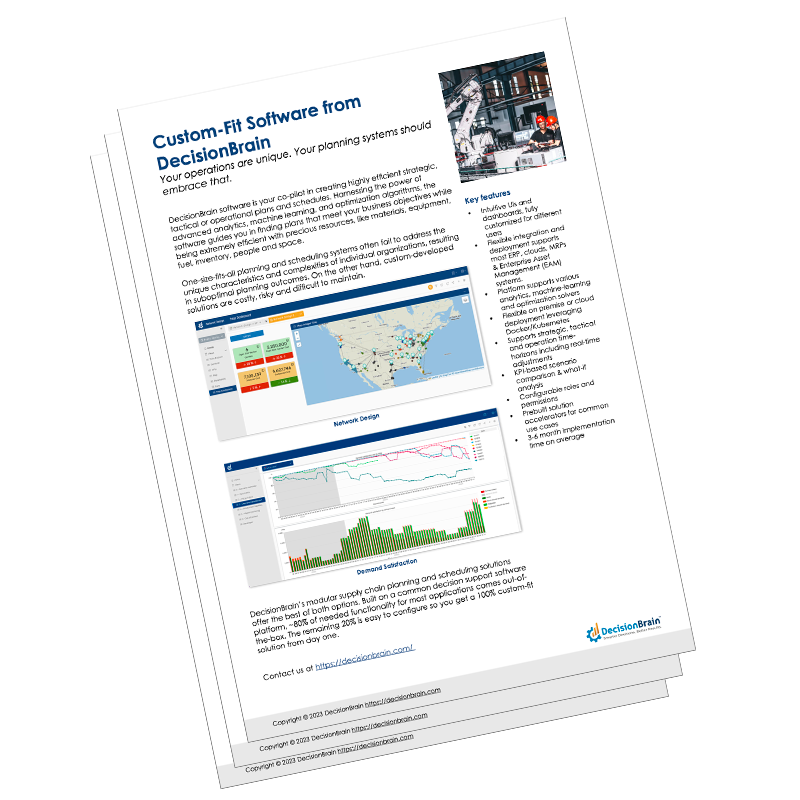 Supply Chain Optimization Solutions Brochure
Download our Supply Chain Planning Solution brochure to discover 8 use cases that will make your supply chain more resilient and adaptable.
Why Customer Choose DecisionBrain?

Tailored applications for your needs. Configurable modules evolve with you, with or without our assistance.

Modular platform, 80% ready functionality. 4-5 weeks to MVP, 3-6 months to full implementation.

Deep Optimization & Supply Chain Expertise
Tailored, cutting-edge solutions from seasoned experts.

With industry-low turnover, always engage with familiar, committed team members from start to finish.
Book a personal demo or speak with one of our product managers to learn more.