Working with DecisionBrain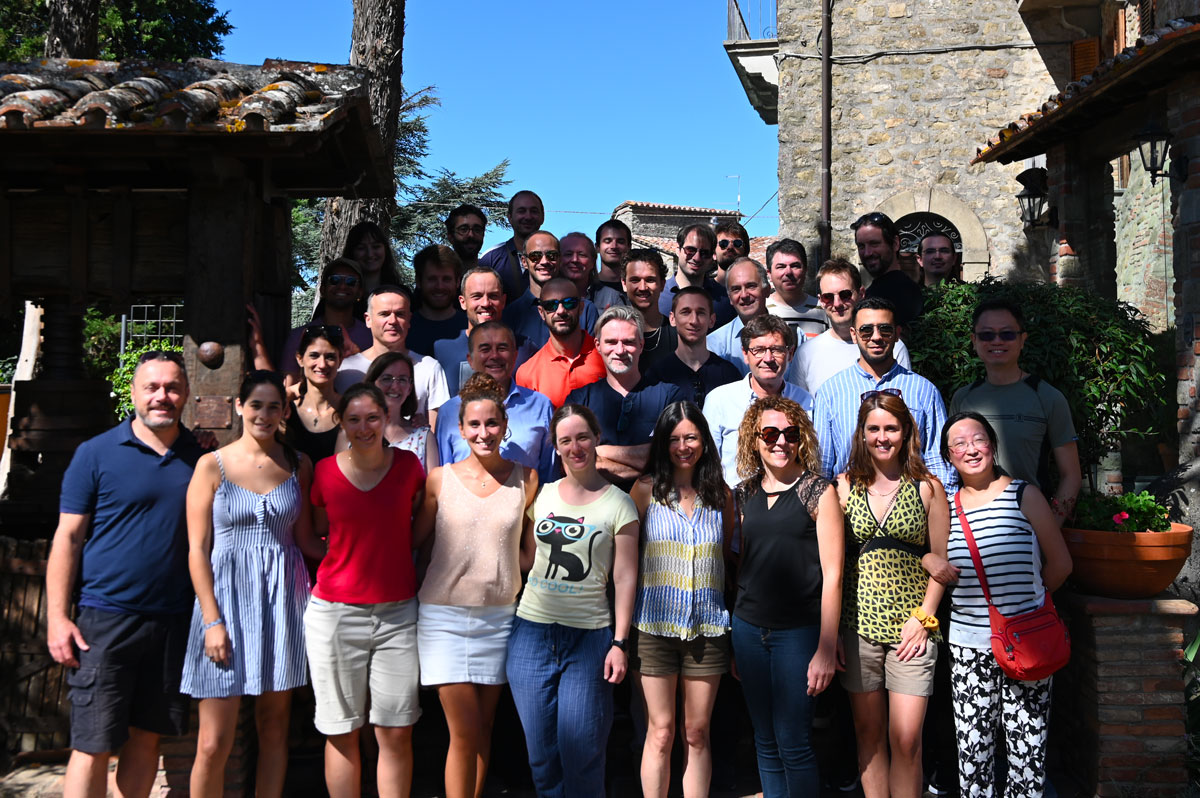 At DecisionBrain, we operate with the agility and innovation of a startup, empowered by a team deeply committed to the transformative potential of AI-powered software solutions. Our collective strength lies not just in our advanced analytics solutions, but in a culture that values collaboration, agility, flexibility and fun.
As a self-funded, international company, we cherish our diverse, multicultural workforce. We offer a collegial atmosphere that fosters innovation, enabling you to excel in your domain while maintaining a healthy work-life balance.
We're not just looking for experts; we're searching for forward-thinking individuals who align with our values and vision. If you're passionate about helping clients apply AI to solve complex problems and eager to be a part of a nimble team that's more akin to a startup than a traditional corporation, you're exactly the kind of talent we want to speak with.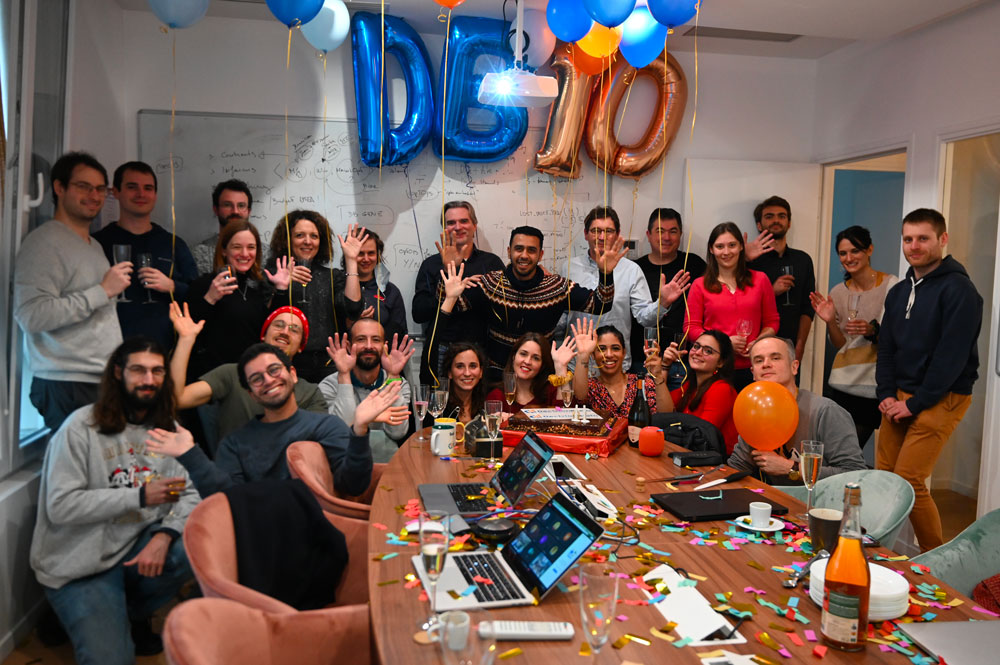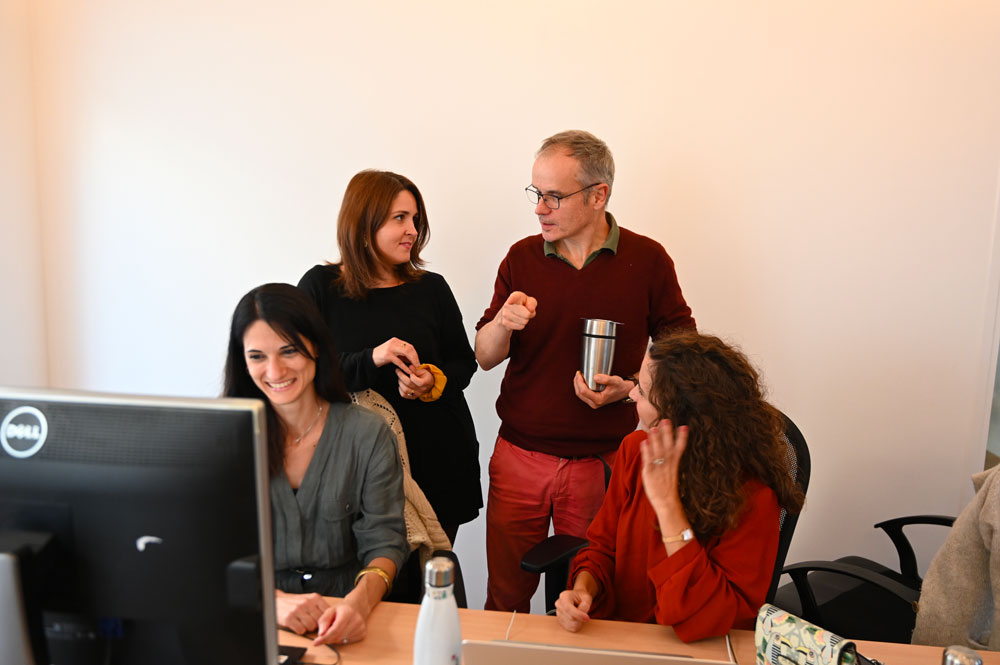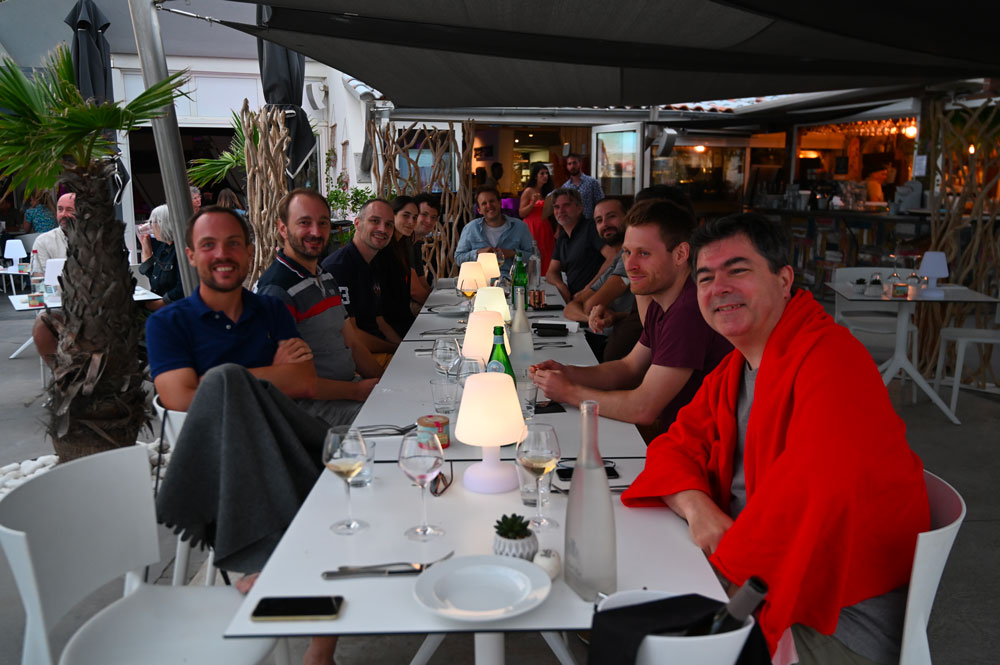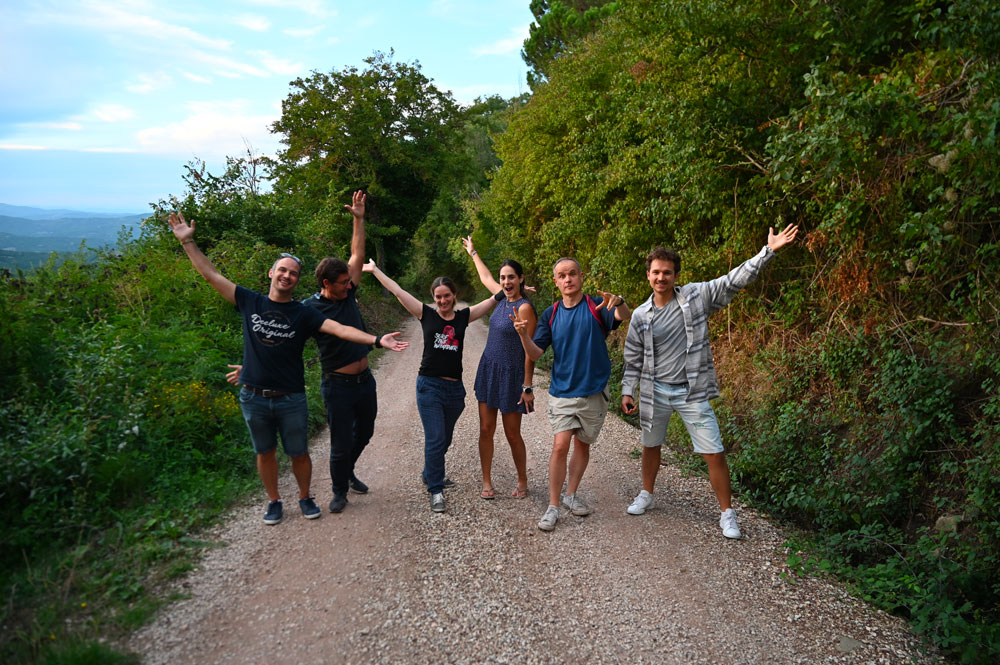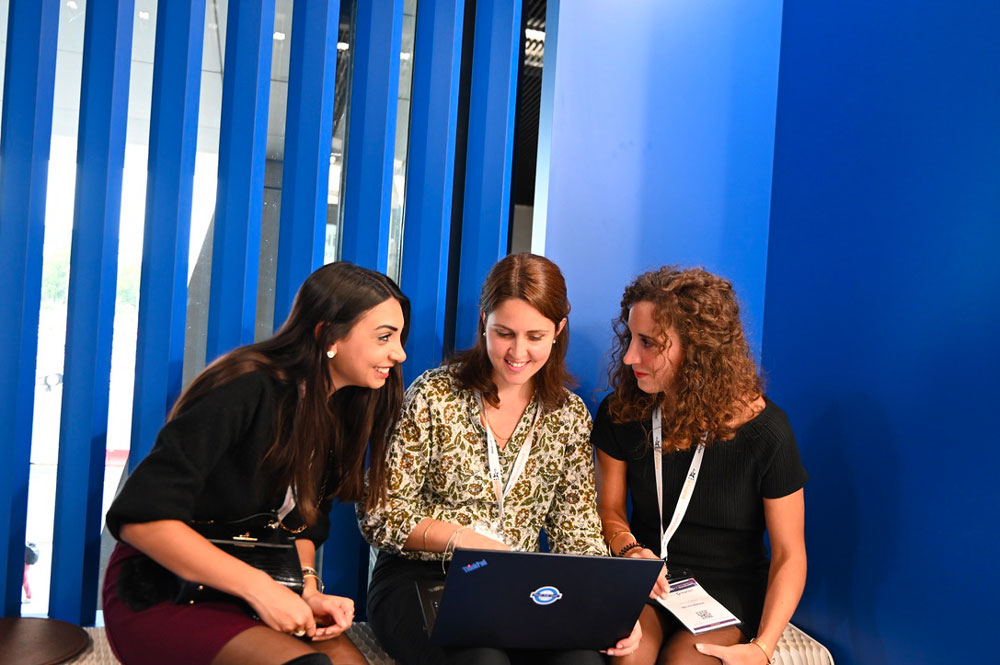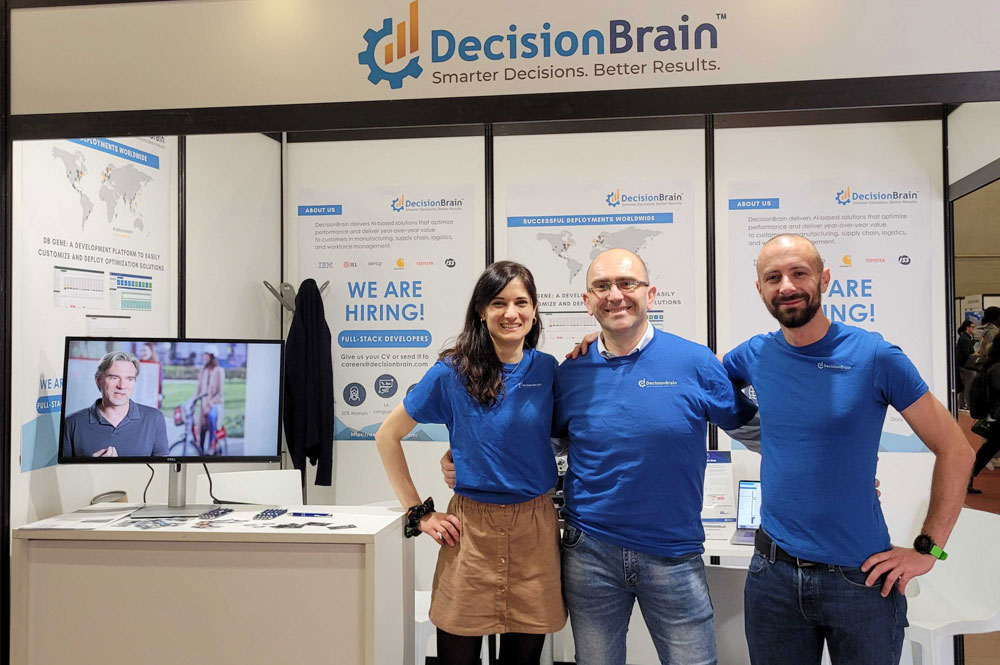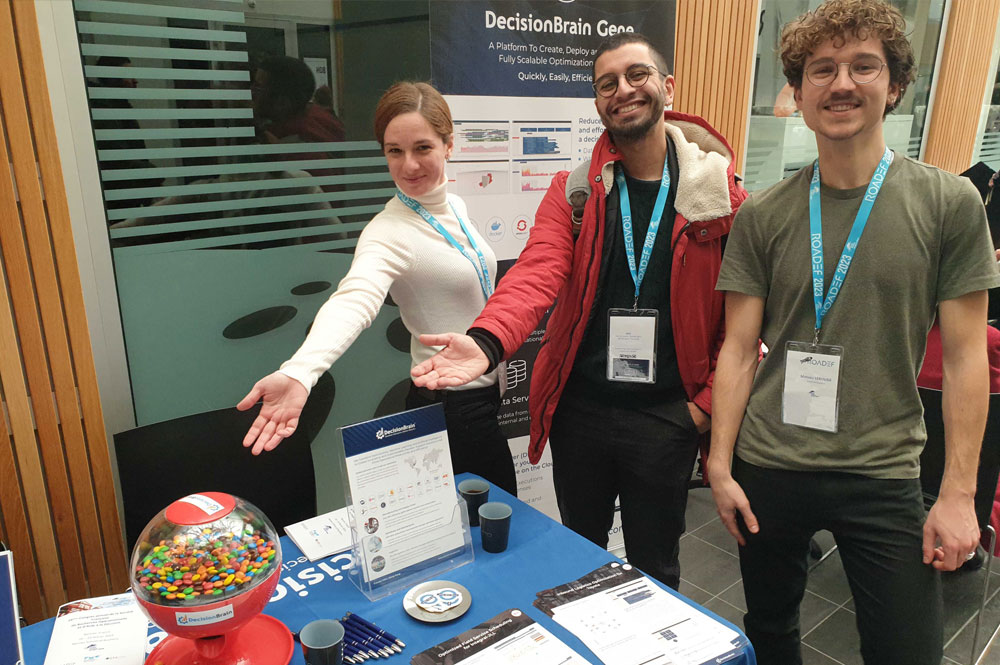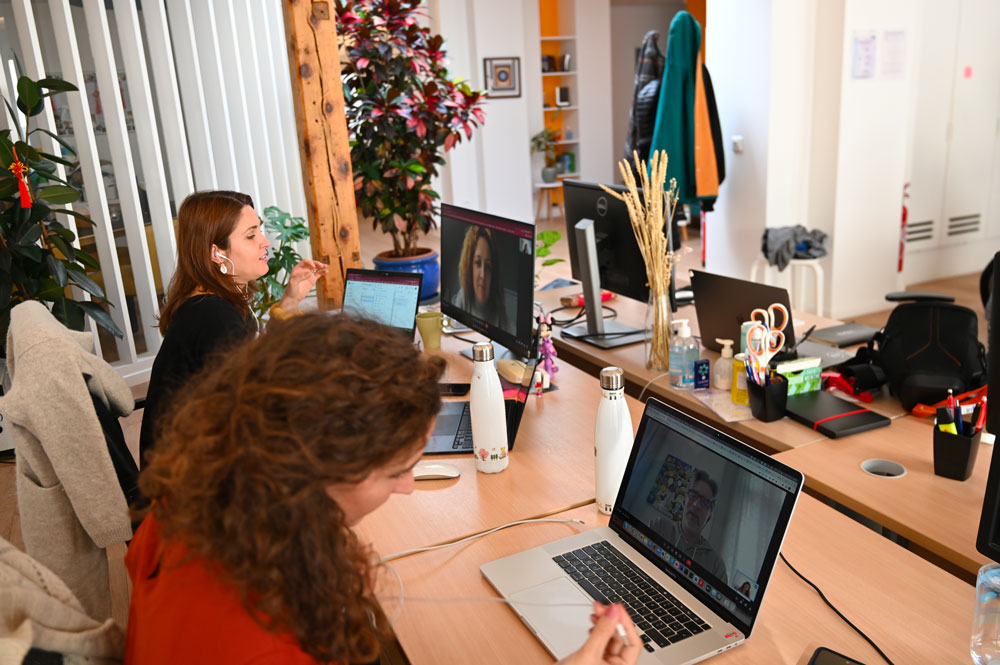 Internship - Block Programming Editor | Paris or Montpellier, France
---
Didn't see anything that fit your profile?
Did nothing match your role or experience? Feel free to send us an application anyways, we are always looking for driven and innovative people to join our team. Let us know how you would make a difference.
Book a personal demo or speak with one of our product managers to learn more.