Forecasting & Demand Planning
Software that empowers resilient and adaptable supply chain forecasting and demand planning.
Better decisions with predictive demand insights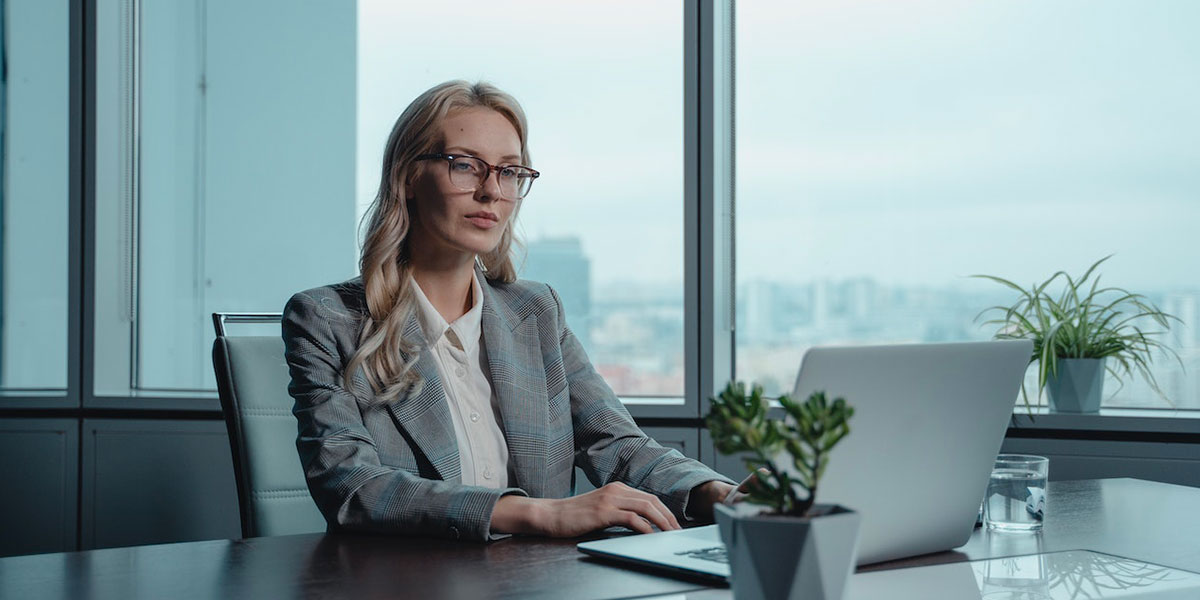 Today's market can shift without warning. That's why your plans and schedules must be ready to adjust.
Demand planning with DecisionBrain allows you to analyze historical data, market trends, and any mix of demand drivers to generate accurate demand forecasts that drive better production, procurement, and inventory decisions. As market signals and demand evolve, your plans dynamically adjust.
Dynamic, data-driven demand forecasts that drive better planning decisions.
We use advanced forecasting, machine learning and segmentation approaches to optimize demand planning so that your operations are better aligned with expected market dynamics.

Trusted by Global Leaders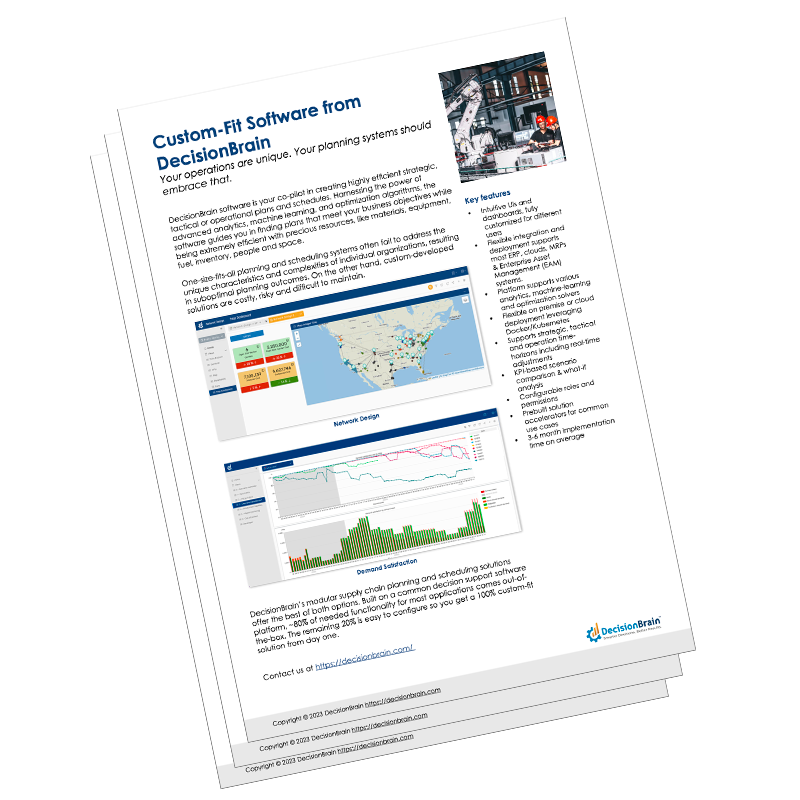 Supply Chain Optimization Solutions Brochure
Download our Supply Chain Planning Solution brochure to discover 8 use cases that will make your supply chain more resilient and adaptable.
Why Customer Choose DecisionBrain?

Tailored applications for your needs. Configurable modules evolve with you, with or without our assistance.

Modular platform, 80% ready functionality. 4-5 weeks to MVP, 3-6 months to full implementation.

Deep Optimization & Supply Chain Expertise
Tailored, cutting-edge solutions from seasoned experts.

With industry-low turnover, always engage with familiar, committed team members from start to finish.
Book a personal demo or speak with one of our product managers to learn more.