Transportation and 3PL Providers Optimization
Helping 3PLs, Transport Providers, Port and Terminal Operators outperform with software that aids in creating ultra-efficient plans, routes, loads and schedules.
Overcome Complexity in Logistics Planning with Optimization Software Solutions
Your customers expect you to store, handle and deliver their goods at market-competitive prices. You know how critical planning, loading, scheduling, and routing decisions are to outperforming the competition. Especially in these increasingly unpredictable times with fluctuating fuel prices, labor market volatility and supply chain bottlenecks.
You likely already have an ERP and/or an Execution System or if not, are thinking about implementing one. While these systems address certain needs quite well, they often fall short in consistently producing optimized plans and schedules in the face of unique or complex objectives and constraints.
Whether you employ the world's top
Operations Research (OR)
talent or are early in your journey toward making more data-driven decisions, DecisionBrain's modular optimization development platform, DB Gene, makes it easy to build and deploy the most advanced decision support systems that create the best
logistics plans & schedules
to meet your exact needs, no matter how complex.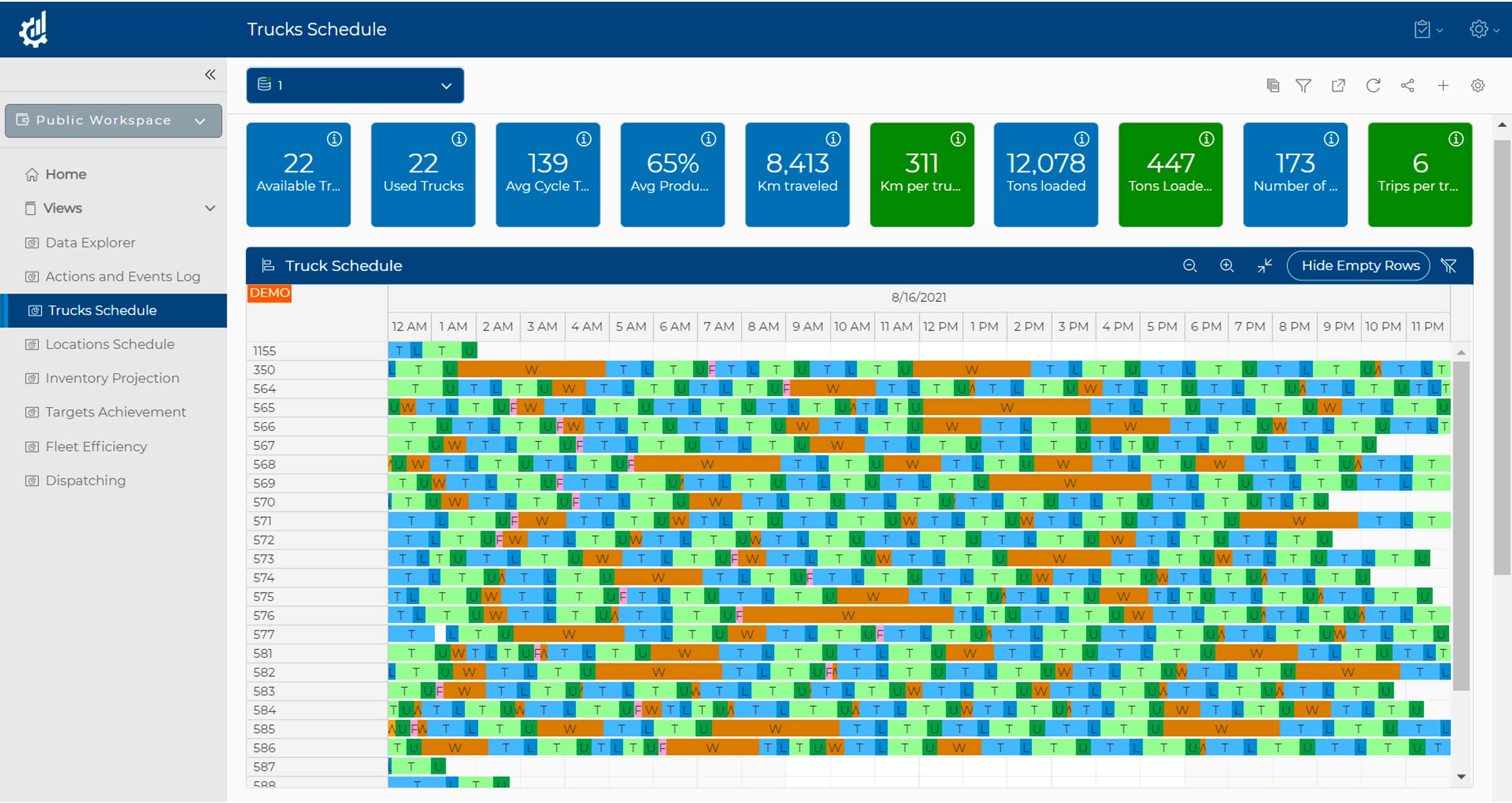 You may have the best models built on solvers, like
CPLEX
and
Gurobi
, or with your own algorithms, but how widely are they being used in your organization?
DB Gene
from DecisionBrain provides all the components you need to quickly prototype and then deliver your models as intuitive, interactive and high performance and cloud-native applications with your solver of choice. That includes advanced executive dashboards, interactive User Interface functionality, KPI management, scenario comparison, user access control, and containerized deployment either on-premise or to your cloud of choice. DecisionBrain also offers pre-built, use-case-specific engines that sit atop DB Gene for solving common logistics, workforce, load management, and other problems.
For Digital Innovation and Analytics Champions Without Optimization Expertise
Trust DecisionBrain to help you build a 100% fit decision support application to meet your planning, scheduling and logistics optimization needs. DecisionBrain has over 400 person-years of experience delivering full end-to-end optimization-powered logistics applications that are currently used by
Toyota
, The
Ports of Hong Kong and Shenzhen
and the
London Cycle Hire
program run by SERCO.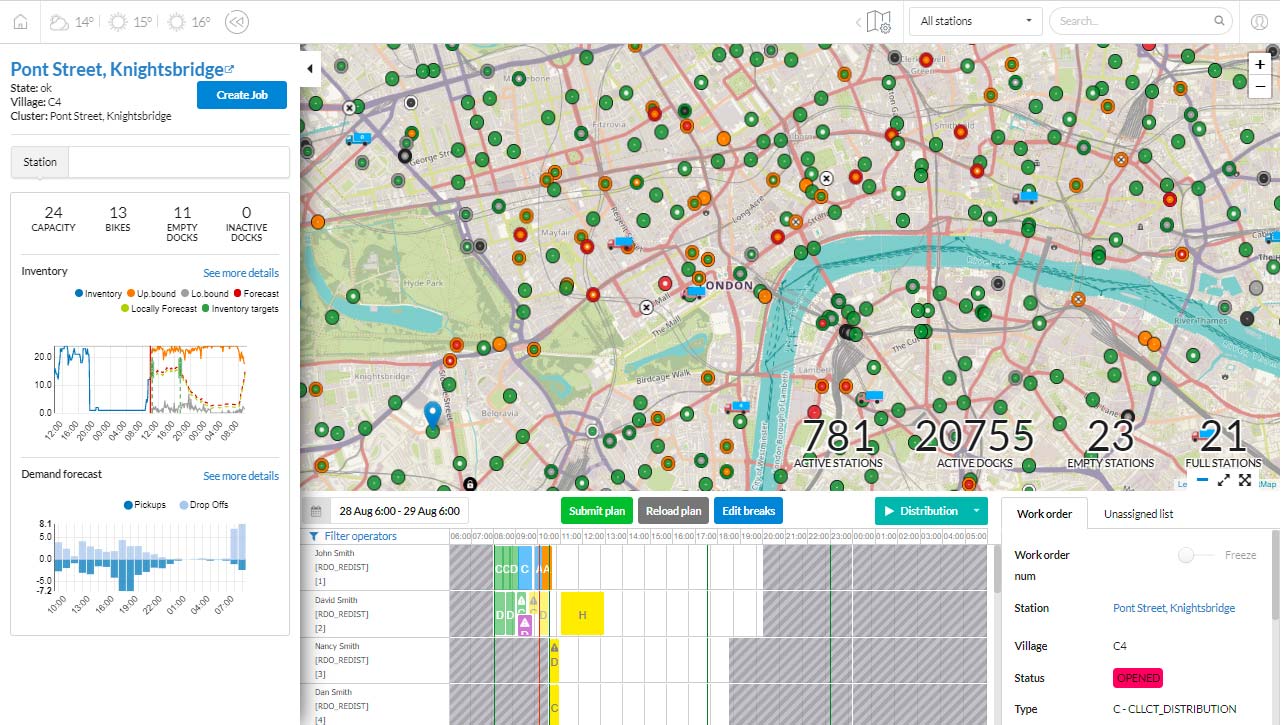 Aren't Custom Applications Expensive, Time-Consuming and Risky?
By leveraging DB Gene, our low-code optimization development platform, we can usually deliver a 100% custom-fit solution in 3 to 7 months with a return on investment in under a year. Our customers tell us this is a fraction of the time and cost quoted by packaged application vendors to customize those applications to their needs.
Results that are Measurable
Whether built by you or by us, applications built with DB Gene will give you a better plan, schedule or route than you'll get from a packaged solutions as well as the fastest time to value and greatest achievement of the business objectives that matter, whether they be around cost, emissions reduction targets, on-time delivery rates, employee satisfaction - or all 4.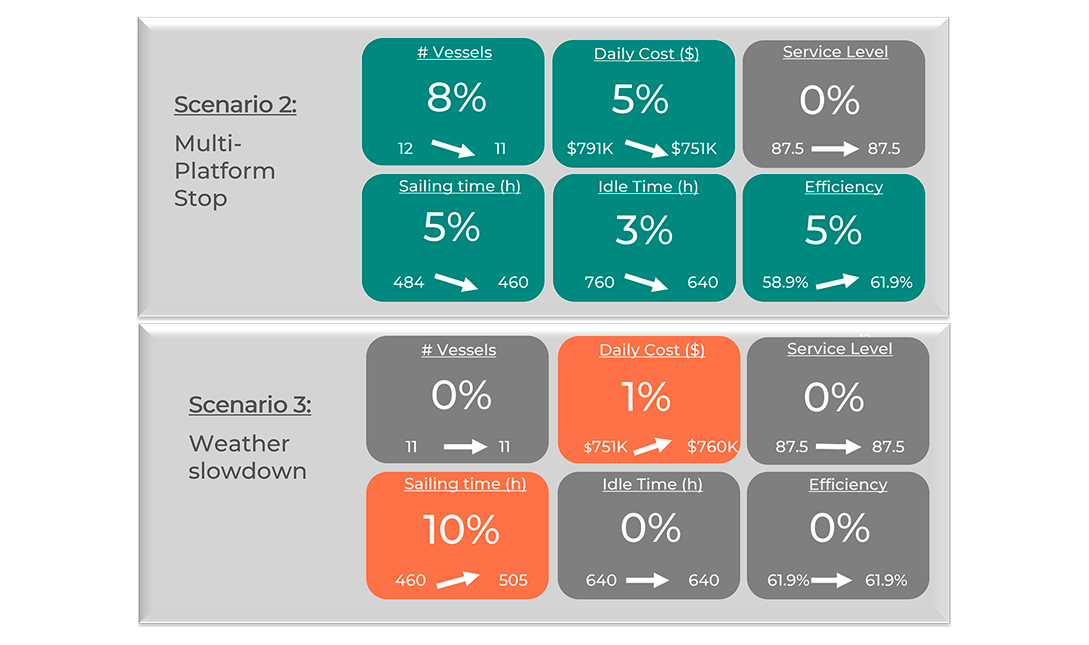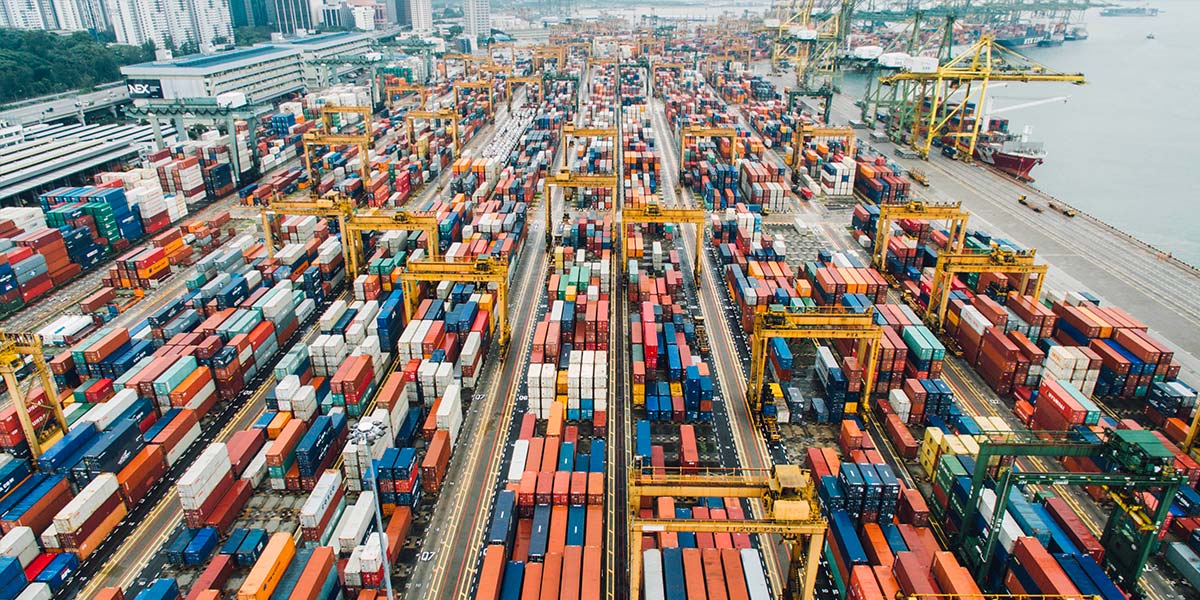 Customer Case Study: Optimal Sequencing in Container Terminals
Optimization solution to smoothing overall operations across all vessels for two port terminals. One of the ports is located in Shenzhen China, the second port is situated in the Kwai Tsing container port area of Hong Kong.
Book a personal demo or speak with one of our product managers to learn more.