Workforce and Maintenance Optimization
Solutions built to optimize workforces in service industries. Productivity improvements in the order of 20%-30% through optimal workforce design, machine learning forecasting and real-time dispatching in large-scale companies.
Workforce Optimization Software
Maximize Workforce Efficiency with Workforce Optimization Software
The Workforce Optimization Software helps you make the right size, skillset mix, and territory structure decisions for your field workforce. From creating detailed work demand plans to identifying bottlenecks and exploring upskilling opportunities, our solutions empower you to build optimized workforce plans and schedules in any situation.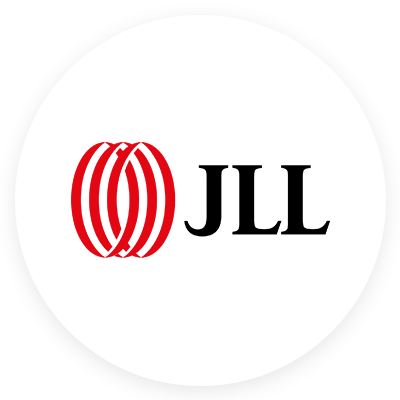 "We were operating at 2.8 job per man per day and this optimization has taken us to 4 jobs per man per day. We can see that there is an opportunity to get to 5 jobs per man per day."
An optimization solution that significantly improves job-per-man productivity
The solution creates optimized daily schedules for each technician, maximizing SLA adherence and minimizing travel time and idle time.
Overnight & Real-time Optimization
Decision Focused
Ease of Integration
The Complete Guide to Workforce Optimization
Written for business leaders looking to improve workforce planning and scheduling decisions with optimization.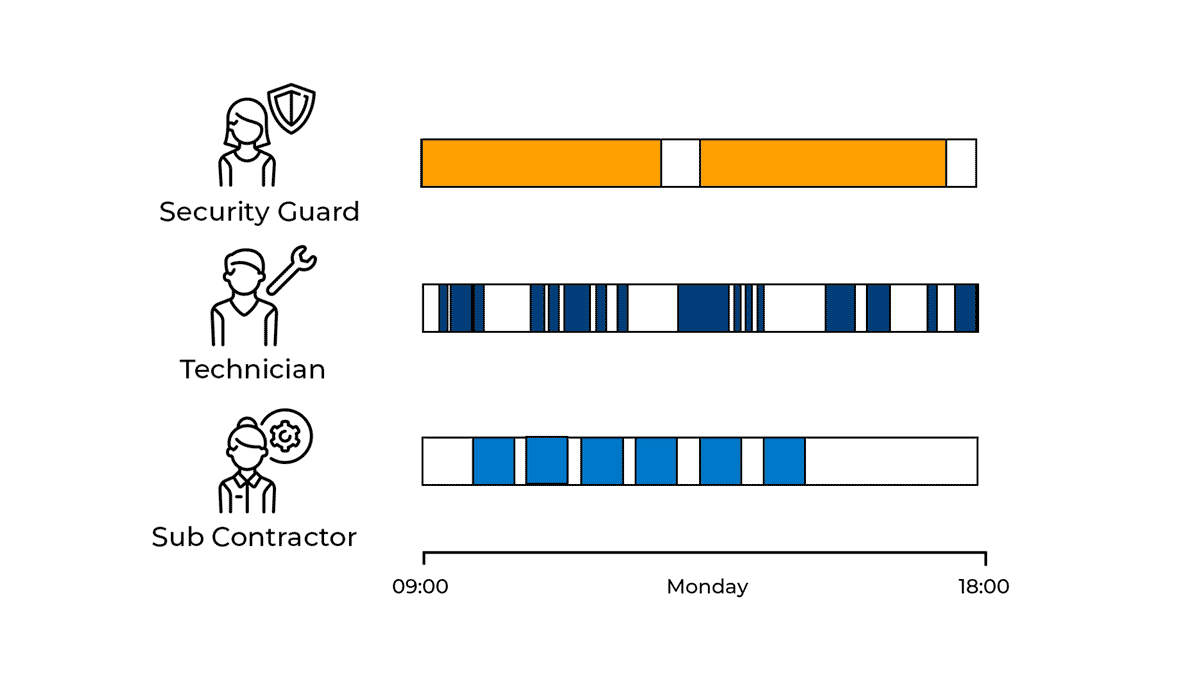 Improve margins by 15% through optimal design with this strategic optimization solution
Leveraging proprietary mathematical models to address strategic issues like ideal workforce size, shift configuration and employees skillset. Utilized by a leading facility management company to determine the ideal teams in charge of service delivery in customers facilities.
Transparency on Demand & Capacity
Optimal Workforce design
Standardization and Benchmarking facilities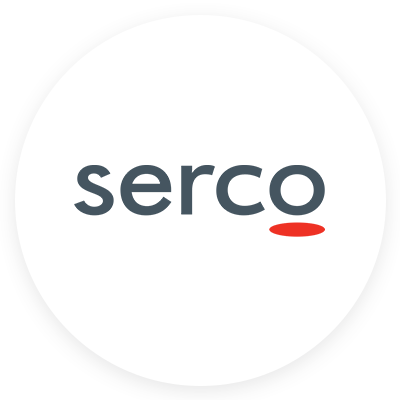 "London Cycle Hire Scheme experienced a record hire month in November with very good full and empty distribution metrics."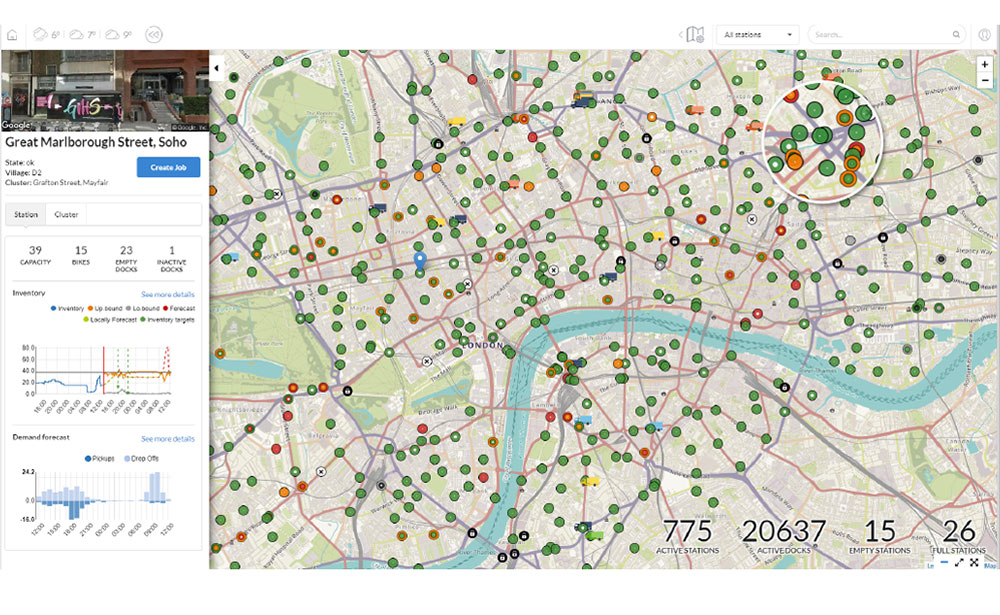 Optimizing the London Cycle Hire Scheme for Serco
Improve asset turnover and customer satisfaction through real-time forecasting and optimized station inventory.
Machine Learning Techniques
Optimal Bike Distribution and Maintenance
Monitoring in Real-Time
Book a personal demo or speak with one of our product managers to learn more.