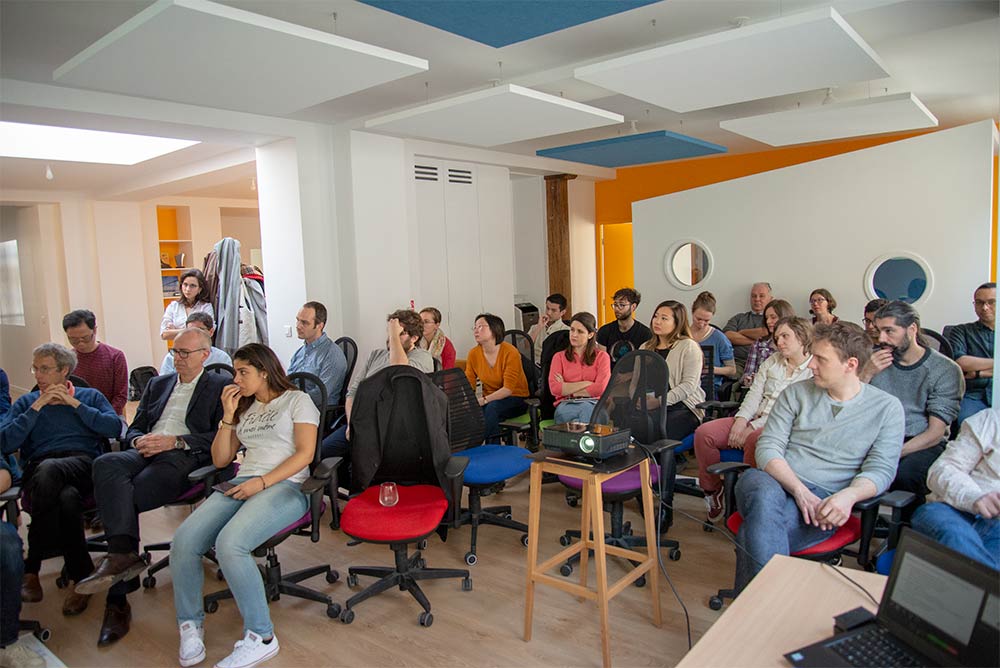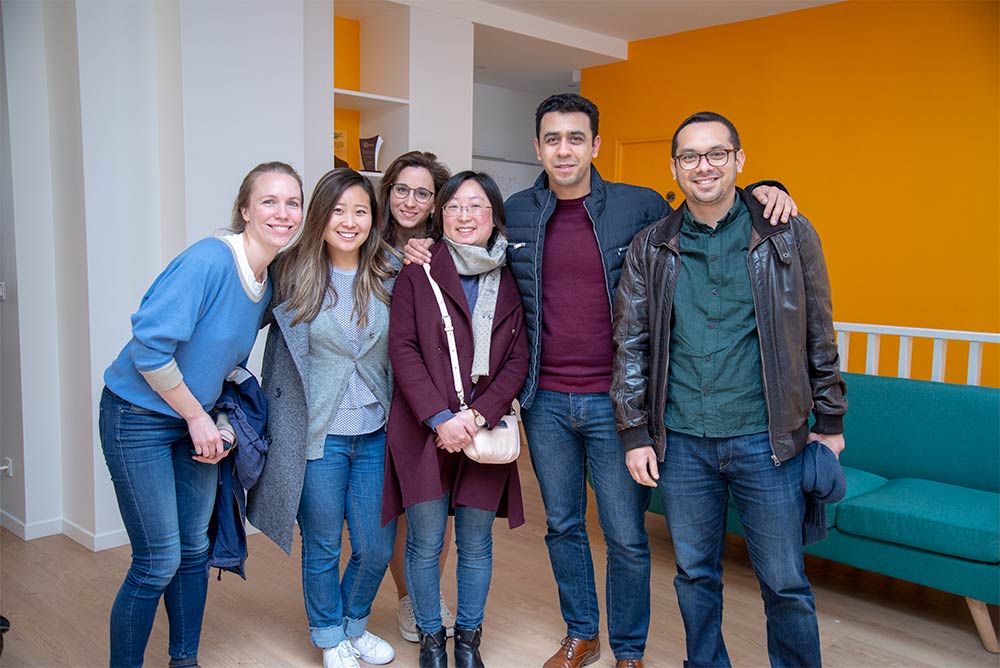 ---
At DecisionBrain we are proud of our team capacity to deliver year-over-year value to our customers with our optimization, advanced mathematics and software development/architecture expertise. We have strong industry experience in manufacturing, supply chain/logistics and workforce management. We combine our technical knowledge and industry experience to deliver innovative solutions that are easy to use, maintain and enhance.
---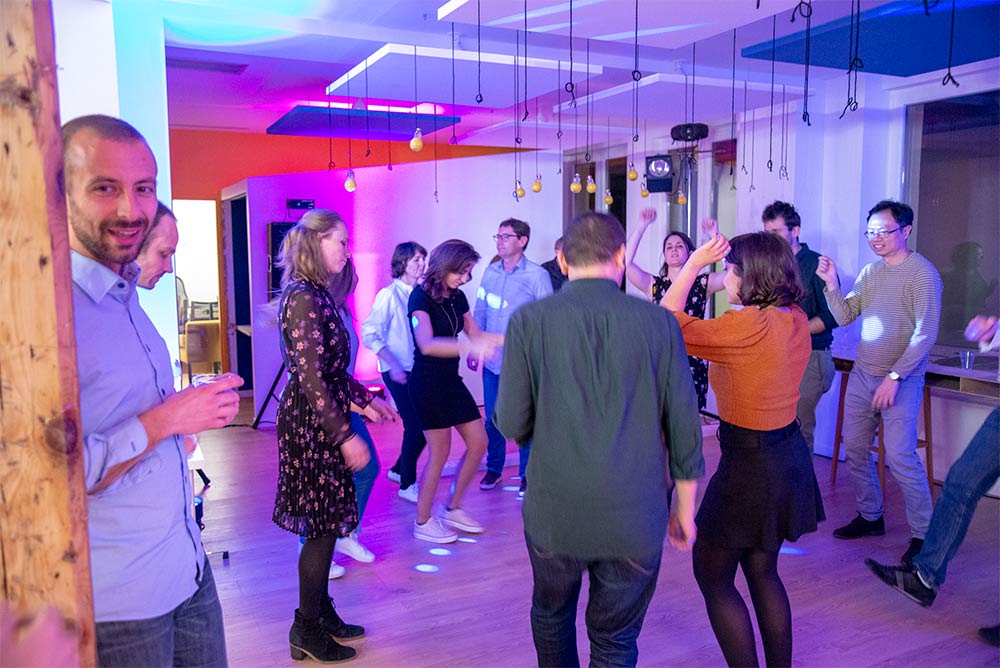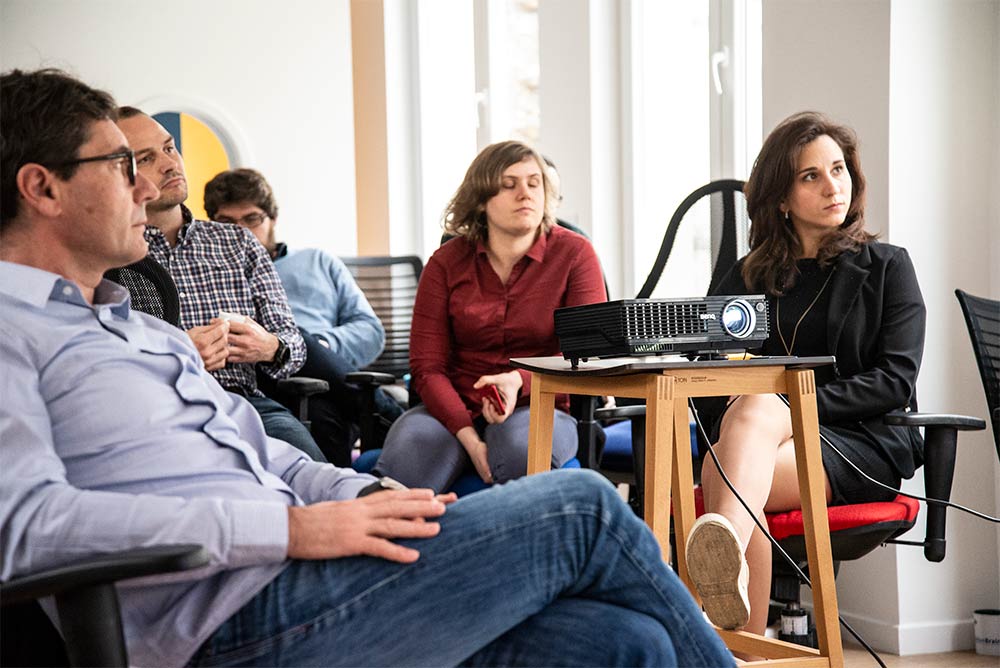 ---
---
---
To help our customers make better decisions and grow their business with advanced analytics solutions.
---
We are a software company that delivers advanced analytics and optimization solutions to innovative companies who want to apply a scientific approach to decision making. Based in Paris, Montpellier and Hong Kong, we implement decision support systems worldwide that help customers better manage their operations and gain visibility and control over their performance.
---
---
---
We believe advanced technical competencies and strong teamwork mentality are key to deliver robust and reliable solutions to our customers.
---
---
---
We consider customer satisfaction our greatest asset and always make sure that all our decisions deliver long-term value.
---
---
Continuous Improvement and Innovation
---
We challenge our own assumptions and methods to continuously improve quality and effectiveness, bringing innovation to our customers and our solutions.
---
---
---
We value transparency internally as we believe it is key to motivate our team. Externally we believe it is necessary to establish a trusting long-term relationship. We strive to keep our customers involved and informed on all projects.
---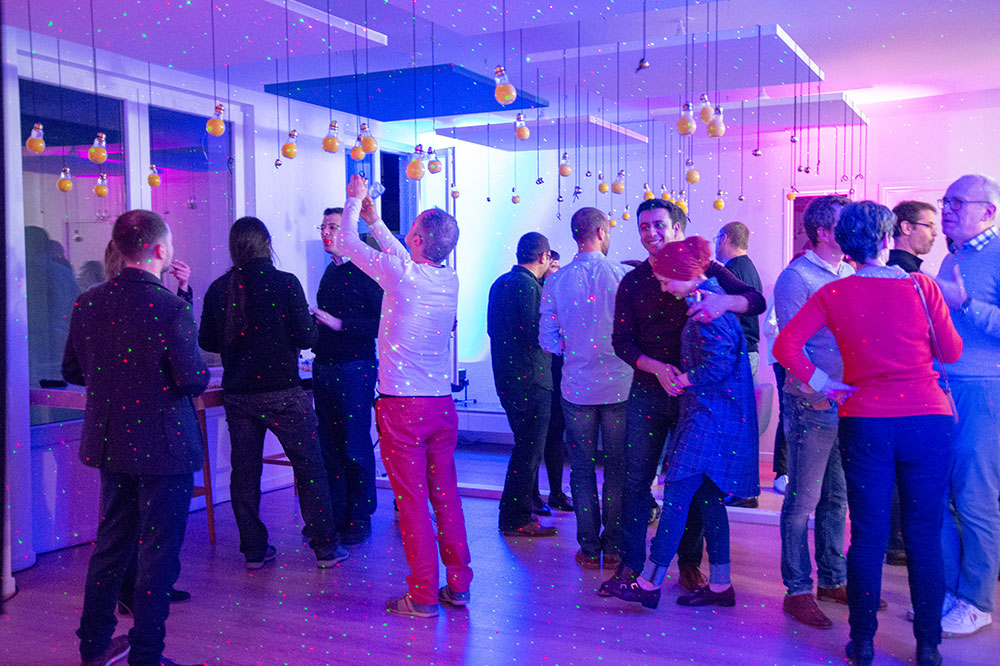 ---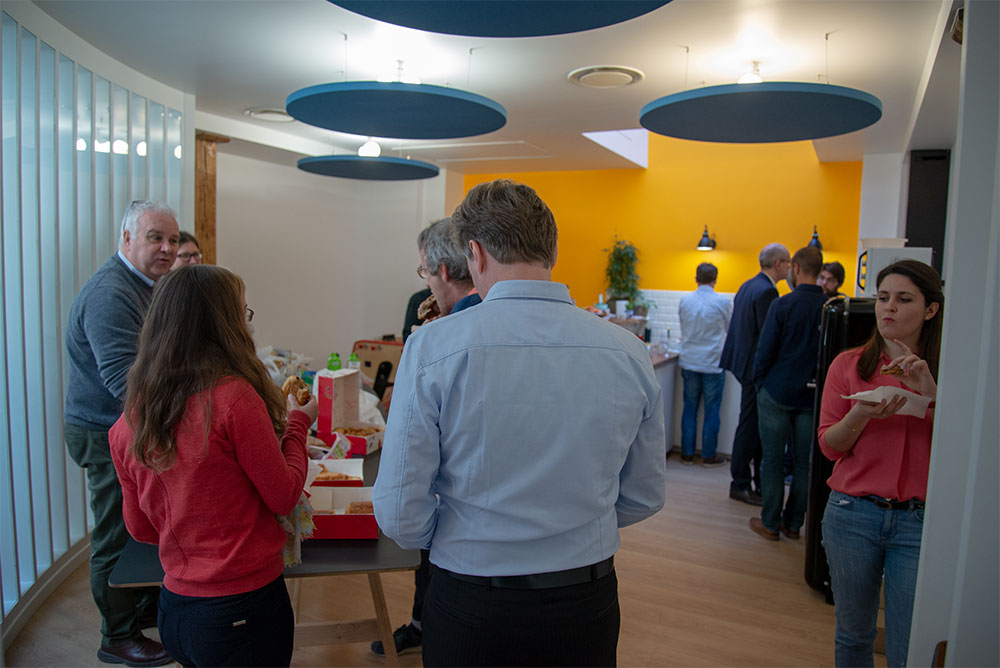 ---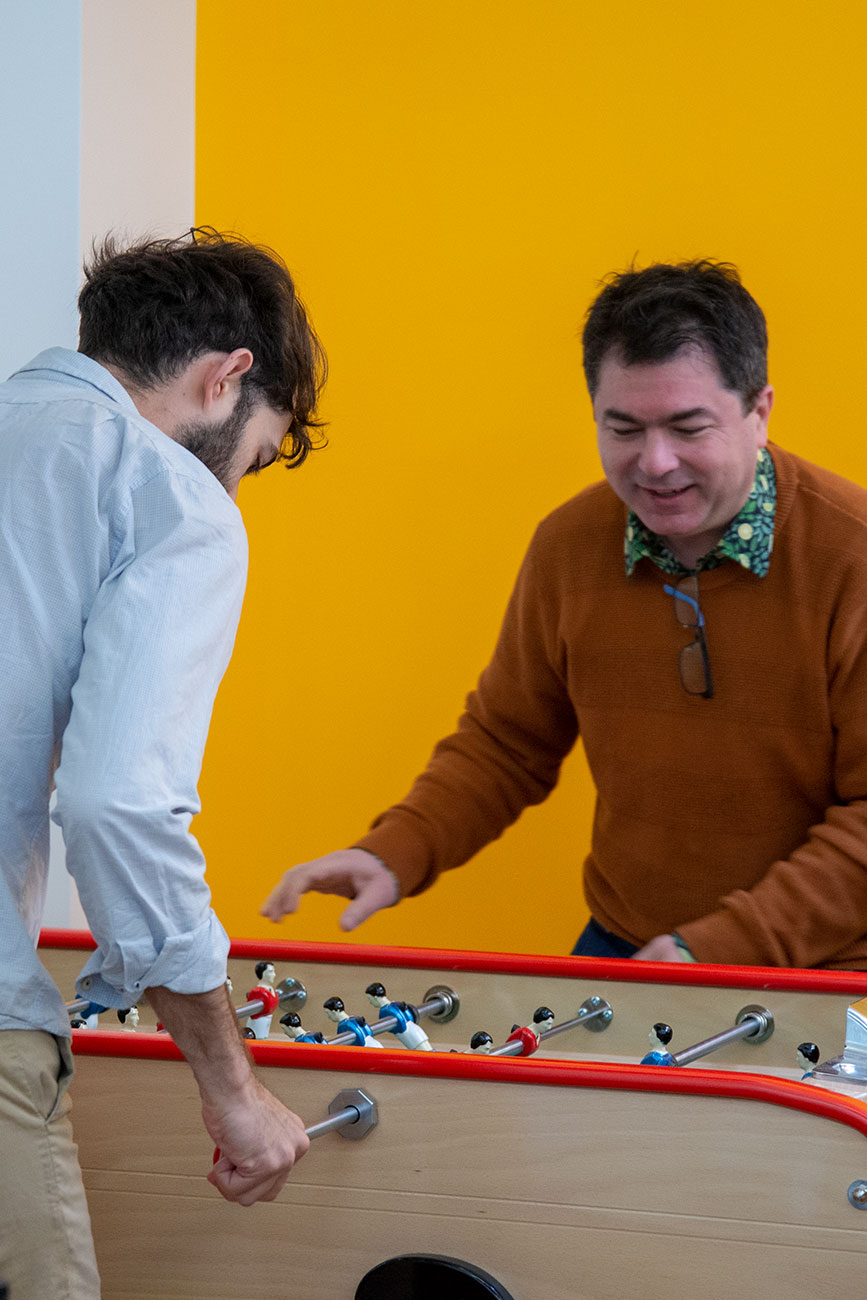 ---
---
We have offices in Paris, Hong Kong and Montpellier and a team made up of people from all around the world. At DecisionBrain, we promote innovation and encourage our people to collaborate with others in order to learn and improve. Whether you are enjoying lunch by Canal Saint-Martin or attending team building events, DecisionBrain has an environment that promotes growth in personal and business development.
---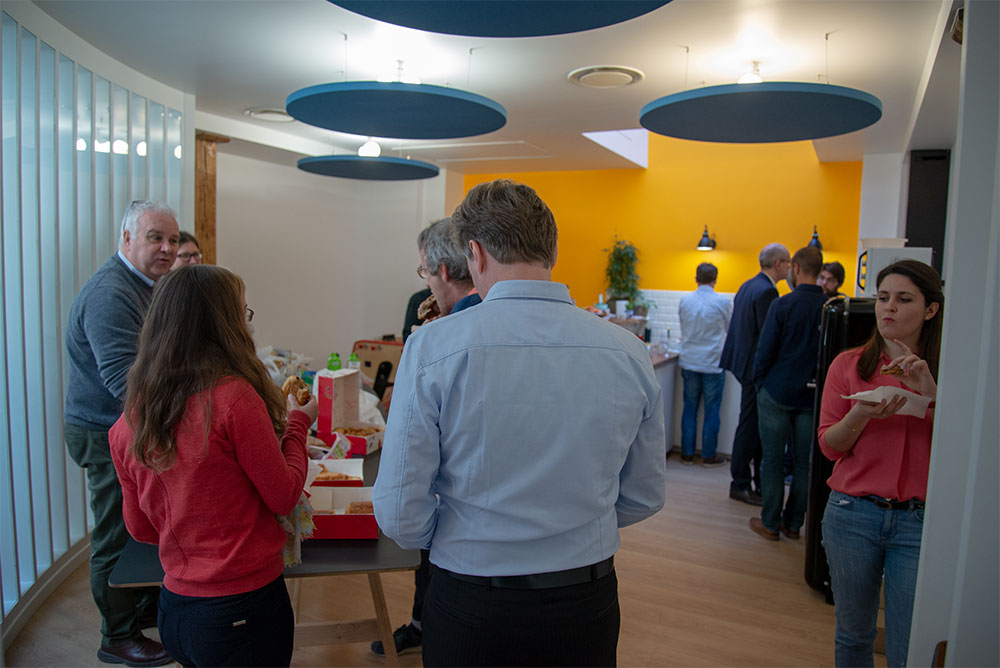 ---
---
At DecisionBrain, working as a team is really in our DNA. We believe it makes us stronger and enables us to deliver better long-term results to our customers. If you are interested in joining our team, we are looking for talented people who are passionate about software and high-tech. We want people excellent in their domain, who share our mission and are dedicated to be a part of a strong team.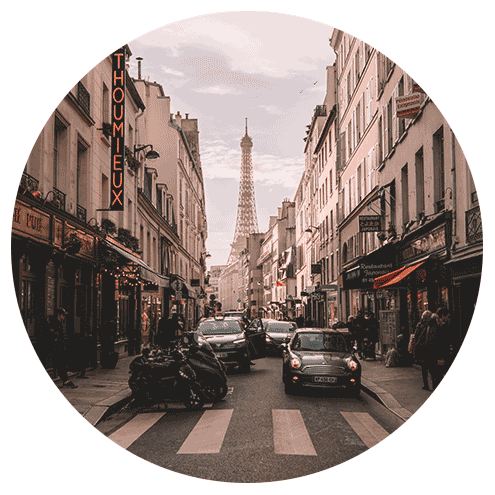 ---
Paris, France 24 rue Louis Blanc 75010 Paris France
---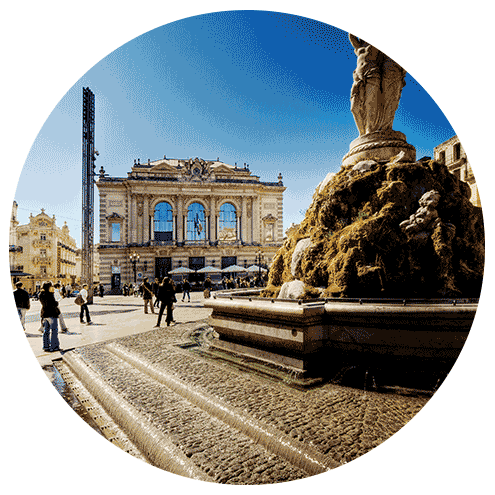 ---
Montpellier, France 97 rue de Freyr 34000 Montpellier France
---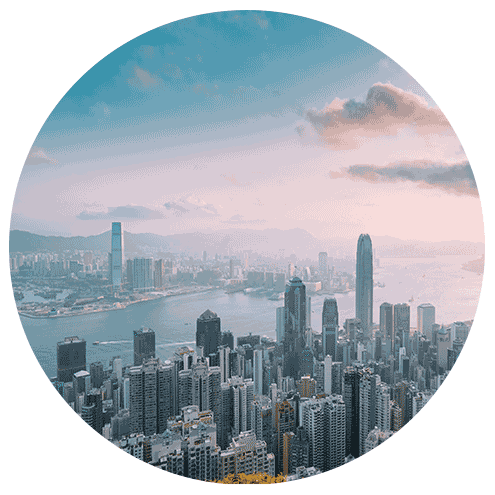 ---
Hong Kong 21/F On Hing Building 1 On Hing Terrace Central Hong Kong