At DecisionBrain we are proud of our team capacity to deliver year-over-year value to our customers with our optimization, advanced mathematics and software development/architecture expertise. We have strong industry experience in manufacturing, supply chain/logistics and workforce management. We combine our technical knowledge and industry experience to deliver innovative solutions that are easy to use, maintain and enhance.








Filippo Focacci Ph.D.
Chief Executive Officer
Before founding DecisionBrain, Filippo Focacci worked for ILOG and IBM for over 15 years where he held several leadership positions in Consulting, R&D, Product Management and Product Marketing in the area of Supply Chain and Optimization. He received a Ph.D. in Operations Research (OR) from the University of Ferrara (Italy) and has over 15 years experience applying OR techniques in industrial applications in several optimization domains. He has published Supply Chain and Optimization articles for several international conferences and journals.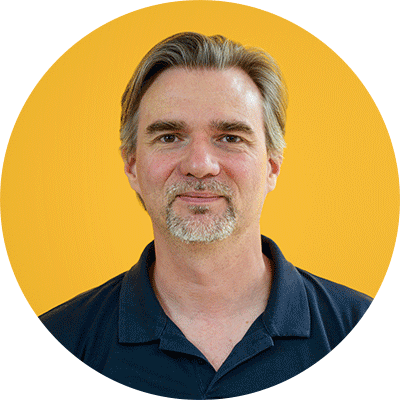 Daniel Godard, CPIM
Co-founder, VP Analytics Solution Factory
Co-founder of DecisionBrain, Daniel Godard has more than 20 years of experience in consulting and software development with a sound expertise in optimization models for production planning, supply chain design, supply chain network planning and logistics. APIC CPIM certification obtained in 2010.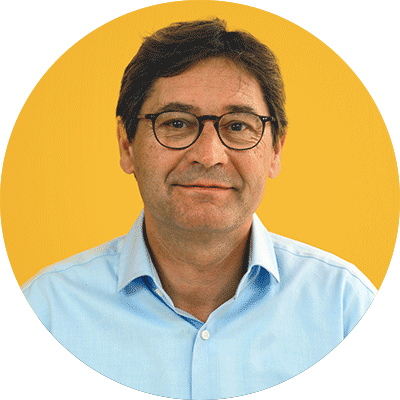 Michel Eisenmann
Chief Technology Officer
Michel has 30 years of experience in the deployment of Optimization-based solutions for large organizations across the world. He initially worked at ILOG to build one of the first graphical object-oriented libraries. He then designed and lead the building of several platforms to facilitate and accelerate optimization solution deployments across multiple industries. After he worked as a Senior Solution Client Specialist for optimization solutions and as a member of the R&D Board for the IBM Decision Optimization Center product. He joined DecisionBrain in 2018 to head the development of the DBGene platform. He is now supervising all development efforts at DecisionBrain.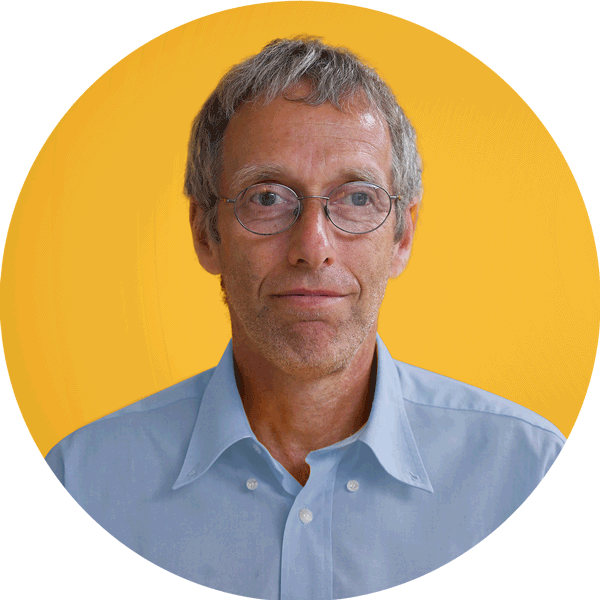 Lorenzo Cazzoli
Chief Operations Officer
Lorenzo joined DecisionBrain in 2016 and brings to the team extensive experience in business management and strategy consulting. After an initial career in engineering for Masimo Corporation in California, Lorenzo moved to the consulting industry by joining McKinsey & Company in Spain. He then held management positions for Novartis in Emerging Markets and China before moving to Brazil where he started a few entrepreneurial ventures. Lorenzo holds an MSEE from the University of Bologna and an MBA from INSEAD.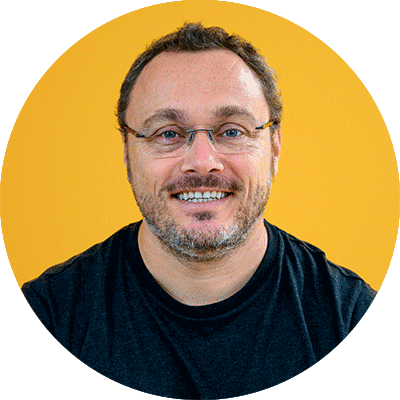 Vincent Gosselin
VP Advanced Analytics
Over 30 years of experience in the deployment of AI-based solutions for large organizations in Asia, Europe, and the USA. Worked initially as Director of Consulting for ILOG, with the deployment of smart solutions that brought major ROI to organizations like Port Of Singapore, Samsung Electronics, POSCO, Disney Tokyo, TAL, Global Foundries, etc. From 2009 till 2017 worked as Director of Advanced Analytics for IBM Advanced Analytics Division."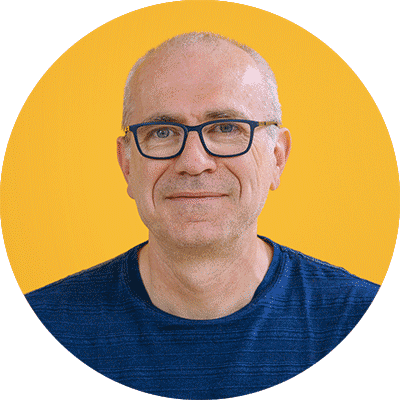 Kiat Shi Tan
Director Professional Services, APAC
Kiat Shi Tan has over 20 years of experience in solution modeling, development and project management in Optimization. He has led numerous implementations and projects, in Manufacturing and Supply Chain Management across Asia Pacific and Greater China. He holds a M. Sc. degree in Computational Science from the National University of Singapore. He is also the author of several books including Computer Algrebra with SymbolicC++.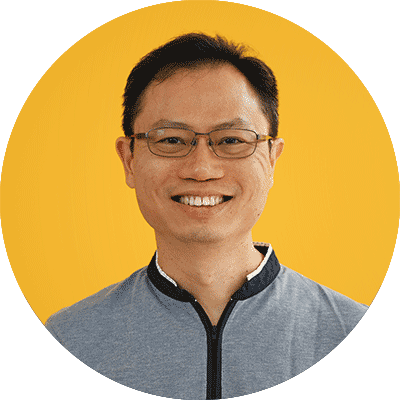 Kizhanatham Srikanth
Director of Business Solutions North America
Sri is an optimization expert with 30+ years of global experience in designing and developing optimization solutions for mining, steelmaking, oil & gas, logistics, and cement industries, He has been a professor at SUNY Binghamton and Univ. Illinois-Chicago, and has worked for Royal Dutch Shell, US Steel, i2 Technologies, and IBM.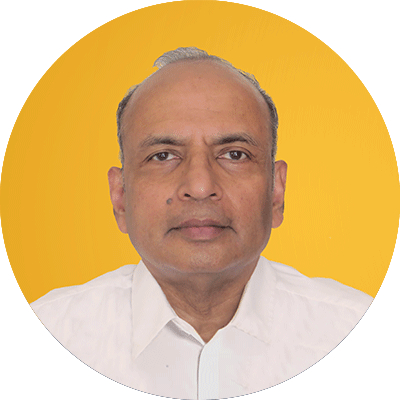 Global Partners Who Trust Our Solutions
Our global customer base is made of market leaders in different industry sectors.
To help our customers make better decisions and grow their business with advanced analytics solutions.
We are a software company that delivers advanced analytics and optimization solutions to innovative companies who want to apply a scientific approach to decision making. Based in Paris, Montpellier, Hong Kong and the United States, we implement decision support systems worldwide that help customers better manage their operations and gain visibility and control over their performance.
Keep Up To Date with our Blog
Learn more about DOC with announcements, tutorials, developer blogs and more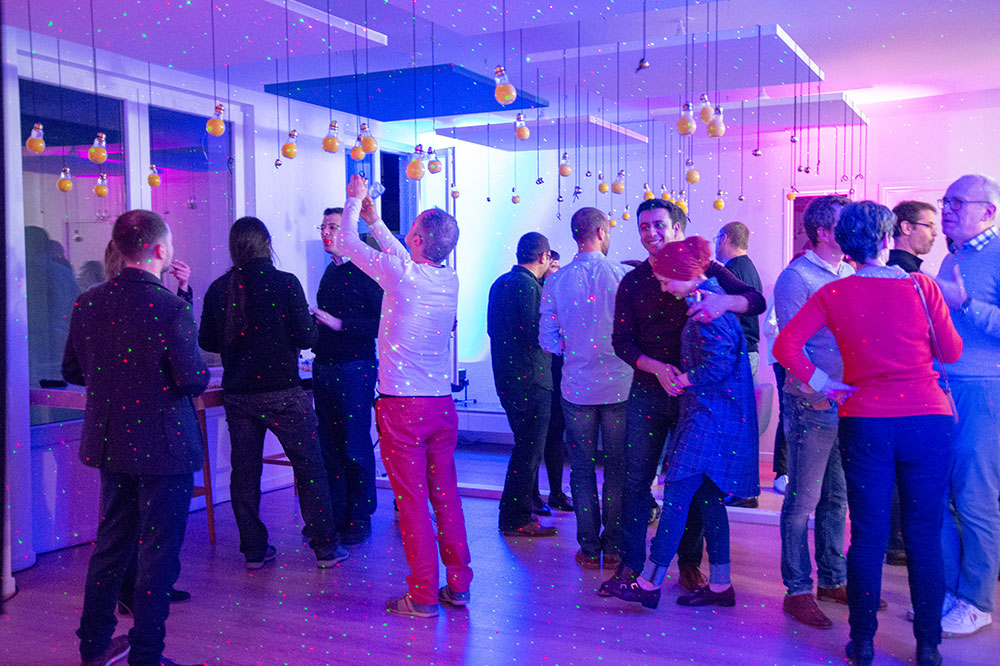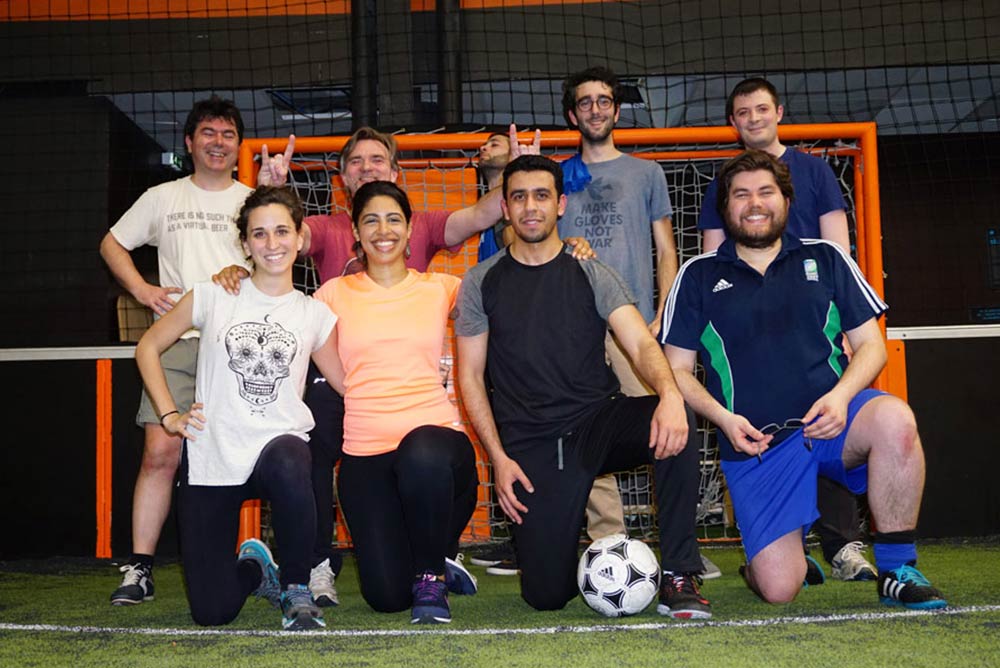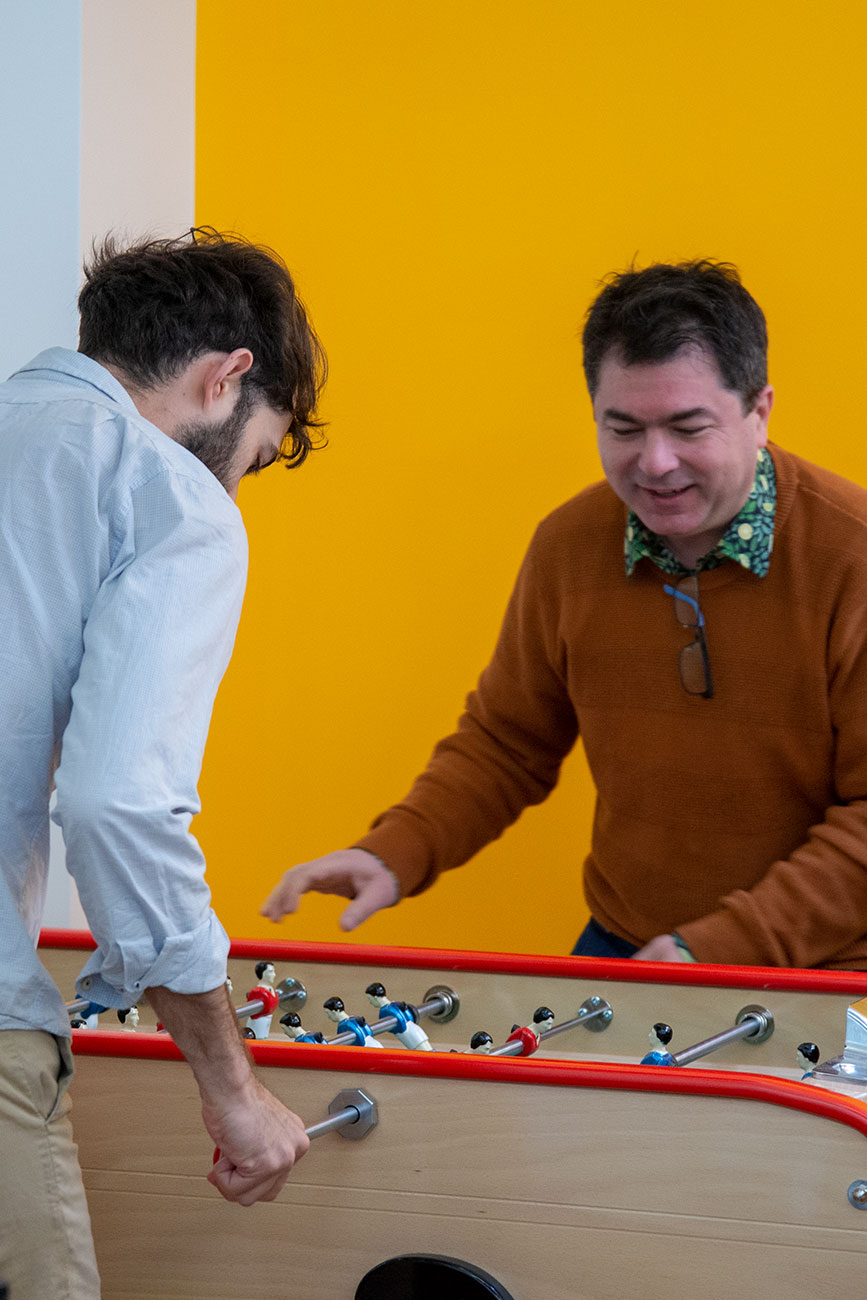 Join a Team of Innovators
At DecisionBrain, working as a team is really in our DNA. We believe it makes us stronger and enables us to deliver better long-term results to our customers. If you are interested in joining our team, we are looking for talented people who are passionate about software and high-tech. We want people excellent in their domain, who share our mission and are dedicated to be a part of a strong team.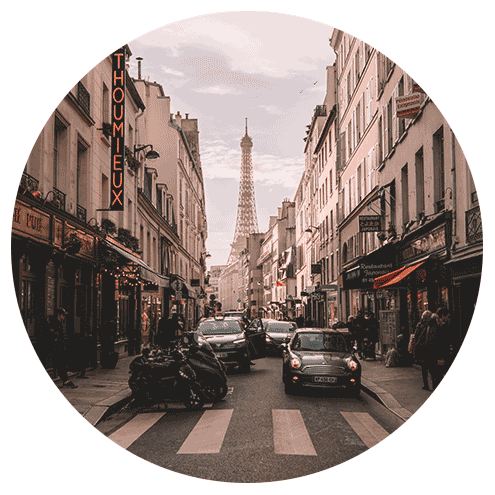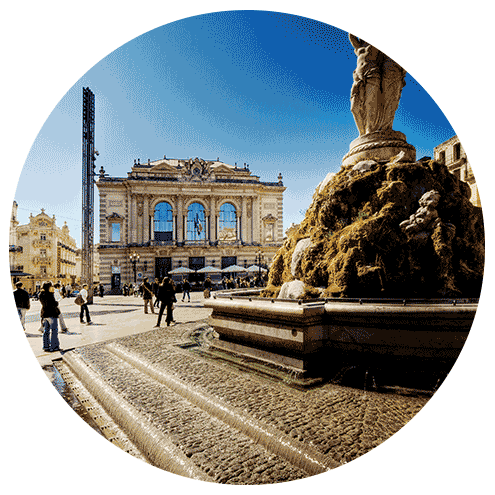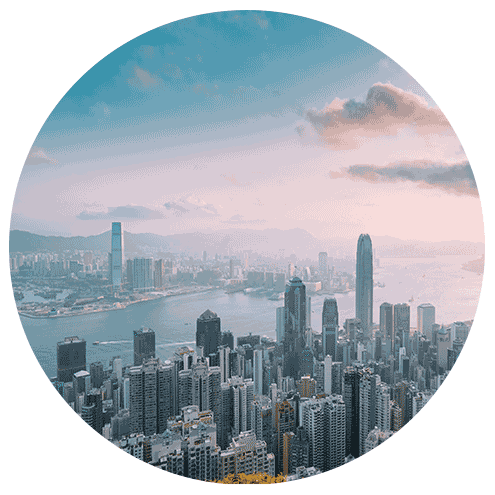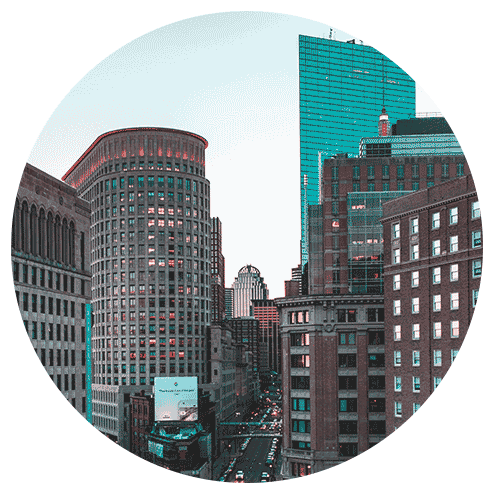 Book a personal demo or speak with one of our product managers to learn more.