At DecisionBrain we are proud of our team capacity to deliver year-over-year value to our customers with our optimization, advanced mathematics and software development/architecture expertise. We have strong industry experience in manufacturing, supply chain, logistics and workforce management. We combine our technical knowledge and industry experience to deliver innovative and customizable AI-based solutions that are easy to use, maintain and enhance.








Global Partners Who Trust Our Solutions
Our global customer base is made of market leaders in different industry sectors.
To help our customers make better decisions and grow their business with advanced analytics solutions.
We are a software company that delivers advanced analytics and optimization solutions to innovative companies that want to apply a scientific approach to decision making. Based in Paris, Montpellier, Hong Kong and the United States, we implement decision support systems worldwide that help customers better manage their operations and gain visibility and control over their performance.
Keep Up To Date with our Blog
Learn more about DOC with announcements, tutorials, developer blogs and more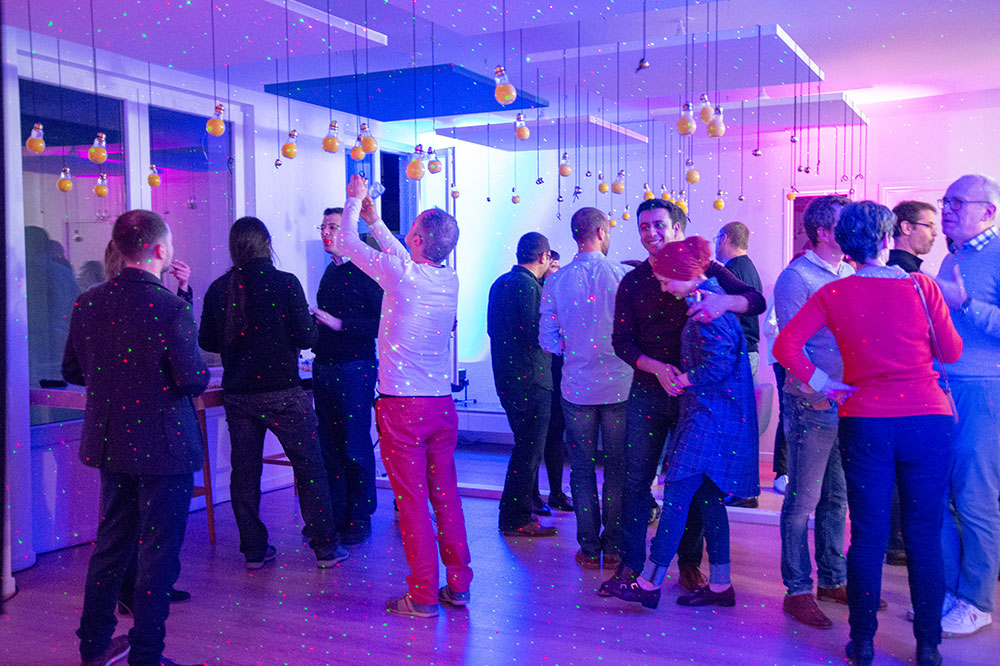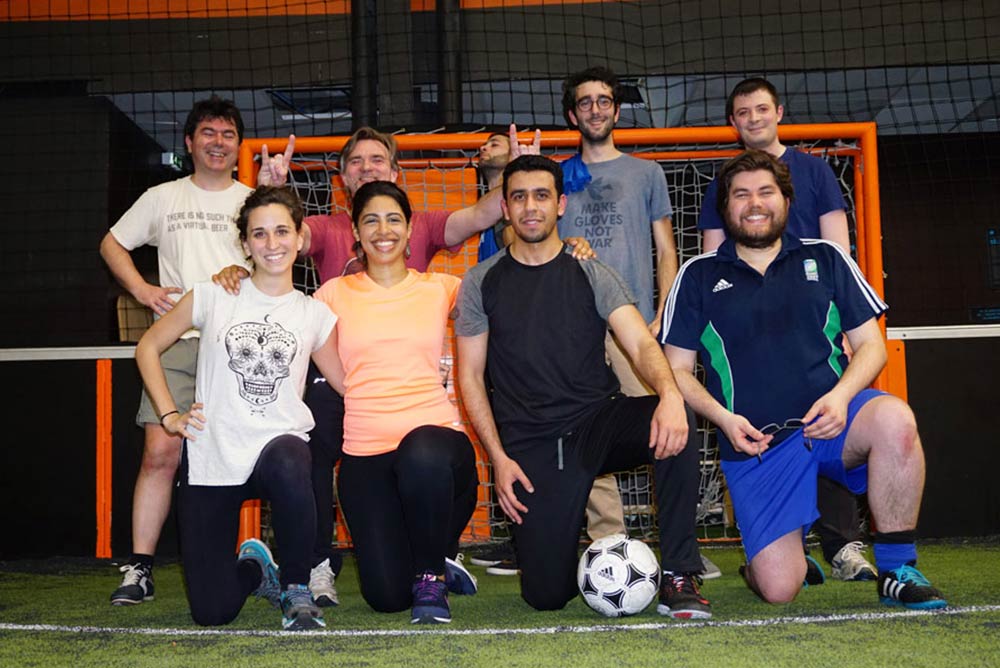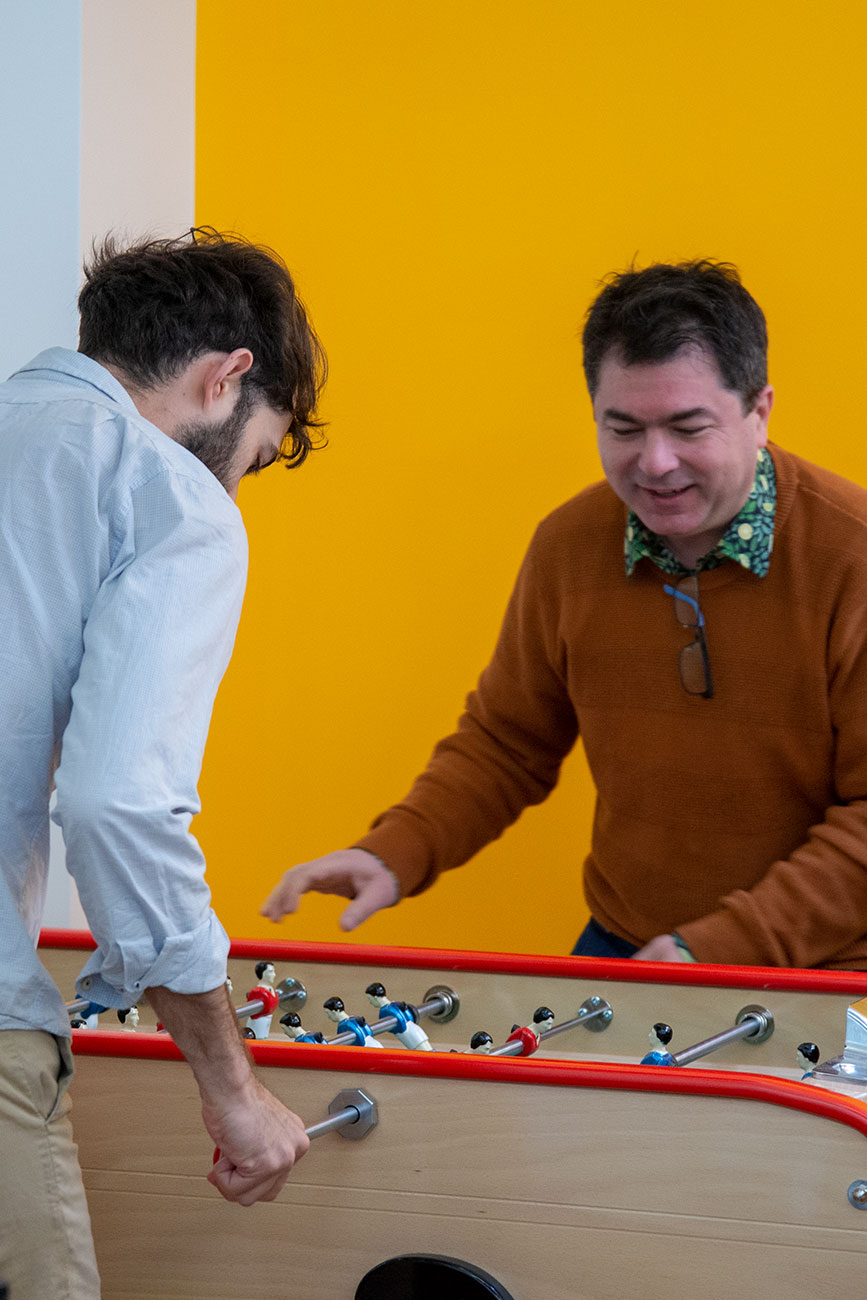 Join a Team of Innovators
At DecisionBrain, working as a team is really in our DNA. We believe it makes us stronger and enables us to deliver better long-term results to our customers. If you are interested in joining our team, we are looking for talented people who are passionate about software and high-tech. We want people excellent in their domain, who share our mission and are dedicated to be a part of a strong team.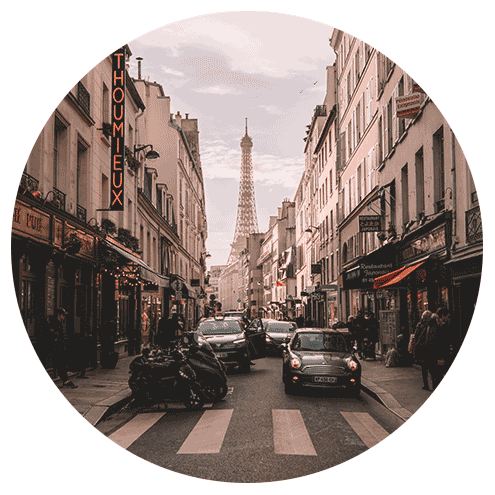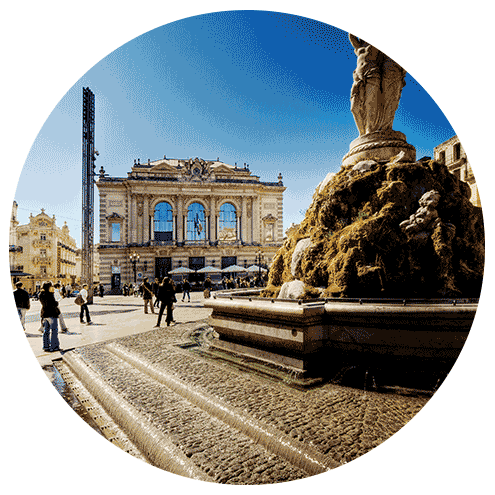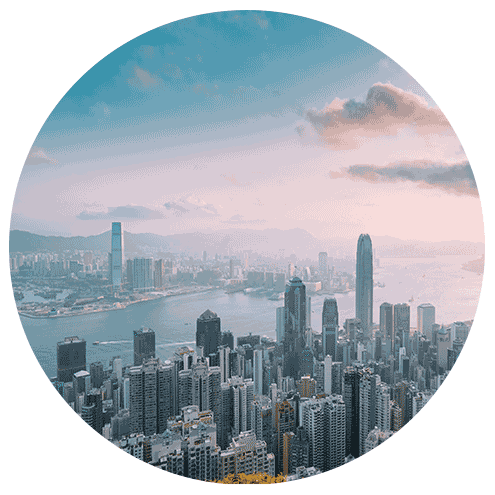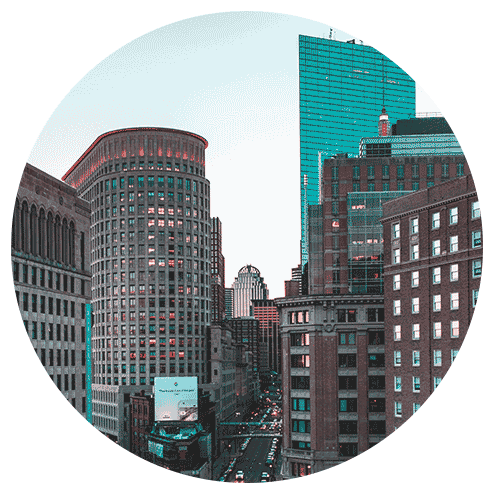 Book a personal demo or speak with one of our product managers to learn more.