---
---
Manufacturing & Supply Chain Optimization
---
30-50% improvement against manual/heuristic plans. We have 20+ years of experience in building tailored solutions designed to improve efficiency along different dimensions of manufacturing operations.
---
---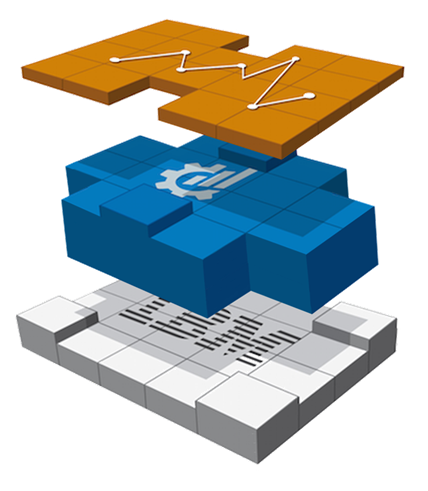 ---
We combine standard components to efficiently create custom solutions
---
Each company has its own unique characteristics in terms of manufacturing processes, systems, and reliability of existing data. For the type of complex business issues that our solutions address, a one-size-fits-all approach is not viable. We apply an 'assembly to order' approach to efficiently build tailored solutions for:
SUPPLY CHAIN AND PRODUCTION PLANNING
VARIABILITY MANAGEMENT
PRODUCTION SCHEDULING
---
Batch & Consumer Packaged Goods
---
---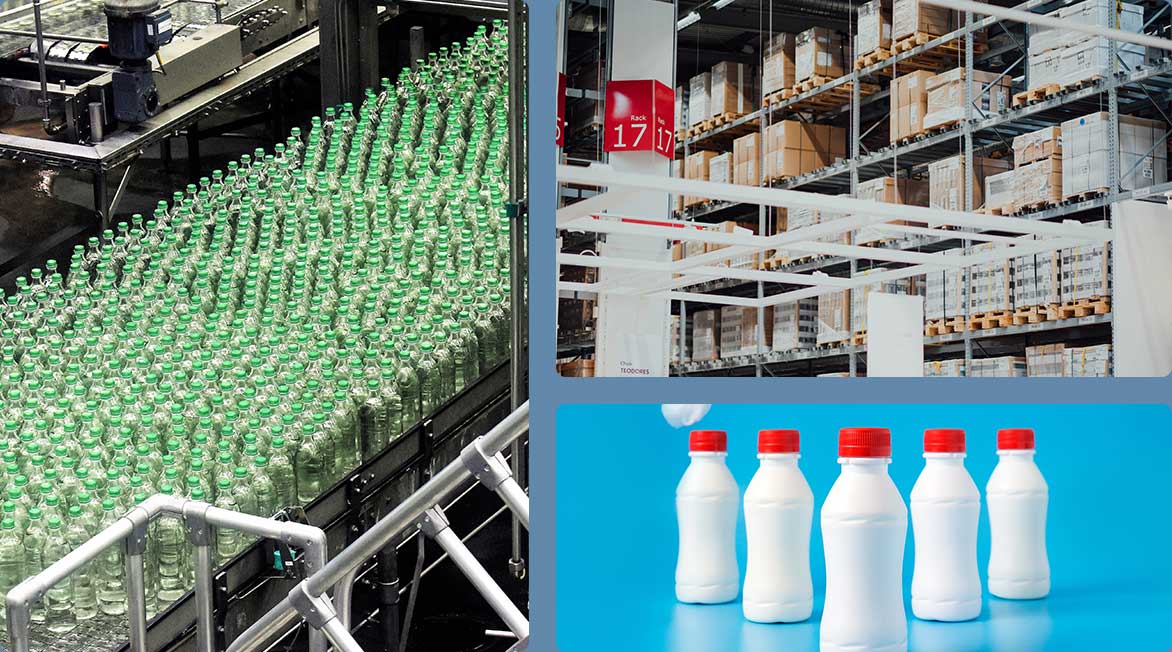 ---
---
Supply Chain Planning and Production Scheduling for Ajover, leading provider for the US market
Our solution provides a holistic view across all dimensions (demand, production and warehouse space) and supports planners to quickly and easily provide a better service to their customers at a competitive price.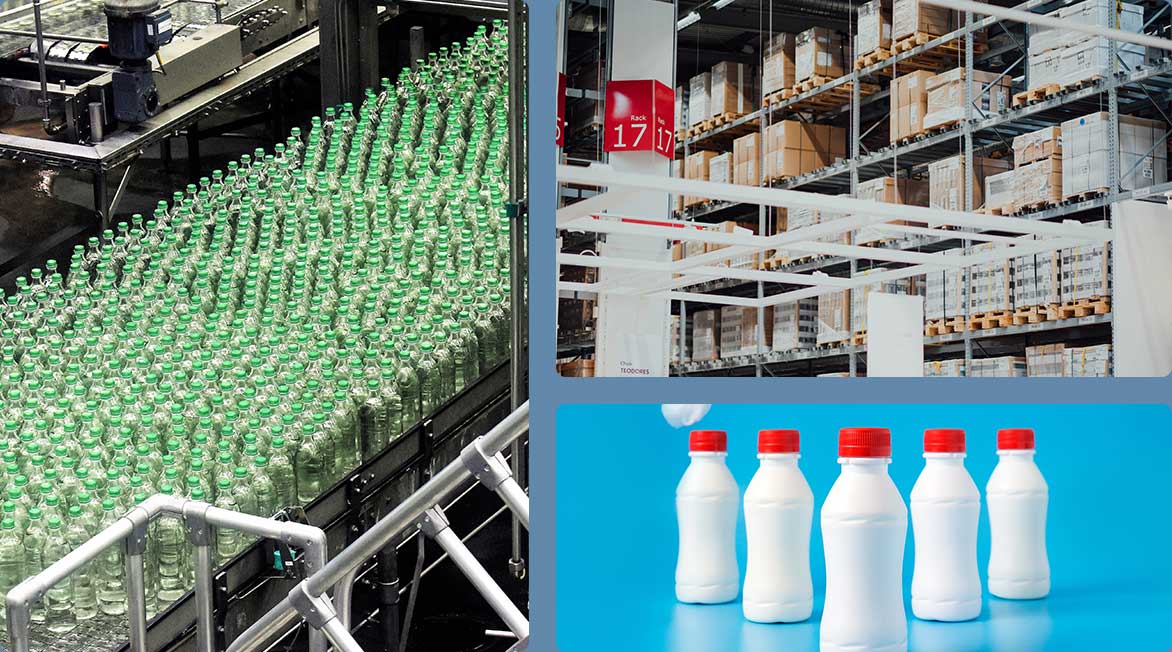 ---
Electronic and Semiconductors
---
---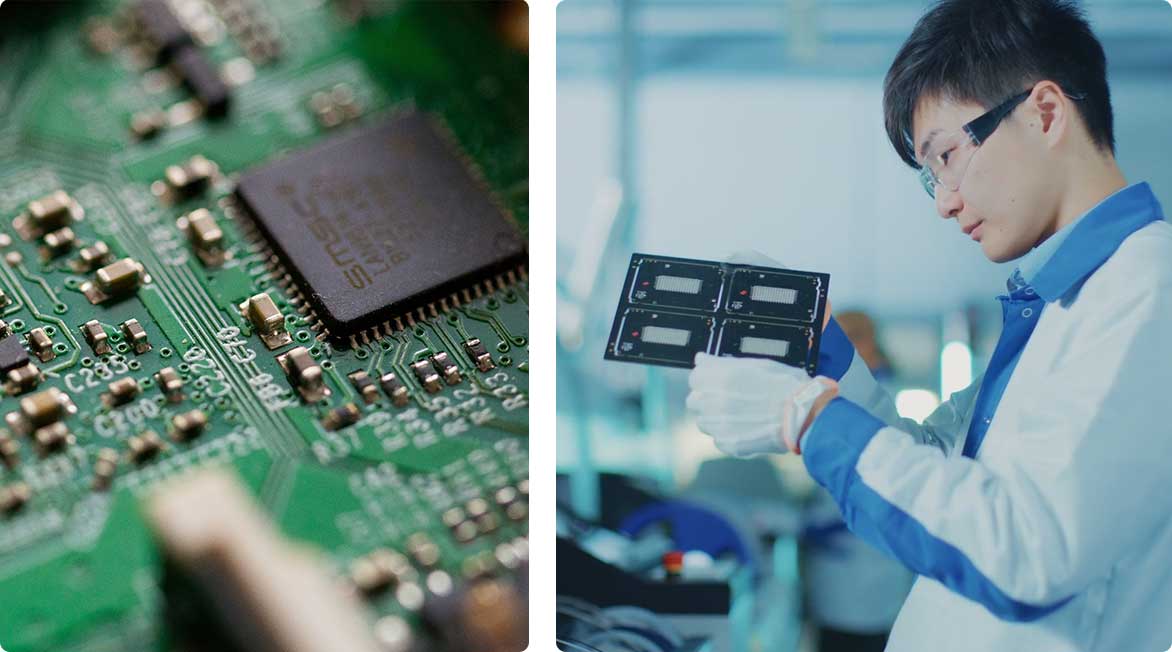 ---
Production Scheduling Optimization for KCE, global leader in the printed circuit boards industry
---
Optimizing WIP and Lead Times are two critical aspects of Semiconductor and Electronics manufacturing Additionally, given the complexity of some production processes, optimizing the layout and placement of compatible part numbers is of critical importance.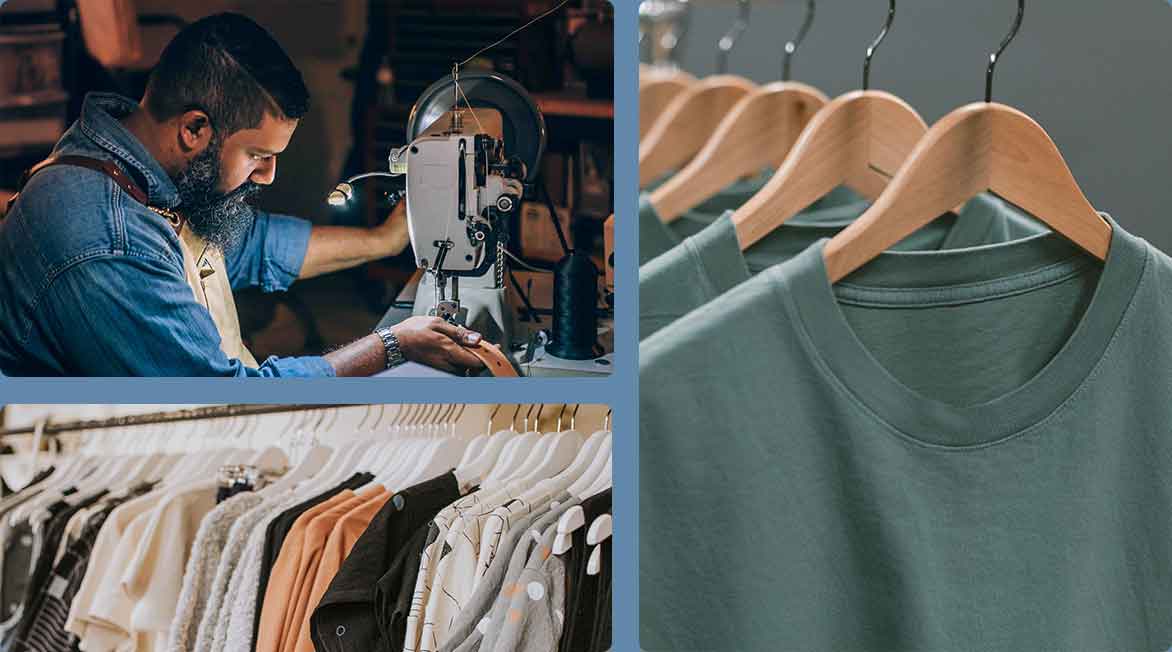 ---
---
Integrated Production Scheduling and Shipment for TAL Group in Hong Kong
Our solution manages to optimize throughput by integrating production and shipment scheduling, Among several features, our solution intuitively enables planners to consider sewing learning curve impact on the overall production process. It also allows to optimally integrate demand variability with production and shipping modes lead-times.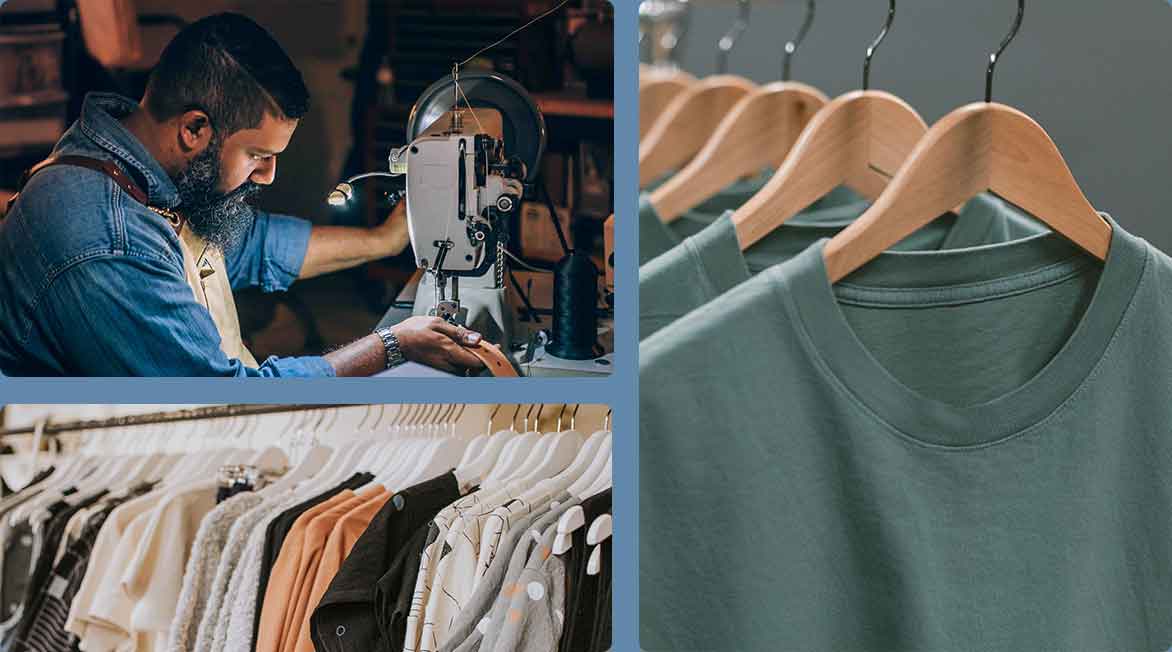 ---
---
Learn more about our
Manufacturing

solutions Today
Fill in your details and we will get in contact with you about your enquiry.