Supply Chain Planning and Production Scheduling for Recyclable Packaging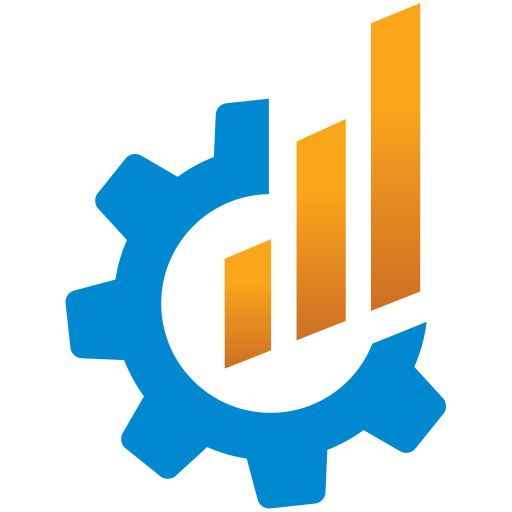 Industry
Product Packaging
Production Efficiency as a Competitive Advantage
Leading provider of recyclable plastic packaging, making PVC films, disposable products (e.g. plastic Cutlery and Straws), aluminum products, PVC and polycarbonate construction products. Essential competence relies on committing to short service time at a competitive low cost. The industry production process is characterized by:
A mix of "make-to-stock" and "make-to-order" products
Tight warehouse capacity due to low-value/high-volume products.
Production planning and scheduling is therefore critical to maintain its competitive advantage and increase market share.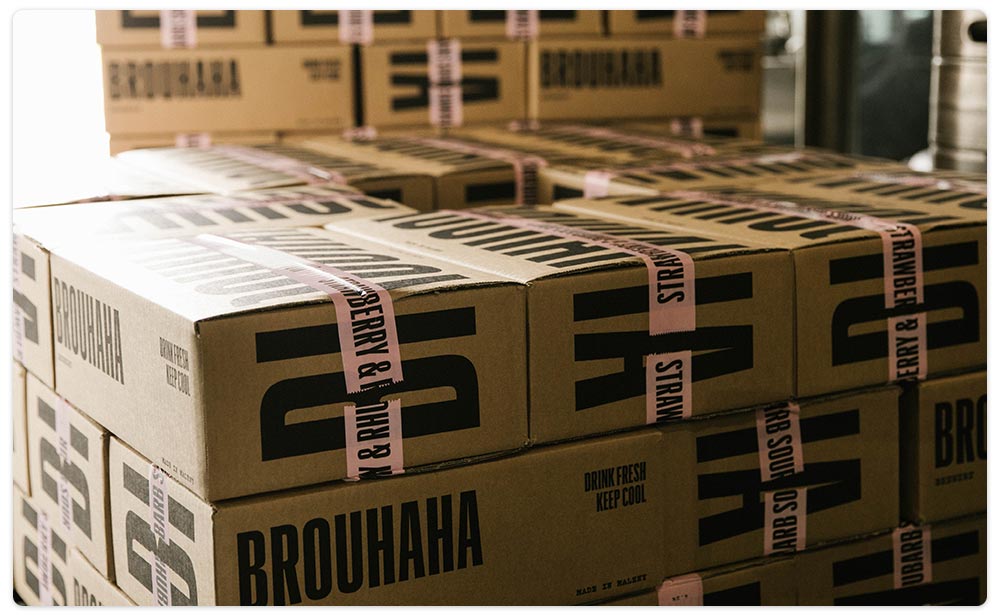 Before DecisionBrain, the planners performed production planning manually. However, they encountered difficulty to account for all complexities:
Coordination across multiple plants
Production of intermediate and final products
Heterogeneous maturities and shelf lives
Tight warehouse capacity
DecisionBrain was tasked with implementing an integrated supply chain planning and production scheduling solution specifically designed for their needs.
A problem of limited warehouse capacity. A solution of synchronized production.
DecisionBrain developed a fully integrated planning and scheduling solution that considered all work centers at the same time to define the optimal solution, while respecting manufacturing capabilities and constraints. The solution consists of two major components: a production master planning engine and a scheduling engine.
Production Master Planning:
This engine has visibility over all plants and includes all critical requirements. It embeds different complexities such as:
Machines, tools, raw materials and warehouse specs
Material shelf life and maturity
Cross plants redistribution with transportation costs
The outcome is a production Master Plan that leads to reduced production costs and lost sales, thus maximizing profits. Moreover, it offers the flexibility to swiftly adjust for new customers demands. Thanks to its KPIs and reports, planners have a comprehensive view of all plants over the next few months.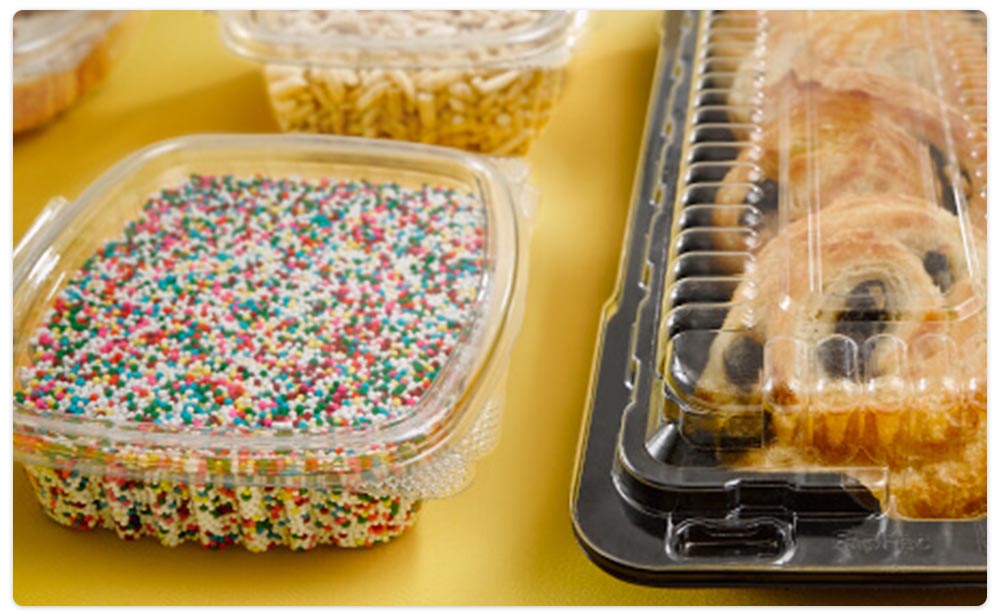 Scheduling Engine:
This engine not only defines an efficient work center scheduling that maximizes demand satisfaction, but also ensures consistency with the long term view of the Master Plan, providing several benefits:
Target inventory levels, as defined by the Master Plan
Intermediate and final production synchronization
Adherence to all capacity constraints
Low material waste
Possibility to easily react to unexpected events, for example, machine breakdowns
The project is in its final phase of implementation and has provided strong preliminary results.
Integrated Supply Chain Planning and Production Scheduling
Book a personal demo or speak with one of our product managers to learn more.