Smart Supply Chain and Production Planning for Apparel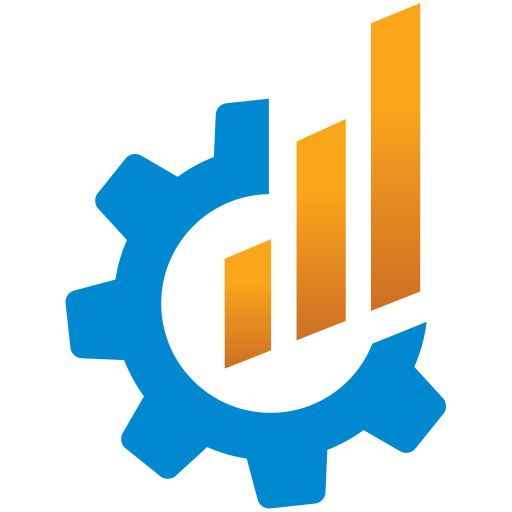 A Leader in the Garments Industry Invests in Technology to Remain Innovative.
The company is a U.S.based apparel company founded in 1889. Traditionally, it is known for its work clothes; however, recently it has diversified to add a much larger audience with clothing for everyday casual wear. They manage the demand for its products with a global network of factories. With an increase in demand and a history of outstanding service, it had plans to keep improving its supply chain and production efficiency. The company counted with a team of 20 planners manually planning its operations. Planners needed to match weekly demand for specific SKUs to the distribution centers and plants.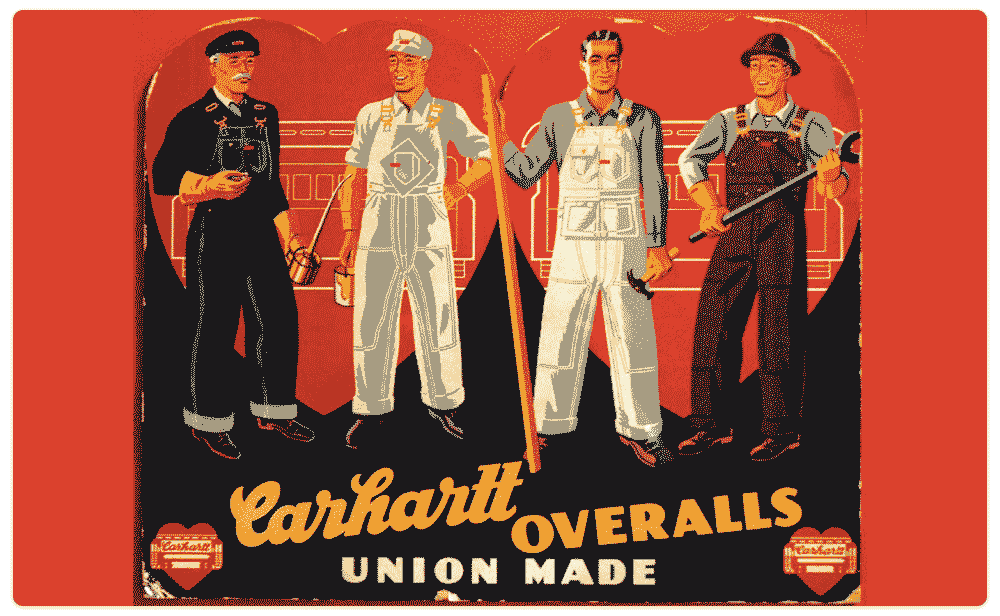 Carhartt Overalls Ad - Photo © Carhartt
Though this manual process had worked out for the company in the past, management realized that with the growing size and complexity of the supply chain, an optimization solution could bring significant value and help them to remain innovative and competitive.
A tailored supply chain and production planning optimization solution.
DecisionBrains solution is designed to optimize production and supply chain planning, maximizing the matching between in-time demand and in-time production at the level of each production line and plant.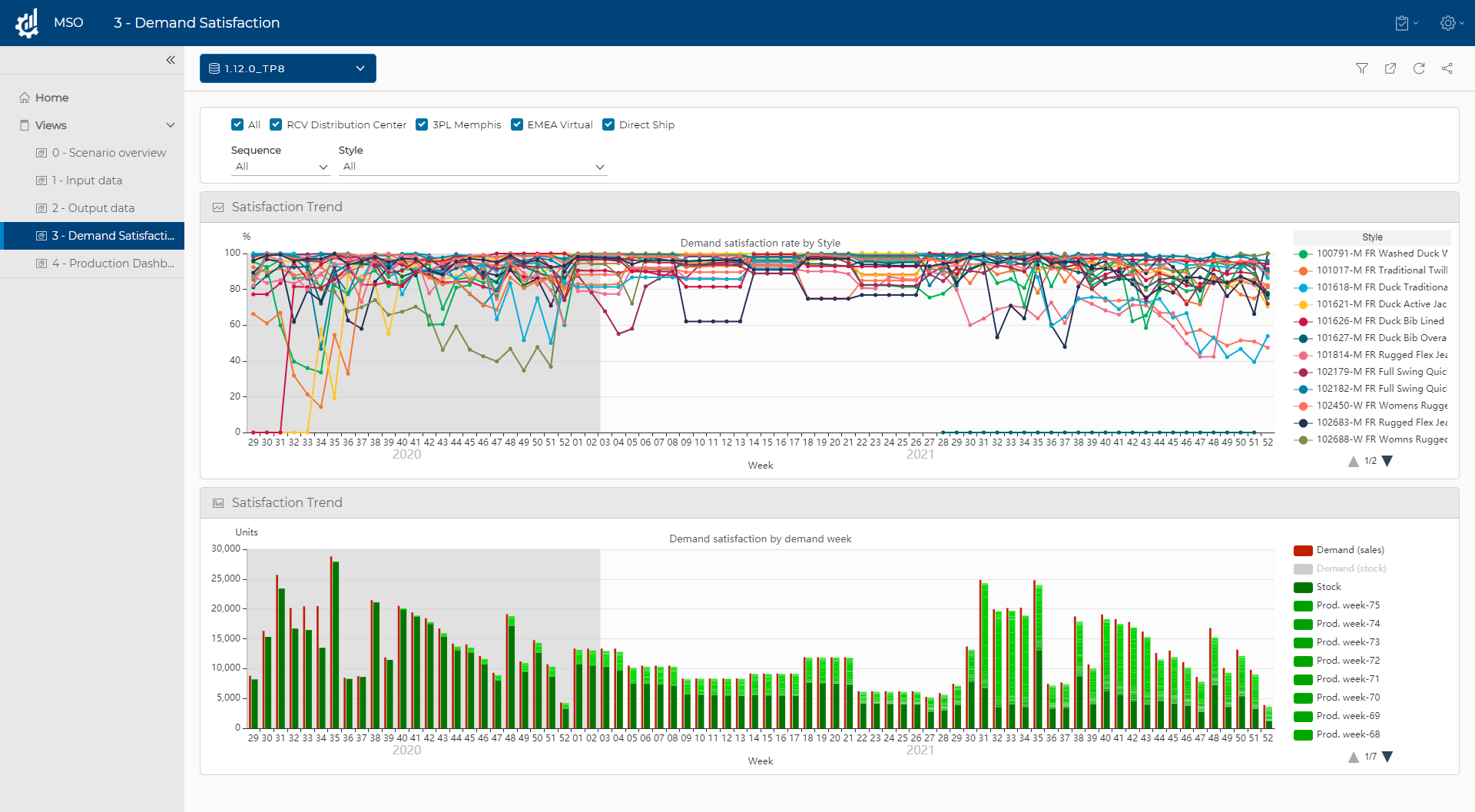 Specifically, the application:
Maximizes Demand Satisfaction Rate
Optimizes Weekly Production line Capacity
Minimizes SKU inventory level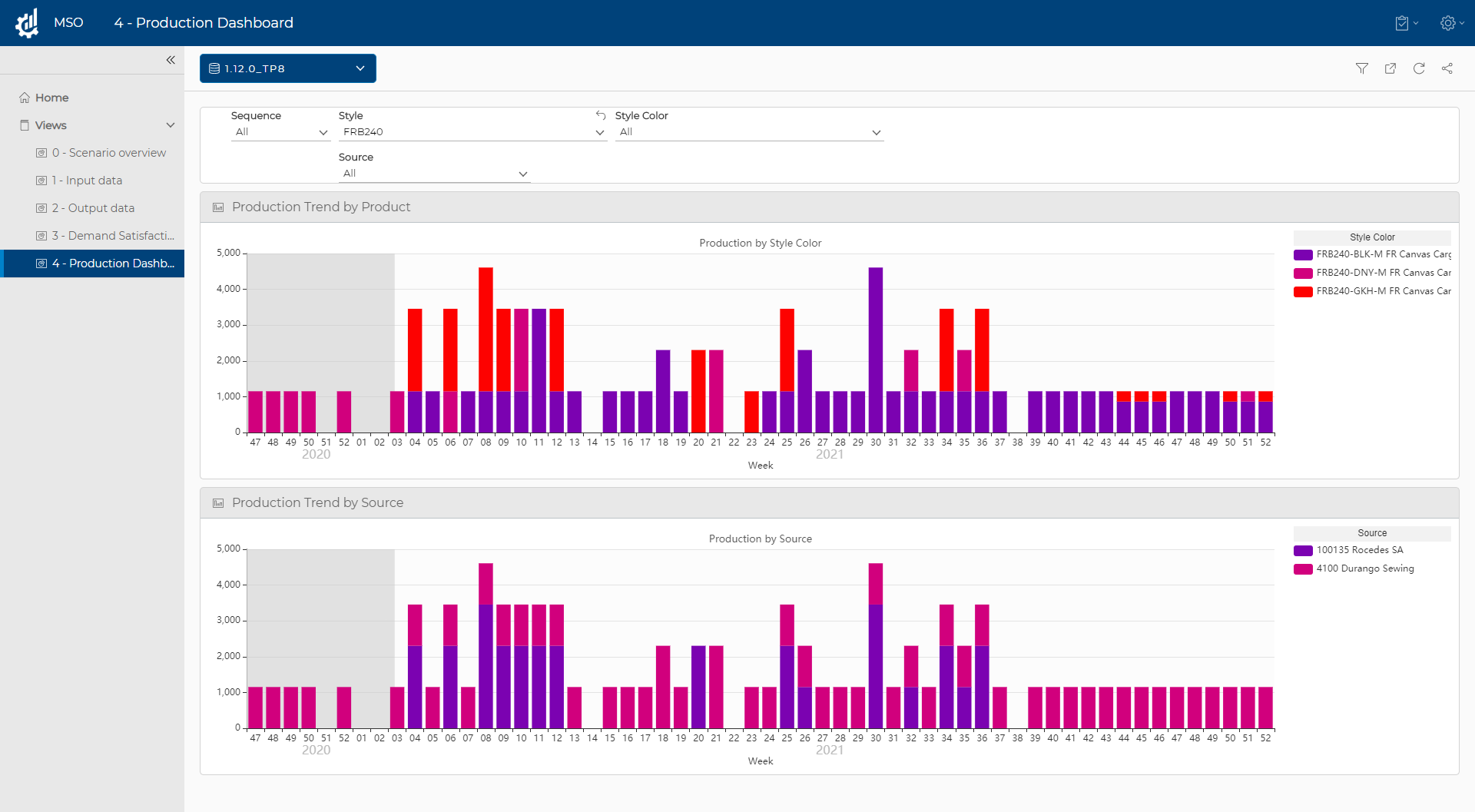 Book a personal demo or speak with one of our product managers to learn more.