Podcast : Hors-série IBM : Workforce des organisations, IA & optimisation
DecisionBrain had the pleasure of participating in the
SCC France
x
IBM
Podcast entitled "Hors-série IBM : Workforce des organisations, IA & optimisation" (AI & Optimization for Organisational Workforce) as part of the
Génération IT
podcasts, a French series dedicated to digital technology where experts share their opinion on the current issues and future challenges of the sector…
In this podcast, meet Giulia Burchi, product manager at DecisionBrain, and François Levelut, head of IBM Red Hat SCC France BU. They will focus on the use of AI and optimization in the enterprise, which can save valuable time, especially through the automation of certain tasks.
You will understand how to improve productivity and the quality of customer service without impacting employee satisfaction.
Among the topics of this podcast:
State of the art of workforce management in companies.
What are the changes within large companies? What are the organizational and productivity issues of large companies?
How to improve productivity and increase customer satisfaction through planning
Case study: how did a French call center simplify its planning thanks to AI?
ROI & workforce optimization
Enjoy !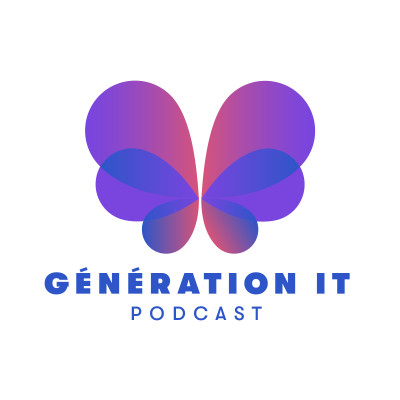 You can also find this podcast on the following platforms:
Book a personal demo or speak with one of our product managers to learn more.