Pharmaceutical Company Boosts Sales Workforce Effectiveness with a Customized Schedule Optimization Software System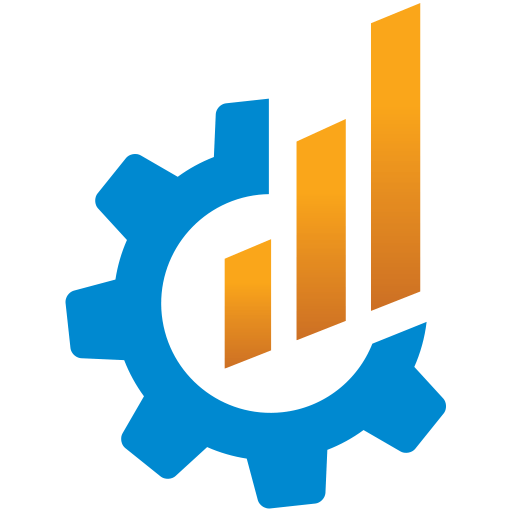 Solution
Scheduling and Routing
Challenge
A multinational pharmaceutical company was struggling with a time-consuming workforce scheduling process that was negatively impacting the productivity of their field pharmaceutical sales representatives (PSRs) and leading them to miss certain key sales activity targets. The company's focus was on optimizing the workforce scheduling process for their South America PSRs.
Solution
To meet their business objectives with a quick return on investment, the company chose to implement a decision support system using DecisionBrain's advanced workforce optimization platform. DecisionBrain's modular and highly configurable platform made it easy to build a system that was custom fit for the company. This enabled the company to define the best schedules and routes PSRs should follow each day to maximize productivity, meet visit frequency requirements, and reduce the time they spend scheduling appointments.
Results
20% increase in visits per day
10% reduction in distance traveled
Reduction in time PSRs spend defining their schedule
Why it was so hard for sales reps to create and manage their weekly sales call schedules
A multinational healthcare company needed to optimize their scheduling process, which was impeding the effectiveness of their field pharmaceutical sales representatives. Although PSR effectiveness is a global challenge for the company, they decided to first focus on their South America field sales workforce.

Each representative manages approximately 200-300 customers, including doctors, pharmacies and hospitals, across their territory. Most customer visits occur in person, with some happening by phone. Prior to engaging DecisionBrain, the company relied on their PSRs to manually schedule customer visits. Scheduling involved juggling several variables, including visit frequency targets, customer priority, appointment duration, customer location and availability, and even time to park. In addition, representatives were expected to regularly accommodate last-minute changes, such as appointment rescheduling requests.

This manual scheduling was not only time consuming but nonoptimal in terms of distance traveled and number of customers visited. It was imperative that the company find a solution that would enable them to increase the efficiency of their field sales workforce.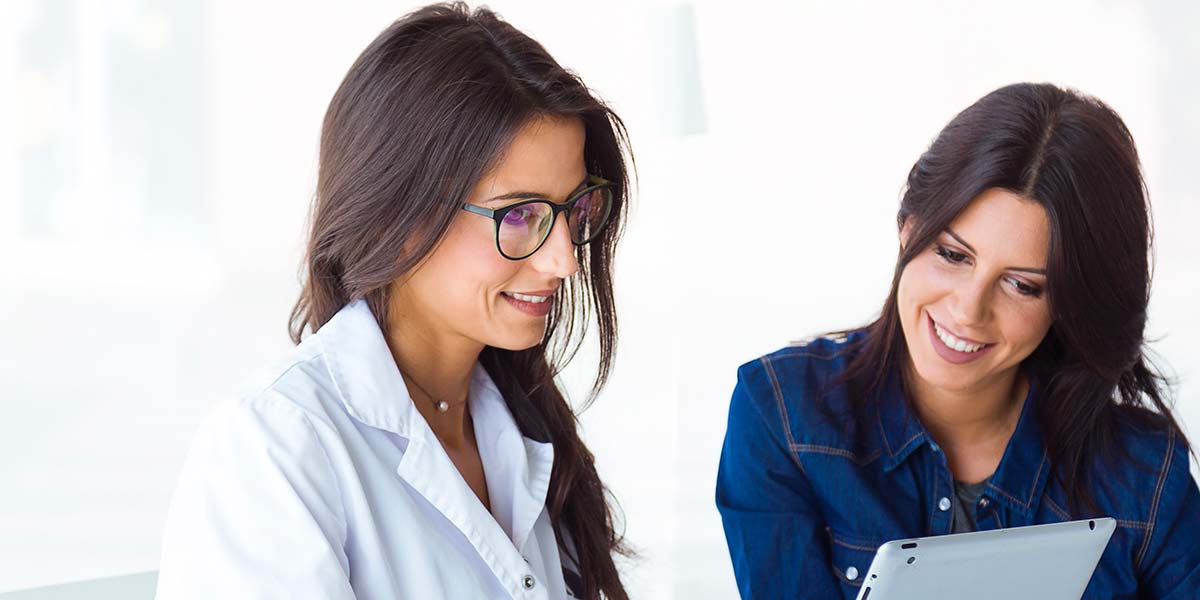 Why They Selected a Semi-Custom Solution from DecisionBrain
Although the company could have chosen from the many field service optimization systems on the market, including those from CRM software vendors, they had some unique requirements that would have required customization, such as the integration of tactical (quarterly/monthly) planning with operational scheduling or the interleaving of in-person and virtual meetings. They were aware that customizations are risky and expensive and lead to inflexibility and other challenges down the road.

Rather than go the fully custom software development route, the company partnered with DecisionBrain to implement a semi-custom workforce planning and scheduling optimization solution. By leveraging the vast library of pre-existing modules from DecisionBrain's workforce optimization platform, the development time and cost were quite low. The implementation team could therefore focus on the unique needs of the company, such as their unique goals and KPIs, constraints, business workflows and data integration.
Mathematical Optimization Solves the Toughest Scheduling Problems
One key component of the DecisionBrain platform is the optimization engine. In situations where the quality of planning or scheduling is crucial to a company's business objectives, mathematical optimization-powered systems are the gold standard because of their ability to simultaneously consider the needs, desires and constraints of the various stakeholders and quickly sift through millions of possible solutions. For instance, a PSR may need to hit certain meeting number and frequency targets while still fitting into doctor availability windows, but may also want to be home by 5pm this Thursday.

Users can interact with the system to make adjustments and immediately see the impact in terms of the key performance indicators they care about. The system can also make automatic adjustments, for instance, if a doctor makes a last-minute cancellation - the system can propose other customers in the area to be visited.
Setting up the right KPIs
A key part of the project was working with the company to develop the right set of KPIs and objectives around the KPIs, such as:
Meet visit frequency and quantity targets, both virtual and in-person
Minimizing distance and time traveled
Minimizing the number of late and missed meetings
Balance the daily & weekly workload
DecisionBrain then configured both the tactical planning and operational scheduling modules to optimize around these KPIs. The plans, schedules and route recommendations took into account factors like:
The latest customer status and meeting history data to create the next monthly plan or daily schedule
Distance and travel time between visits
Customer's visit availability hours
Frequency, duration and priority of visits
Need to change the default length of a visit based on customer requirements
Pre-arranged appointments
Need to add in emergency visits and reschedule around last-minute cancellations
Representatives' time off and travel block windows
Visits during business trips
Time needed to find parking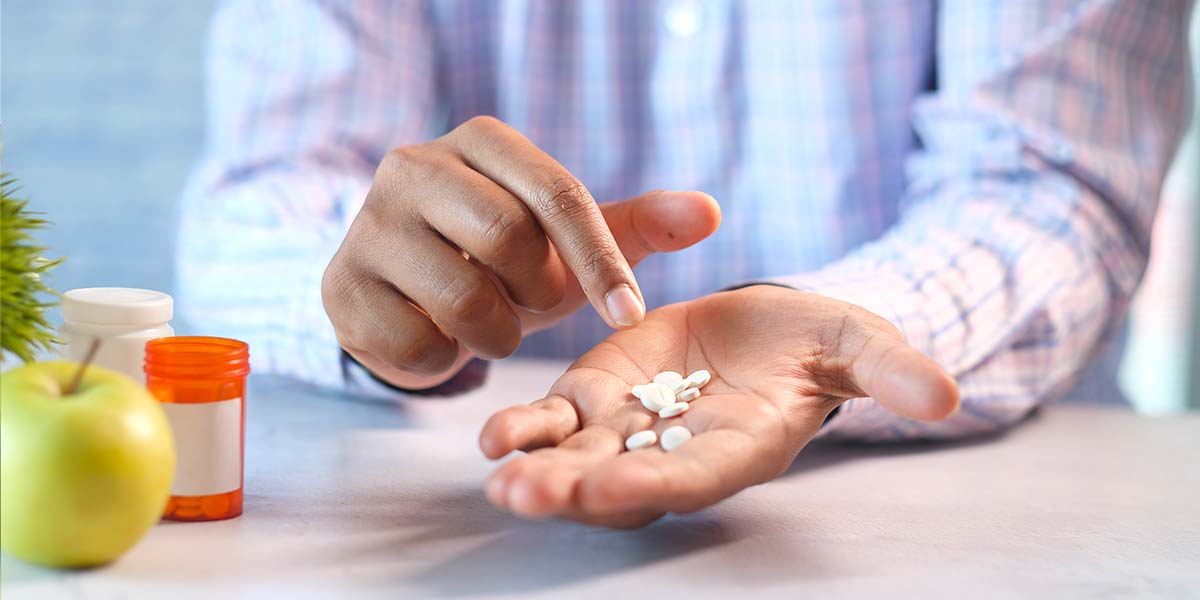 20% improvement in meetings per PSR
Implementing DecisionBrain has allowed the company to realize a 20% improvement in meetings per PSR, which is among their most important drivers of success. PSR satisfaction has also increased due to a 10% reduction in their travel time and by relieving them of the hassle of manually building and adjusting their plans.

Learn more about how DecisionBrain can help you optimize your workforce and improve productivity.
Book a personal demo or speak with one of our product managers to learn more.