Our global customers are made of market leaders in different industry sectors. We have a track record of successful deployments in several countries across the globe.
Filter Solution
All

Manufacturing

Workforce

Logistics
Filter Region
All

Asia

Europe

North America

South America
Filter Industry
All

Apparel

Auto Parts

Distribution Management

Electronics and Semiconductors

Facility Management

Field Service Management

Ports and Terminals

Product Packaging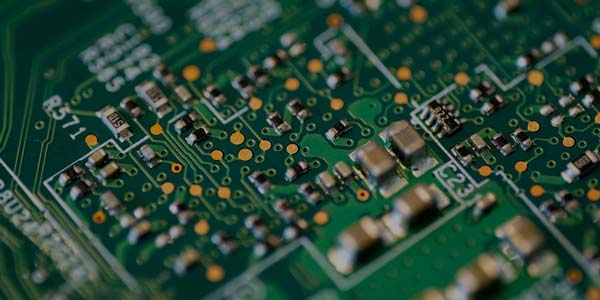 Manufacturing
,
Asia
,
Electronics and Semiconductors
DecisionBrain was tasked with implementing an integrated supply chain planning and production scheduling software specially designed to improve KCE....
Book a personal demo or speak with one of our product managers to learn more.