---
---
---
Our global customer base is made of market leaders in different industry sectors. We have a track record of successful deployments in several countries across the globe, with solutions implemented in the UK, China, France, Germany, Denmark, Thailand, Malaysia, Canada, Colombia and more.
---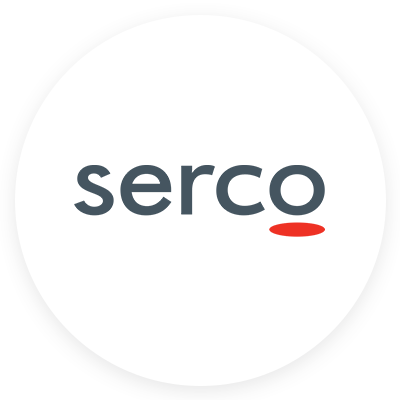 ---
Serco is a leading provider of public services. One of the services they manage is the extensive London Cycle Hire Scheme with over 12,000 bikes and 800 stations, making it one of the largest city bike hire schemes in the world. DecisionBrain built a solution to optimize bicycle distribution and improve scheduling of repair and triage. The main goal is to provide the right number of bikes in each station at the right time, maximizing ridership and minimizing operational costs.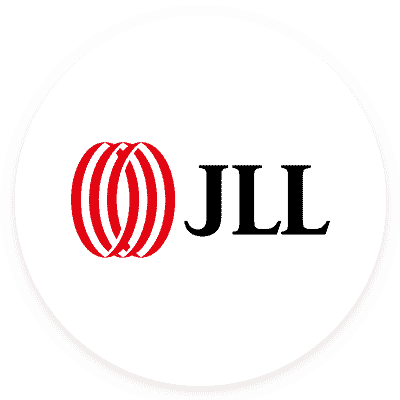 ---
JLL is a global leader in facility management, field service management and real estate management. It recently acquired Integral, a mobile technician's business in the UK, and country market leader in field service management. JLL/Integral implemented DecisionBrain Dynamic Scheduling to optimize their daily operations. The solution creates optimized daily schedules for each technician, maximizing SLA adherence and minimizing travel time and idle time.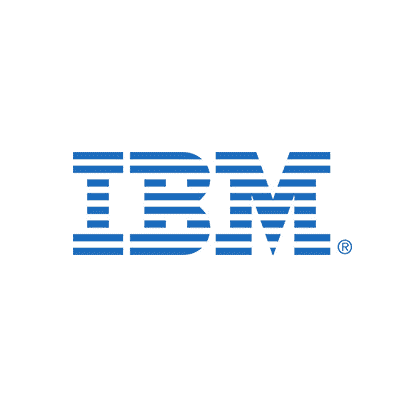 ---
DecisionBrain helps IBM to optimize production operations in order to improve their competitiveness by shortening the cycle time. In addition to the service level improvement, DecisionBrain provides an optimal plan with consideration to IBM's lean manufacturing practices and the need to smooth production and capacity requirements over time. It considers all work centres, part numbers with alternative routings, WIP constraints, as well as yield and scrap issues.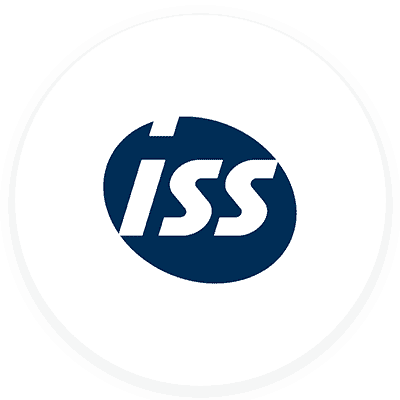 ---
ISS is a leading workplace experience and facility management company. In partnership with customers, ISS provides service excellence at offices, factories, airports, hospitals, and other locations across the globe. DecisionBrain implemented a Strategic Workforce Optimization Solution to help ISS to determine the right size and structure of the teams in charge of a given Facility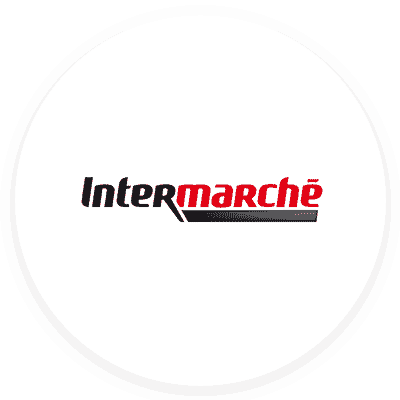 ---
Intermarché are market leaders as a large chain of commercial supermarkets in France. DecisionBrain implemented a prototype to forecast the orders for the Intermarché e-commerce business platform. The preliminary results are extremely good, leading to an ongoing discussion towards the industrialization of the prototype across hundreds of stores.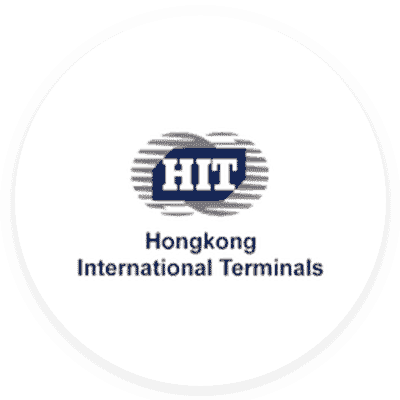 Hongkong International Terminals
---
Situated in the Kwai Tsing container port area of Hong Kong - one of the busiest container ports in the world - HIT operates twelve berths at Terminals 4, 6, 7 and 9. The company wanted to reduce the congestion during load / discharge operations with a specific focus on yard clash. DecisionBrain leveraged sophisticated optimization algorithms to implement a customized solution that allowed HIT to improve key operational metrics.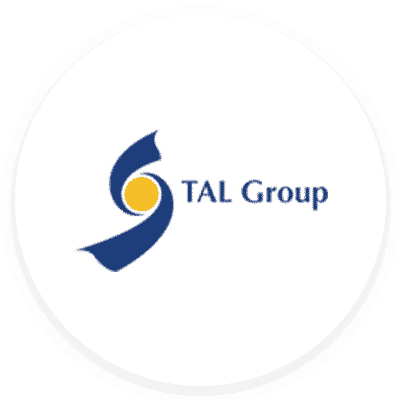 ---
TAL is a world leader in the production of innovative clothes that combine style, comfort and functionality. DecisionBrain implemented Production Planning and Scheduling Systems focused on maximizing on-time delivery while minimizing production and shipping costs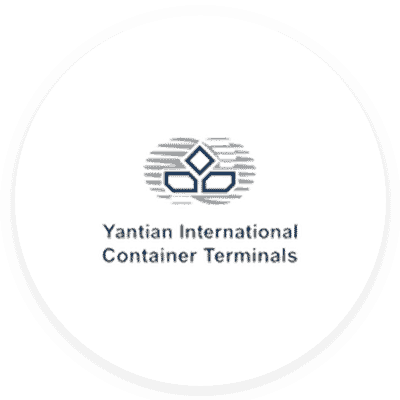 Yantian International Container Terminals
---
Yantian International Container Terminals is a natural deep-water port and the leading gateway serving import and export container traffic generated by its immediate cargo hinterlands. The company contracted DecisionBrain services to develop a customized solution that helped reduce the congestion during load / discharge operations with a specific focus on yard clash.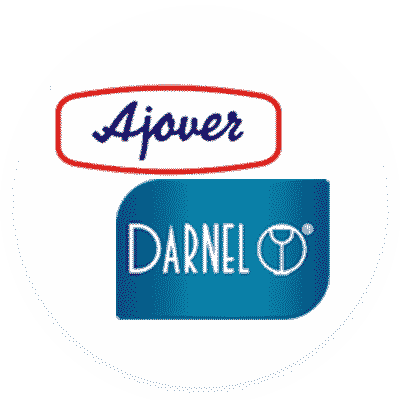 ---
Ajover is a market leader in PVC, PVC films, disposable products (e.g. plastic Cutlery and Straws), aluminum products, and poly-carbonate construction products. DecisionBrain implemented a Master Planning and Production Planning Solution focused on sustaining high service levels with short committed service time at a minimal cost.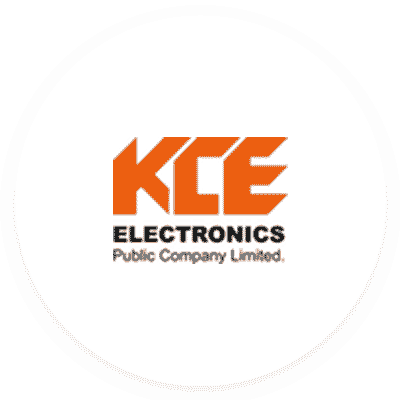 KCE Electronics Public Company Ltd.
---
KCE Electronics Public Company Limited's core business is the production and distribution of custom Printed Circuit Boards (PCB). DecisionBrain implemented an optimization software solution focusing on production planning and scheduling.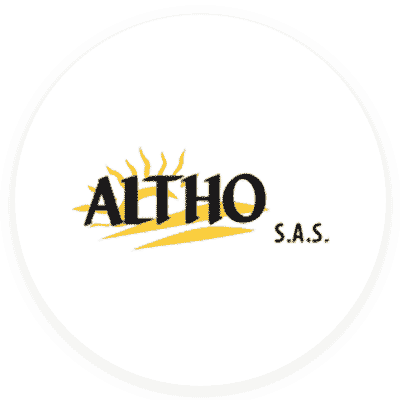 ---
Altho is a French leader in potato chips manufacturing. DecisionBrain implemented a solution that optimizes the warehouse space and efficiency (picking activity) by computing the optimal configuration of SKUs in the warehouse.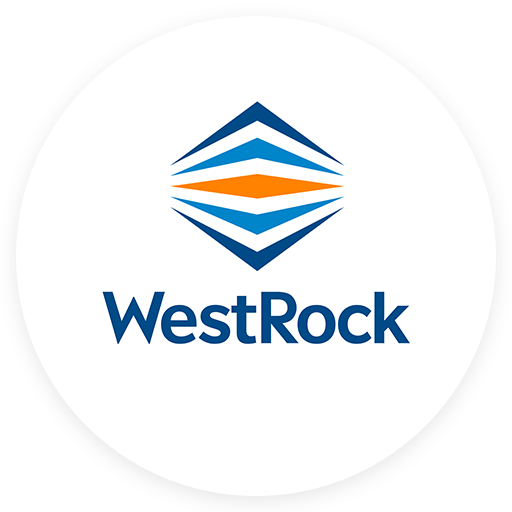 ---
WestRock is an American corrugated packaging company. It is the 2nd largest paper manufacturer in the United States, with operations around the world and expertise in every paper category. DecisionBrain supported WestRock in improving the speed of their planning solution by leveraging parallelization techniques thus allowing them to manage the growing complexities of the operations.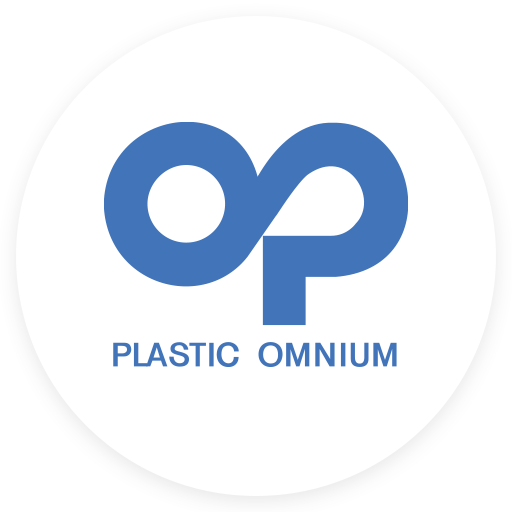 ---
Plastic Omnium is an automotive supplier that produces pre-assembled auto parts and then delivers them to the assembly line of the car manufacturer. DecisionBrain designed a solution to develop an optimal integrated scheduling between the injection and the paint lines. With the objective to reduce the time to develop operational schedules in order to give more flexibility to its schedulers and generate better quality plans.
---
Leading car manufacturer, considered a global reference in supply-chain innovation. DecisionBrain was tasked with first helping automate the process of planning the transportation of auto parts from external suppliers to the customer's plants, and then developing optimization models to minimize overall transportation cost while ensuring level of service.
Book a personal demo or speak with one of our product managers to learn more.