When to (not) use mavenLocal() in your Gradle build script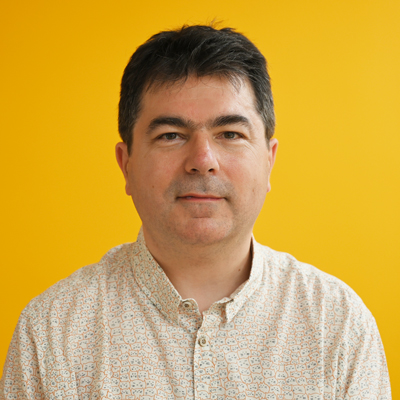 If you're like me and you work in a company that uses
Gradle
as its build tool, you may have wondered, while writing the build scripts for your project, what exactly should go into that
repositories
block. And in particular whether or not to include
mavenLocal()
, and if so where: as the first element? the last one? The short answer is that
you don't want to include it.
As you most probably know if you're reading this, Gradle can leverage the
Maven system of components
(such as Java libraries) and repositories (such as
Sonatype's
Nexus). Using those, you just need to declare a dependency like the following in the build script of your Java application:
and Gradle will take care of retrieving version 2.9.9 of the core library of Jackson provided by FasterXML, and include it in the appropriate class paths when compiling or running your application. This, provided Gradle knows where to look for this library. And that is precisely the point of the repositories block, that could typically read as follows:
In the
repositories
block above, you state that when looking for a dependency, Gradle should first query the internal Nexus repository of your company, then the
central Maven repository
at
https://repo1.maven.org/maven2/
. The central repository is where Gradle will find all publicly available libraries, such as Jackson. Your company may also use an internal repository to store the software components shared between projects, or between modules of a project. Imagine that your application, in addition to Jackson, uses code from a shared library of DTOs for your project. Its dependencies could then read:
When compiling your application code, Gradle will look for the
common-dtos
and
jackson-core
libraries, first in its
dependency cache
in your home directory, then in your company's internal repository, then in the central Maven repository.
Now, what about mavenLocal?
Up to here, everything works as expected. Yet, you may come across some Gradle build scripts with a repositories block that would read as follows:
At first, this looks sensible: don't query the internal or central repository if the dependency is already present in the local repository. Whatever "the local repository" may actually mean… It turns out that the
mavenLocal()
repository is not the Gradle dependency cache. It is a repository where you can deploy components with
./gradlew publishToMavenLocal
(assuming you use the
maven-publish
Gradle
plugin
). Now, why would you like to deploy to a local repository? My take is, you don't. The typical case where I would consider using a local repository is to test a change in a shared library without publishing it to a repository visible to other people than me, so that I'm sure of what I publish, when I publish it. However, there are better ways to achieve that. First case: the shared library that I want to test is in the same Gradle build as the code that uses it. (Let me remind that in Gradle parlance, a 'build' is the code base that is considered when running a command such as
./gradlew build
. This is what Eclipse refers to as a workspace, or IntelliJ IDEA as a project.) In that case, where the common DTOs library is built from, say, a
common-dtos
subfolder of the project root, specifying the dependencies of the application
as a project dependency
) is enough:
Second case: the shared library is in a different Gradle build, typically its source code is in a different Git repository (let us name it
common-components
). Then I will use the
composite build
feature to instruct Gradle to use the version of the common components that I cloned, rather than the one from the repository, when building my application. To this end, assuming that I have cloned the two Git repositories next to each other on my disk (if not, it's just a matter of setting up the right relative path), I simply have to add the following line in the
settings.gradle
file at the root of of my application:
Although you may come across some Gradle build scripts that include
mavenLocal()
in the list of repositories where to look dependencies from, I cannot think of a good reason to do so. There are use cases where
mavenLocal()
could look like a solution, and maybe it was at a time when
project dependencies
and
composite builds
were not available in Gradle. But now they are. Even worse: the official Gradle documentation warns about
different issues
that could arise when using
mavenLocal()
.
Originally published March 27, 2020, modified June 3, 2020
Keep up to date with our blog
---
We are proud of the DecisionBrain Team that participated in the Axa Code Contest 2020 "Héros and Métros", ranked 8th among 70 teams. The Code Challenge consisted of minimizing...
Download our Professional Services Methodology PDF, DecisionBrain has developed Services best practices, trainings and tools tosupport our customers in the journey to reach...
We are excited to announce, today on the 50th Anniversary of Earth Day, that DecisionBrain's headquarters in Paris have switched to 100% renewable energy by joining Planète OUI....
Babilou is a leading private childcare network based in France, with a presence in 12 countries and around 700 establishments. The DecisionBrain project called MODE (Match de...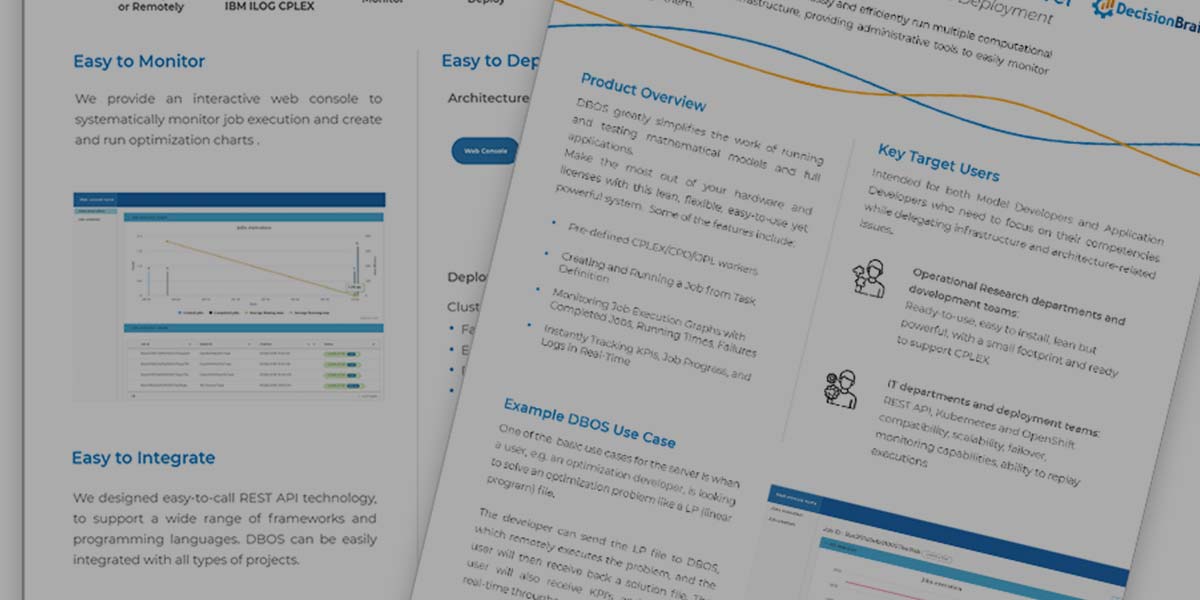 Download the Field Service Management Whitepaper by DecisionBrain. Increase your knowledge of the industry with key tactics for choosing your software solution. Includes a...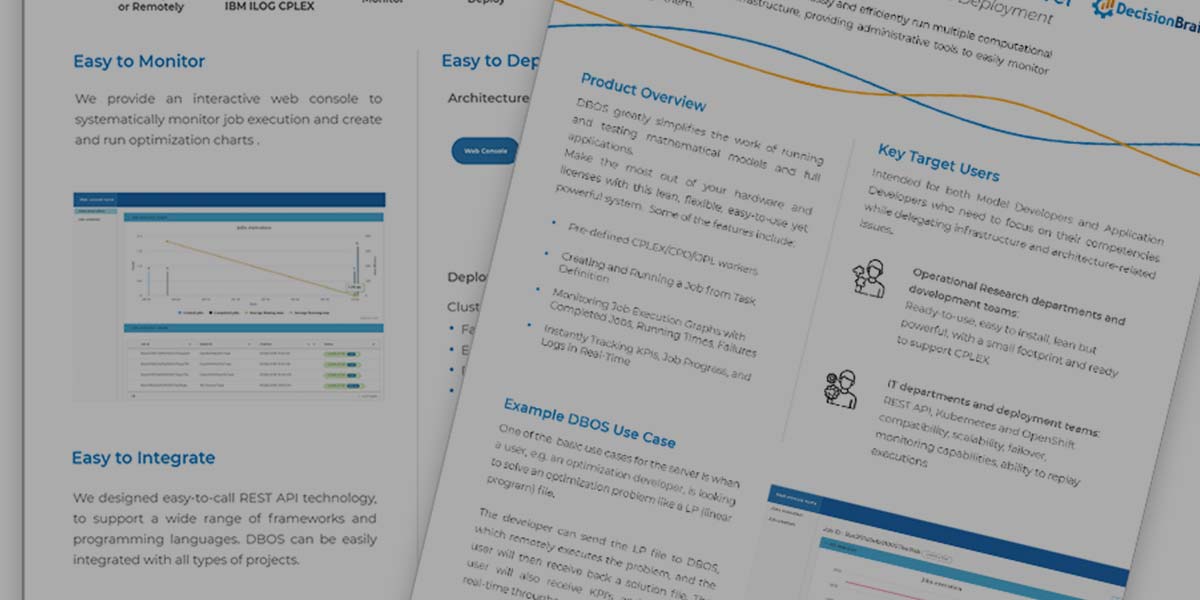 Download the DOC Datasheet from DecisionBrain. Learn more about the important features included in DOC 4.0. this included components, customers and use cases....
DecisionBrain announces a deal whereby IBM will include in its Data and AI product offering an OEM version of DecisionBrain optimization platform. The platform will be...
Operations Research (OR) is a science with solid grounds coming from mathematics (graph theory, combinatorial optimization, convex and non convex geometry …), artificial...
If you're like me and you work in a company that uses Gradle as its build tool, you may have wondered, while writing the build scripts for your project, what exactly should go...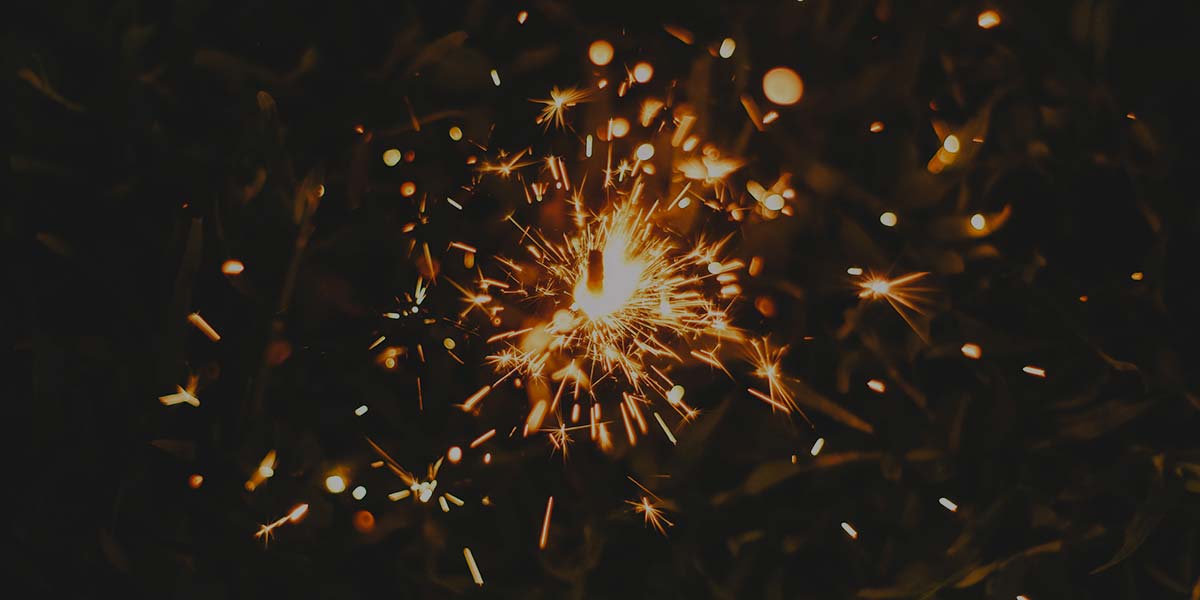 In 2018 DecisionBrain's Bike Sharing Solution was a finalist at the IBM Beacon Award for Outstanding Analytics Solution. The IBM Beacon awards are given to IBM's Business...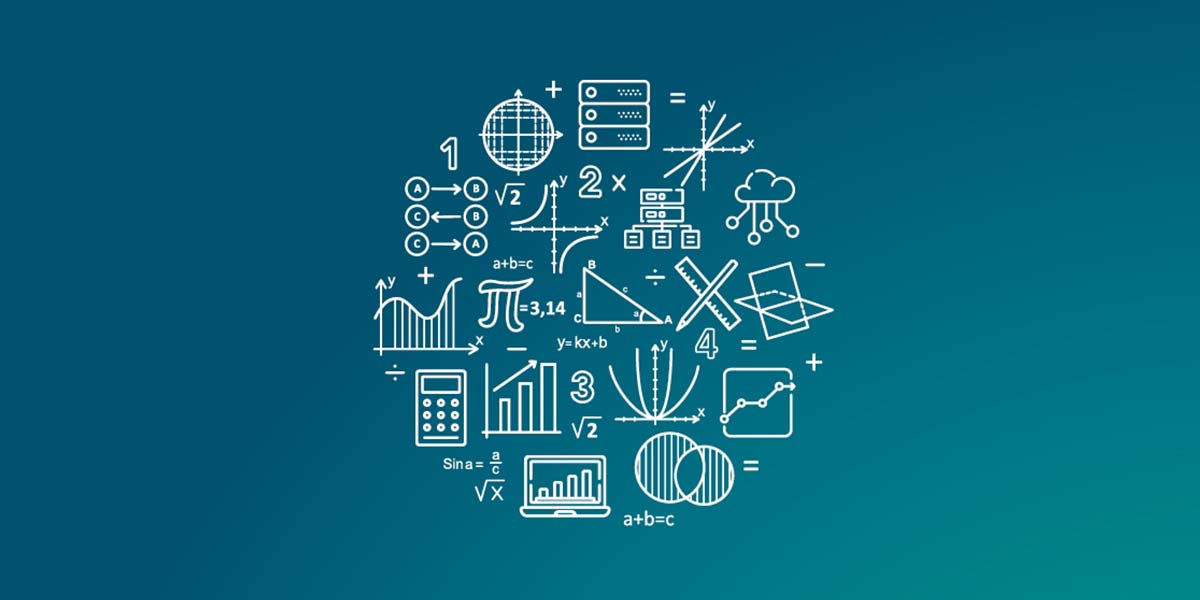 ROADEF rewarded DecisionBrain twice with 'Les pros de la RO' for the best OR project of the year: In 2018 for our Bike Sharing Solution In 2015 for Multi-Vessel Optimization...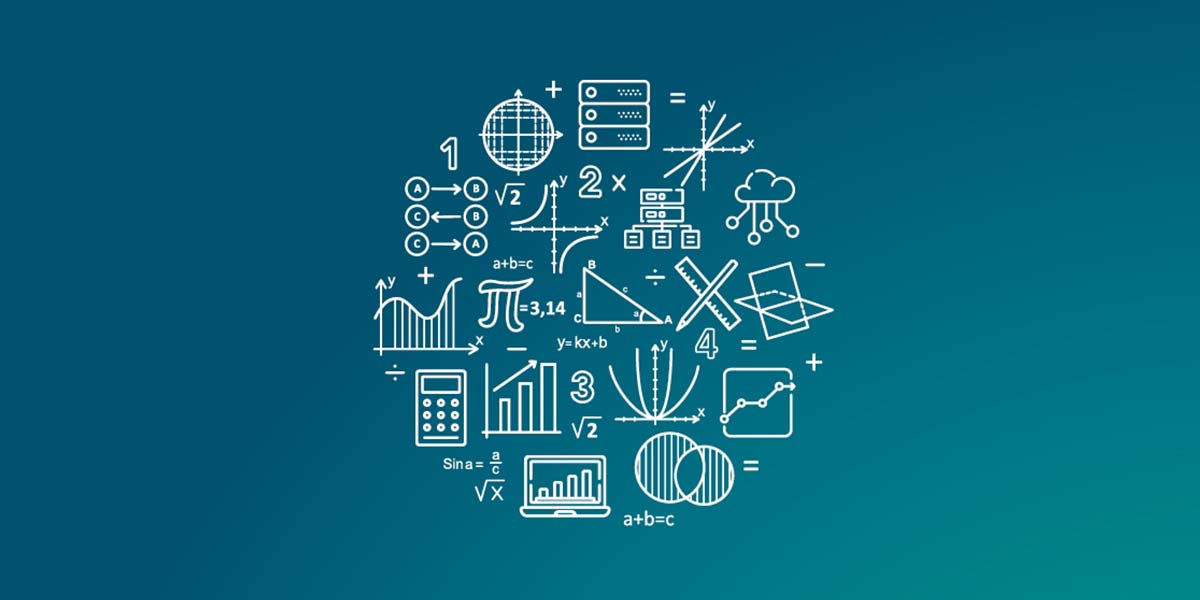 DecisionBrain participated as a Partner Company at ROADEF 2020 in Montpellier. ROADEF (Société Française de Recherche Opérationnelle et d'Aide à la Décision) is an association...
DecisionBrain is glad to announce it is working on AIDA (Artificial Intelligence for Digital Automation) a joint research project led by IBM, along with SOFTEAM, STET, and...
DecisionBrain is glad to announce that it has been selected by a leading french retailer, to develop a solution to predict short and mid-term cash flows at a store and...
DecisionBrain is glad to announce that it has been selected by a call center provider to develop a workforce tactical and operational planning solution. In order to maximize...
Following an exciting conclusion to 2019 with the announcement of a strategic partnership with IBM DOC 4.0, DecisionBrain continues its expansion in 2020 by announcing the...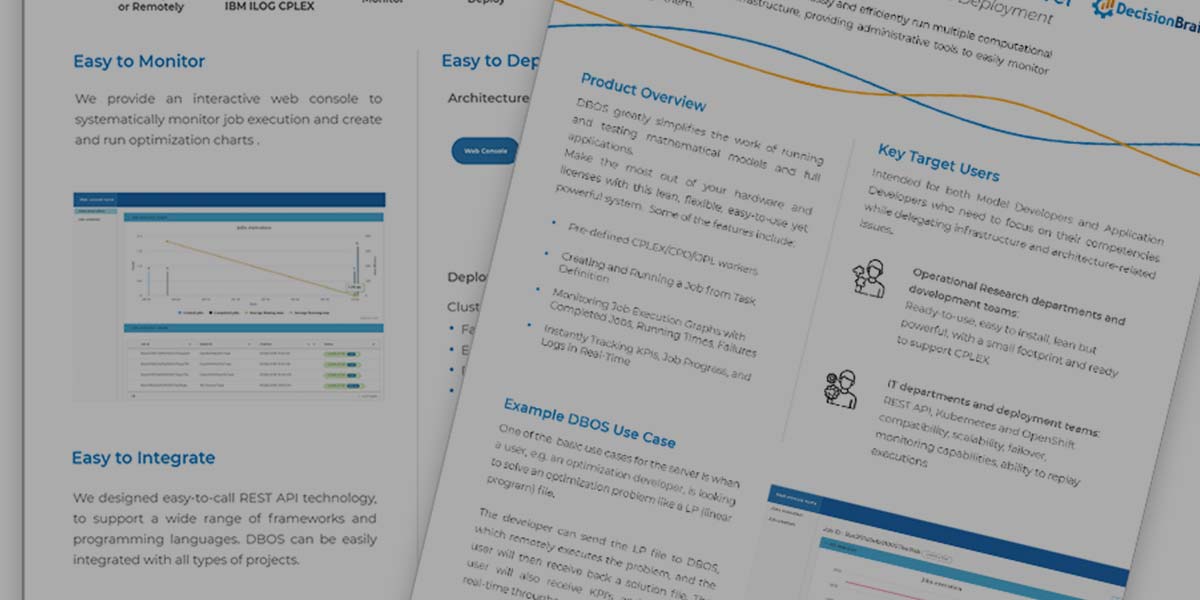 Download the Datasheet for DOC OS . Decision Optimization Center Optimization Server is powered by DecisionBrain and utilized by IBM as a crucial part of the overall DOC 4.0...
DecisionBrain introduces Dynamic Scheduler , a flexible yet powerful mobile workforce scheduling tool. Building on the experience of working with leading facility service and...
DecisionBrain is glad to announce that it has been selected, in partnership with IBM, to develop an optimization solution for a leading global automotive player. The solution...
DecisionBrain is proud to announce the release of our Optimization Server. A lean but powerful system designed to support data scientists and developers build and deploy fully...
DecisionBrain is excited to announce a new contract with a leading car manufacturer, considered a global reference in supply-chain innovation. The project, in partnership with...
DecisionBrain is glad to announce that it has been selected by Carhartt a leading US apparel company to develop, in partnership with IBM, a planning solution aimed at...
Book a personal demo or speak with one of our product managers to learn more.