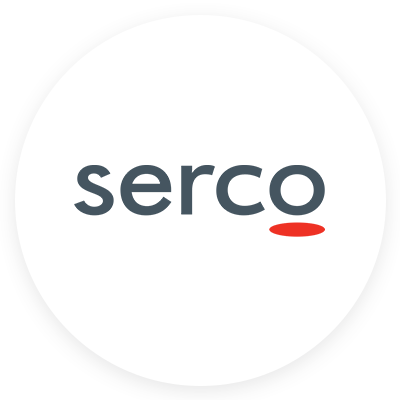 ---
---
Operational Asset Allocation
---
---
Serco and DecisionBrain worked together to optimize the London Cycle Hire Scheme. With over 12,000 bikes and 800 stations, it is one of the largest city bike hire schemes in the world. DecisionBrain developed an optimization software to assist Serco in their daily task of distributing bikes across stations, ensuring that contractual KPIs were met.
---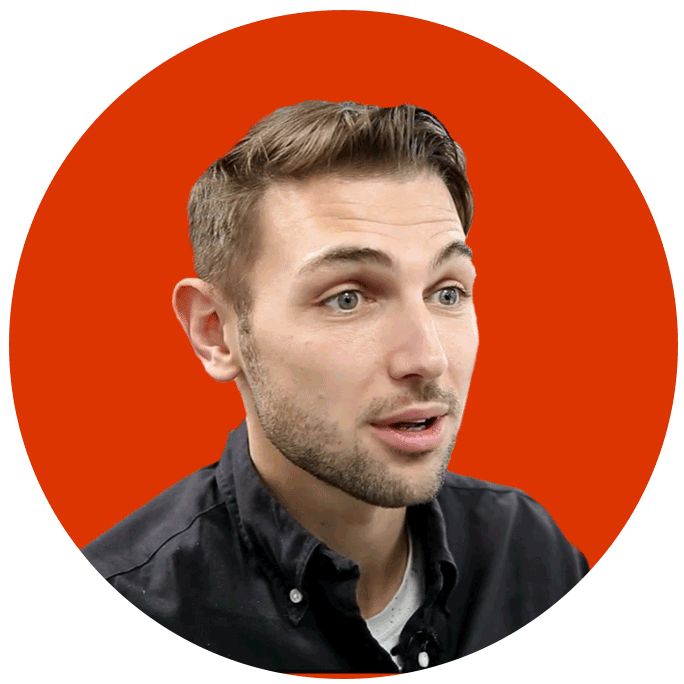 "
London Cycle Hire Scheme experienced a record hire month in November with very good full and empty distribution metrics.
---
---
Sam Jones Head of Operations, Serco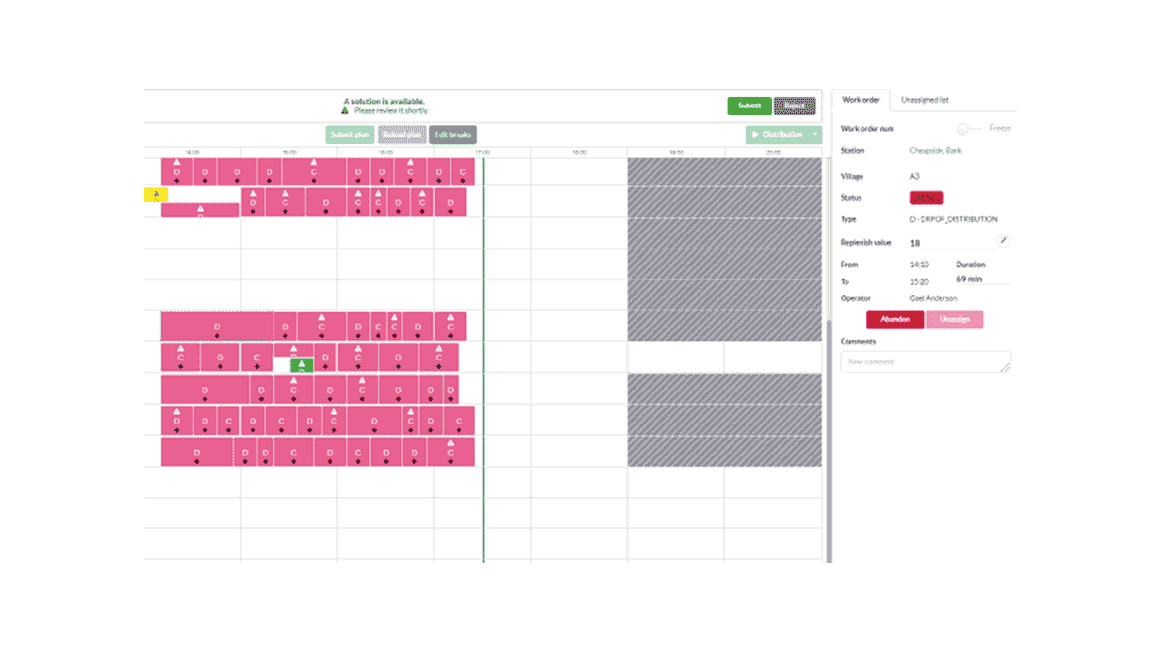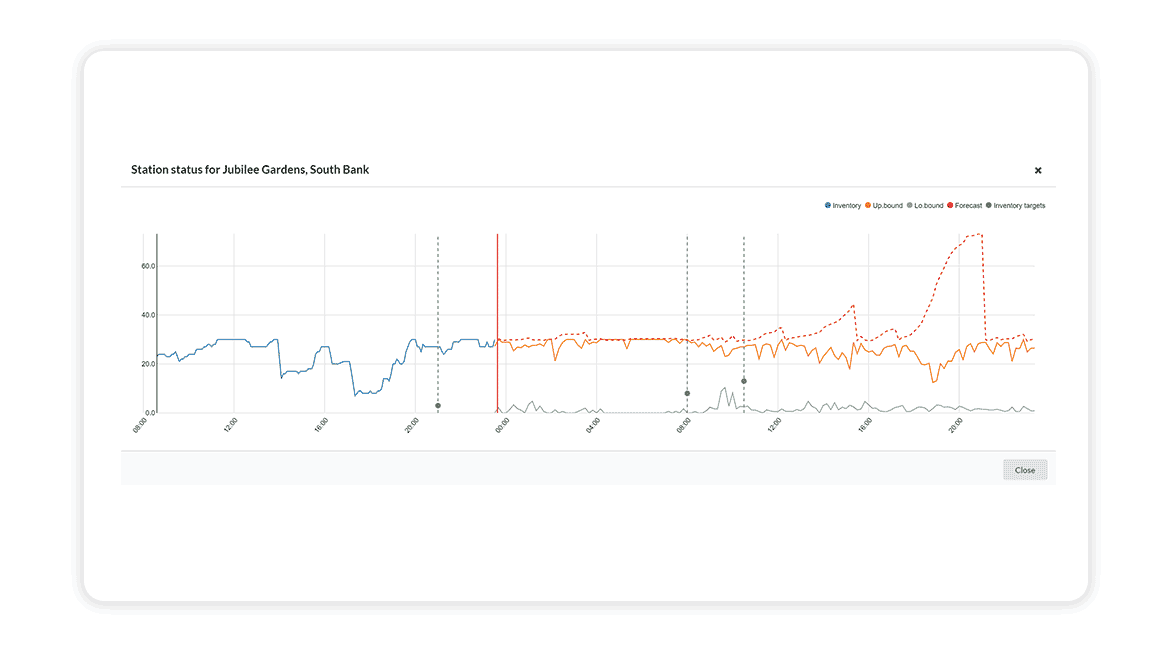 ---
The design of the software for Serco had to be tailored to the needs of planners. Having a simple and intuitive solution was key to ensure the Serco team to quickly getup to speed and train new planners. The interface was designed to allow planners to focus on the most pressing decisions, leveraging features such as color coding, real-time status docking, status/trend visualization, 24-hour forecasting charts and more.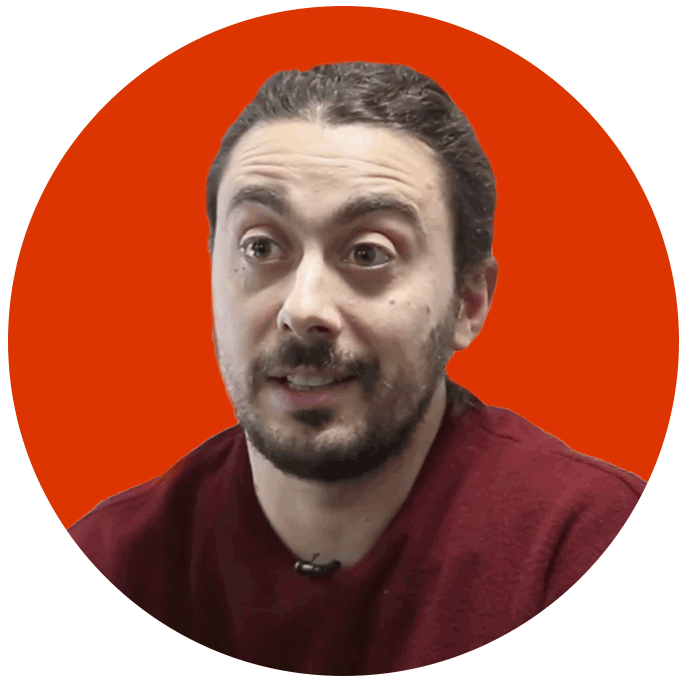 "
It's intuitive, easy to use. We can make quick and better decisions, even under pressure. It allows even new starters to hit the ground running.
---
---
Claudio Control Centre Manager, Serco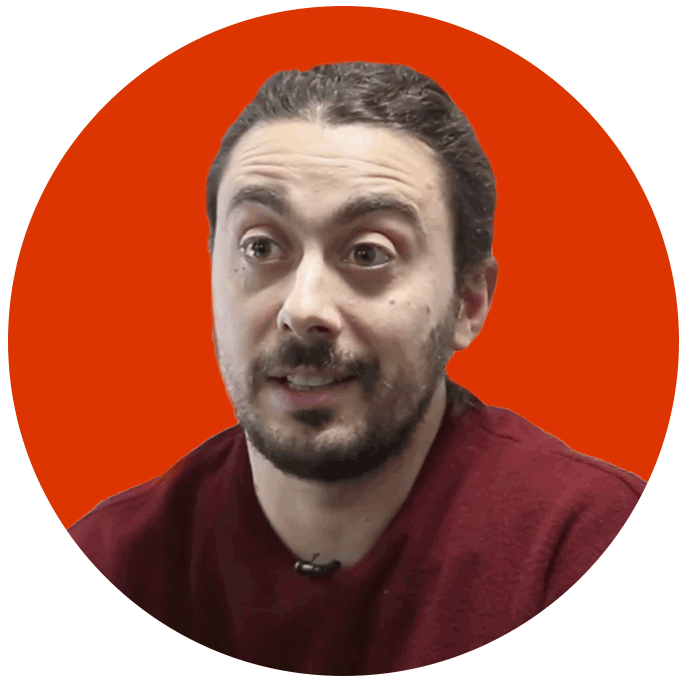 ---
Tailoring the solution to the specific needs of the end-users and keeping complexity transparent to the planners by offering a simple and crisp UI, were critical project success factors t. From a technical standpoint, combining sophisticated Optimization techniques with Machine Learning Forecasting was key to achieve results. The project was implemented in August 2017 and had measurable results by October 2017 with a record hire month, followed by a second record hire month in November. According to Serco, DecisionBrain's Solution led to very positive and quantifiable results.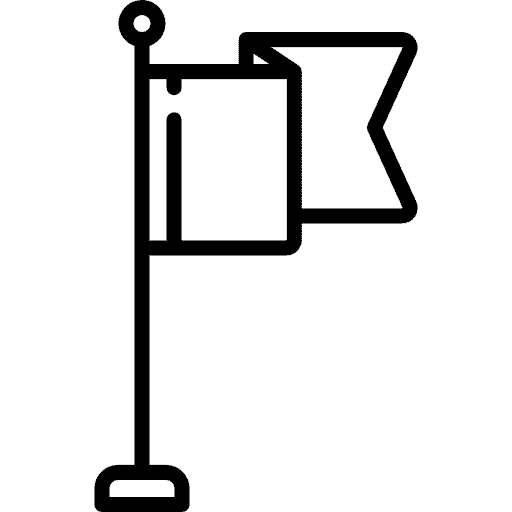 ---
Project Start August 2017
---
---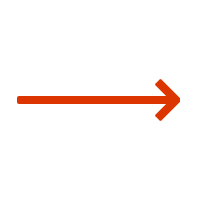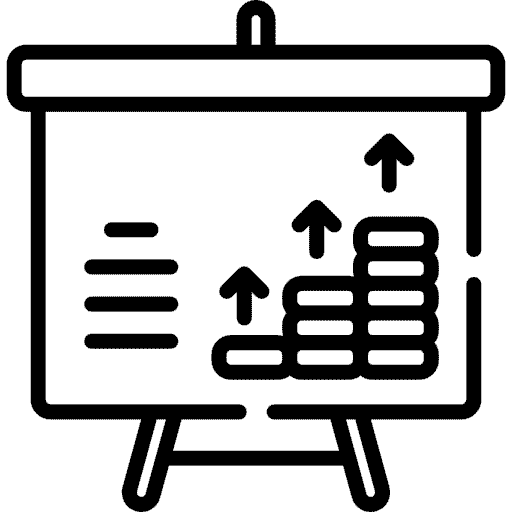 ---
Record Hire Month October 2017
---
---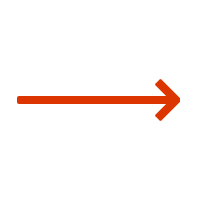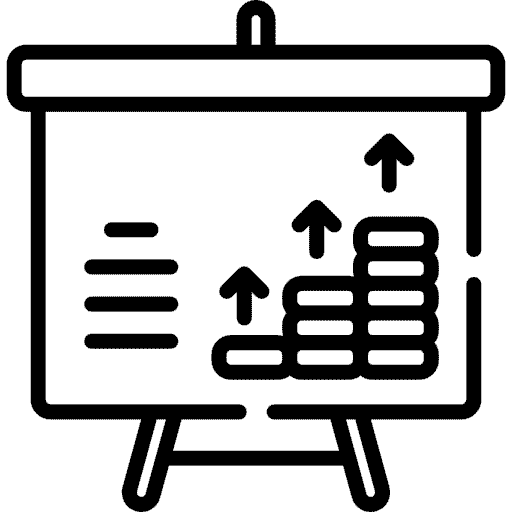 ---
Further Record Hire Month November 2017
---
Book a personal demo or speak with one of our product managers to learn more.