DecisionBrain Headquarters Switches to 100% Renewable Energy
April 22, 2020 | Press Release, News
We are excited to announce, today on the 50th Anniversary of Earth Day, that DecisionBrain's headquarters in Paris have switched to 100% renewable energy by joining Planète OUI.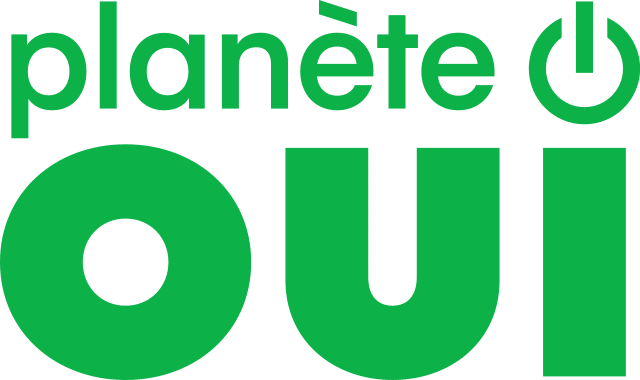 Planète OUI is a French private supplier of green electricity present on the French market since 2007.
It is a 100% renewable electricity supplier that sources its energy (hydro, biomass, wind, solar) directly from producers in France.
"The move to fully renewable energy is something that truly reflects the overall ethos of our team at DecisionBrain. Our employees are committed to the environment and, as a company, we encourage and support positive ecologic changes."
Filippo Focacci
CEO of DecisionBrain
Book a personal demo or speak with one of our product managers to learn more.