DecisionBrain A registered partner of IBM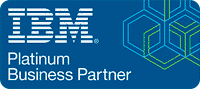 ---
DecisionBrain partners with IBM to enable clients to address their operational challenges and drive better business outcomes using advanced decision support systems. Get a Quote today to see how DecisionBrain can improve your business.
---
[contact-form-7 id="1609" title="Contact form IBM Get A Quote"]
Book a personal demo or speak with one of our product managers to learn more.