Thank you for the submission!
In the meantime, learn about how to deploy your CPLEX model to the Cloud
Take a look at our video: Take your Optimization (CPLEX) Model to the Cloud with DBOS!
In this presentation, we will demonstrate how this technology can be used to:
Encapsulate a CPLEX model in a Worker
Deploy this Worker on a Kubernetes cluster using resources only on-demand
Monitor Real-time Executions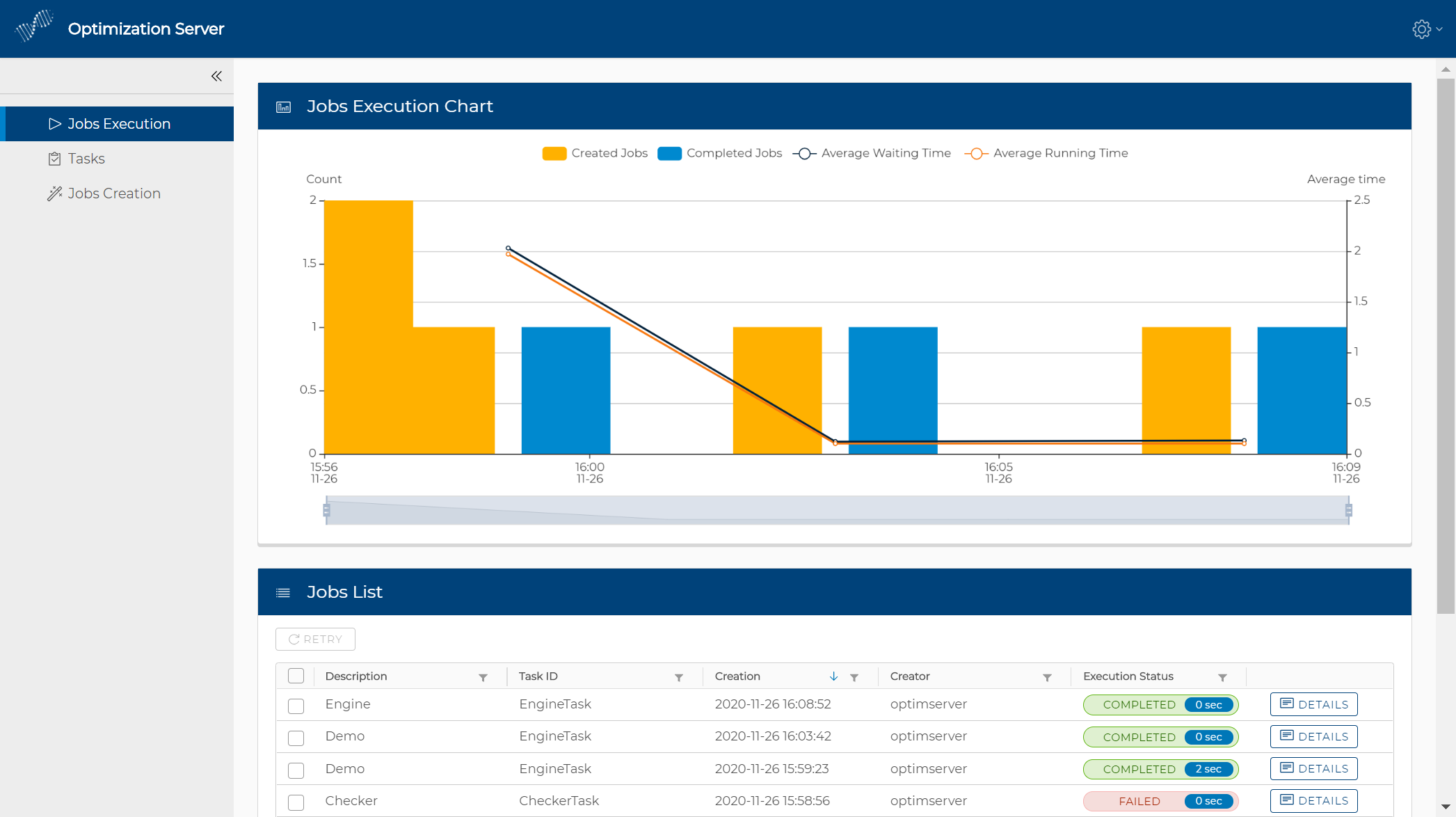 Check out the other ways DBOS speeds your model deployment.
Let DecisionBrain Optimization Server take care of deploying your optimization models with local (Docker) or industrial (Kubernetes/OpenShift) deployments to any cloud (IBM, AWS, Azure, etc.).