Thank You for Booking a Demo
Keep an eye on your inbox. We will send you some follow up details so we can plan the best time for your fully customized demo.

In the meantime, learn more about DecisionBrain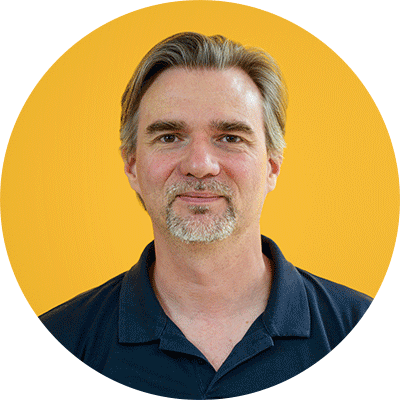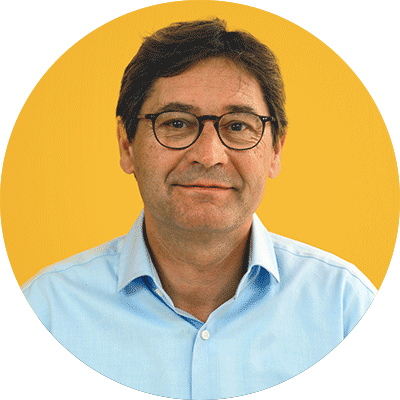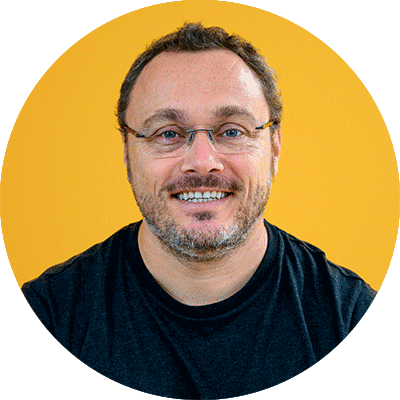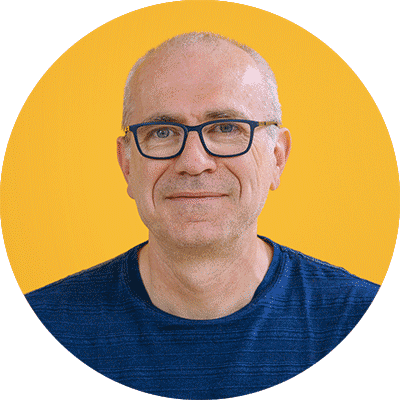 At DecisionBrain we are proud of our team capacity to deliver year-over-year value to our customers.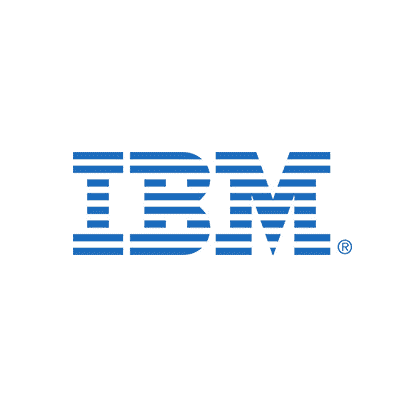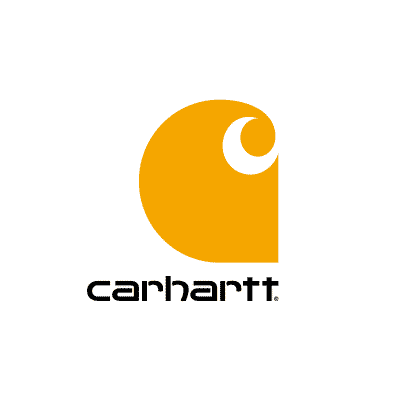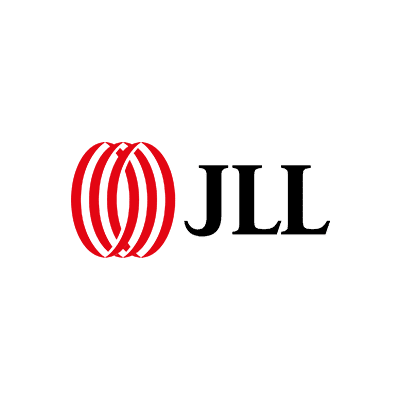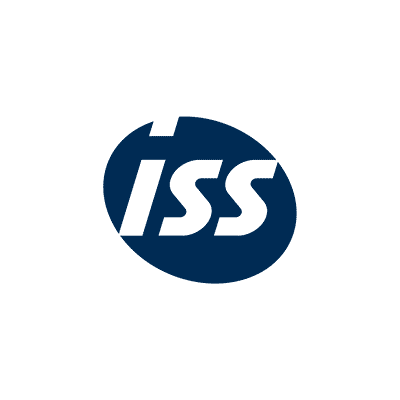 We have a track record of successful deployments in several countries across the globe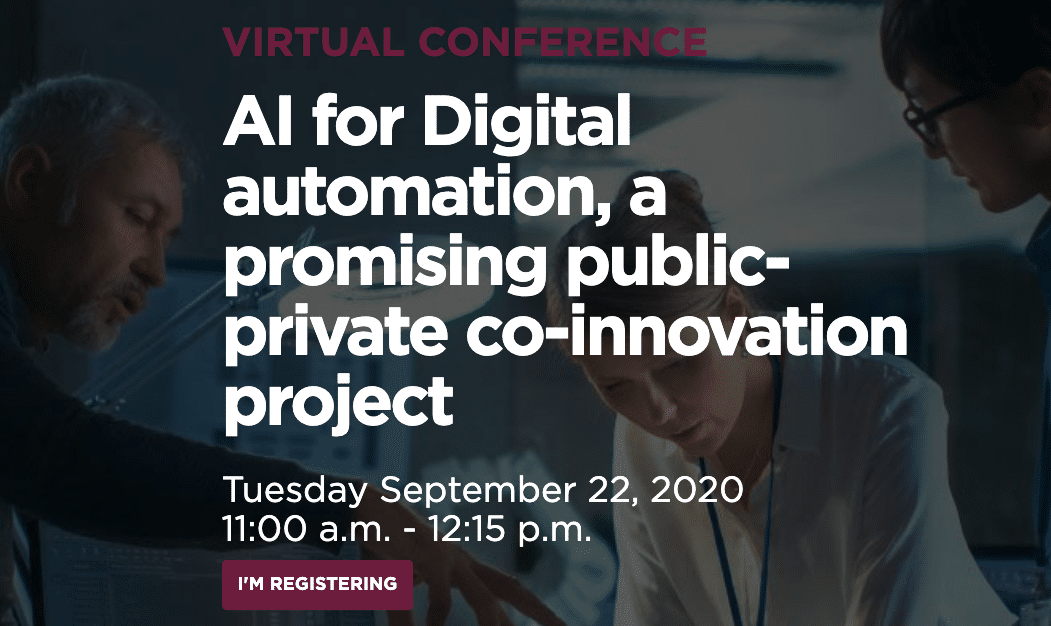 An AI centric event featuring the CEO of DecisionBrain, Filippo Focacci alongside the CEO of IBM France...
Book a personal demo or speak with one of our product managers to learn more.