Port Logistics Optimization Solution
A data-driven approach to optimizing your marine port logistics.
Benefits from customized optimization solution for port operations in ship to shore, waterside, and storage:
Reduce the anchoring time of the vessels
Maximize the equipment productivity
Improve vessel turnaround
Reduce congestion and reshuffling
Complete this form to schedule some time with one of our solutions experts.


Trusted by companies around the world.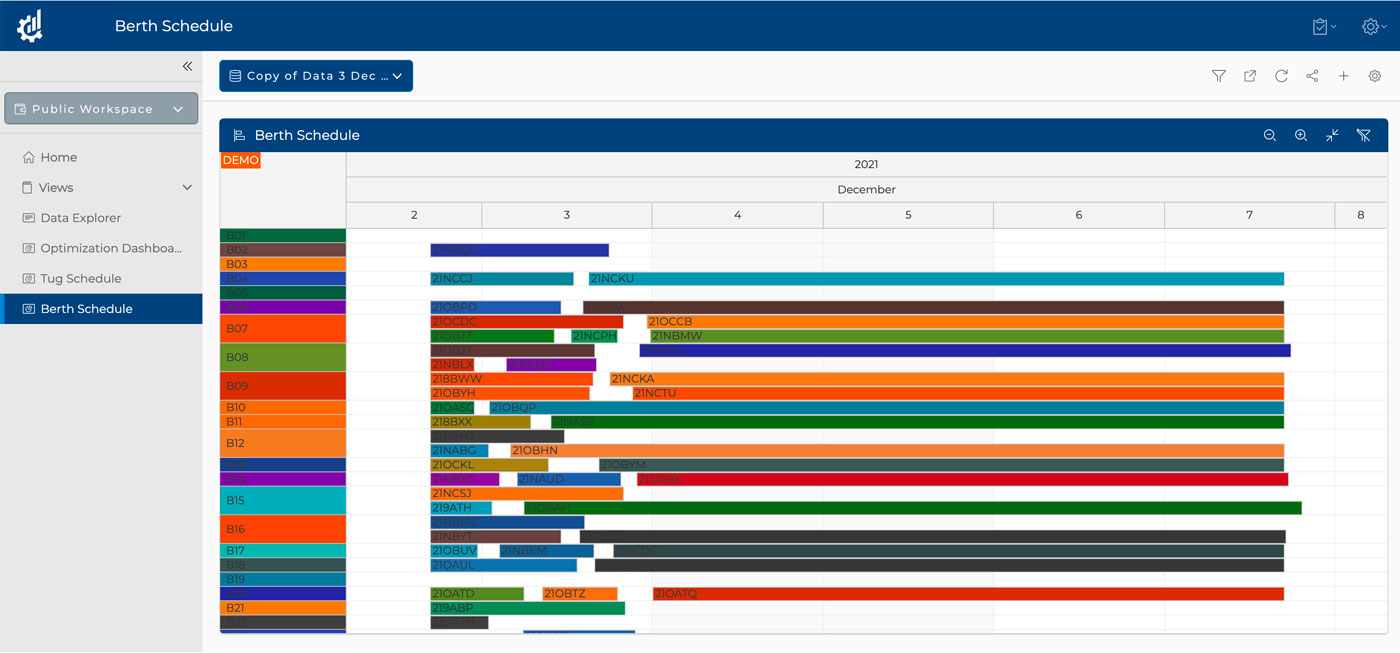 Tugboat Berthing Optimization
Reduced Vessel Delay by 10-20%
Assignment of vessels to sections of the quay taking into account the corresponding vessel lengths and service times
Minimize total vessel delay & tug travel time
Scheduling of tugboat and pilots
Multi-vessel Load/Discharge Optimization
Minimize yard clash: -70%
Reduce workload peak of -15%
Reduce reshuffling: -15%
Optimal sequence and time schedule of loads and discharges across all QCs and all Vessels in the Terminal
Allocate yard block to storing containers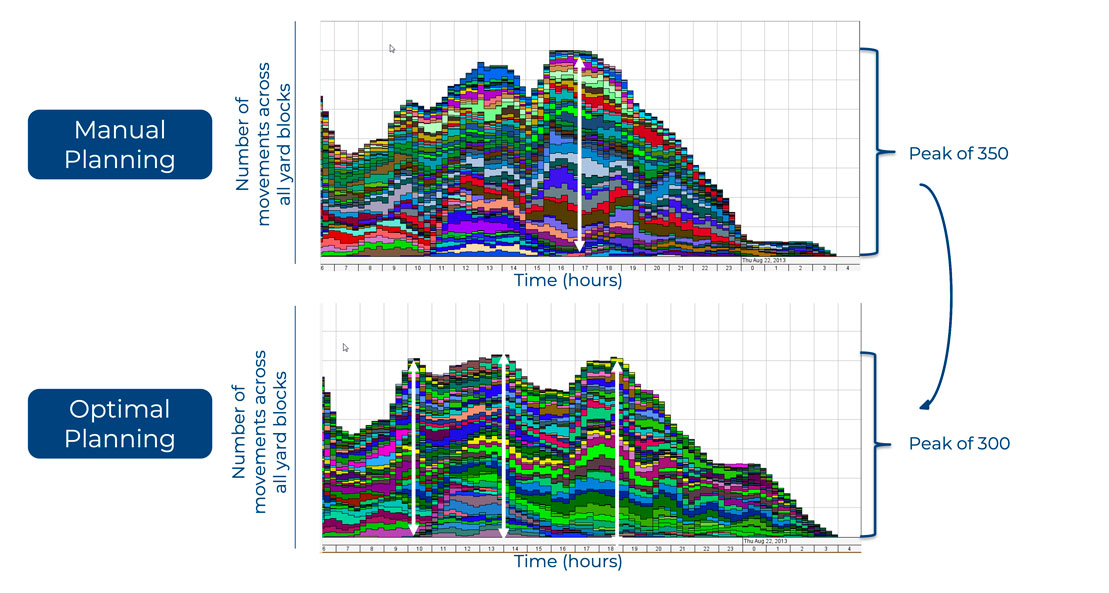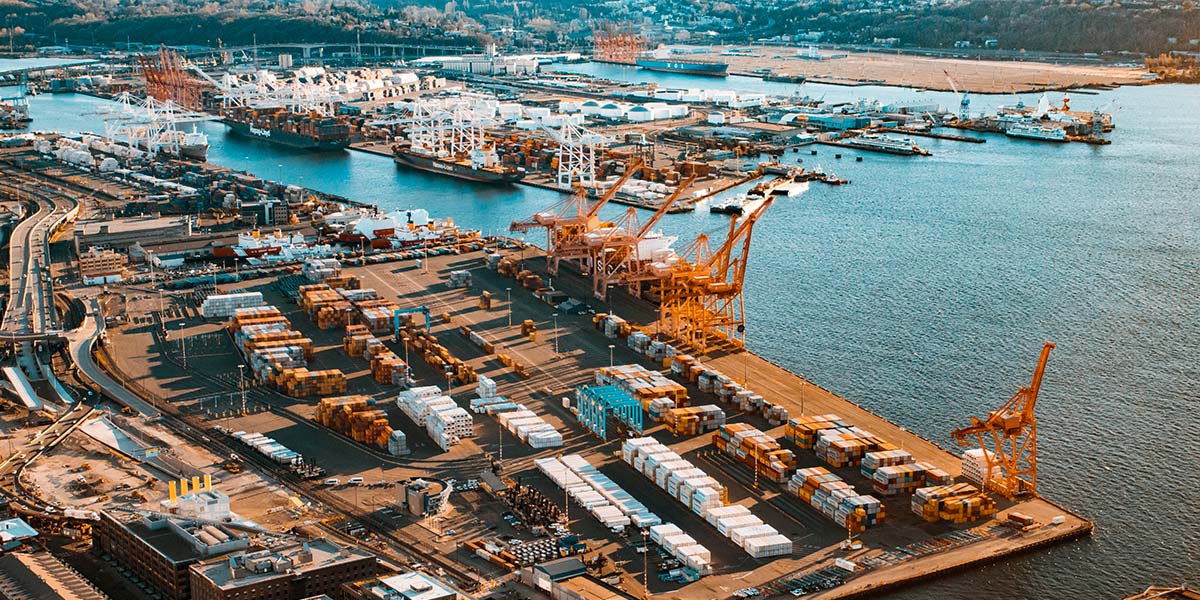 Leverage the most advanced software components and AI technologies
Custom-configure to your exact need in 3-7 months
Support planning on a strategic (annual), tactical (monthly), or operational (weekly/daily) time horizon.
Leverage world-leading AI optimization solvers to ensure the best plans out of millions of possibilities are quickly found
Use on-premise or deploy to your cloud of choice
Low-code, open-source-based platform that is easy to enhance and maintain
Intuitive planning interface, KPI reporting and scenario comparison