Modular Planning, Scheduling & Logistics Optimization Software
Increase efficiency by 10%. Reduce planning time by 90%. Realize ROI in under a year.
Whether you're moving freight on land, air, or sea, sometimes your needs go beyond what's possible through your manual processes, legacy planning, scheduling & routing tools, or even your ERP or execution system.

Modular, low-code decision support platform allows rapid development of a custom-fit logistics solution to meet your exact needs while delivering truly optimal logistics plans, schedules, load sheets and routes that use advanced mathematical optimization solvers to balance across all of your constraints, objectives and preferences.
Complete this form to Speak with an Expert.


Trusted by companies around the world.


Tactical planning and optimization
On an annual, quarterly, monthly or weekly basis
Determine how best to satisfy expected demand by deciding:
How much of which parts/materials/goods are moved, from origin to destination
When to use owned fleet vs contract/3PL
By which vehicle type or mode of transport
And subject to supply, capacity, workforce and other constraints
Operational Scheduling, Load Building and Routing
On a weekly, daily or real-time basis
Meet cost, service level and employee preference objectives while accounting for supply or demand disruptions, rush orders, vehicle or driver issues and other situations that require deviation from the original plans, schedules and routes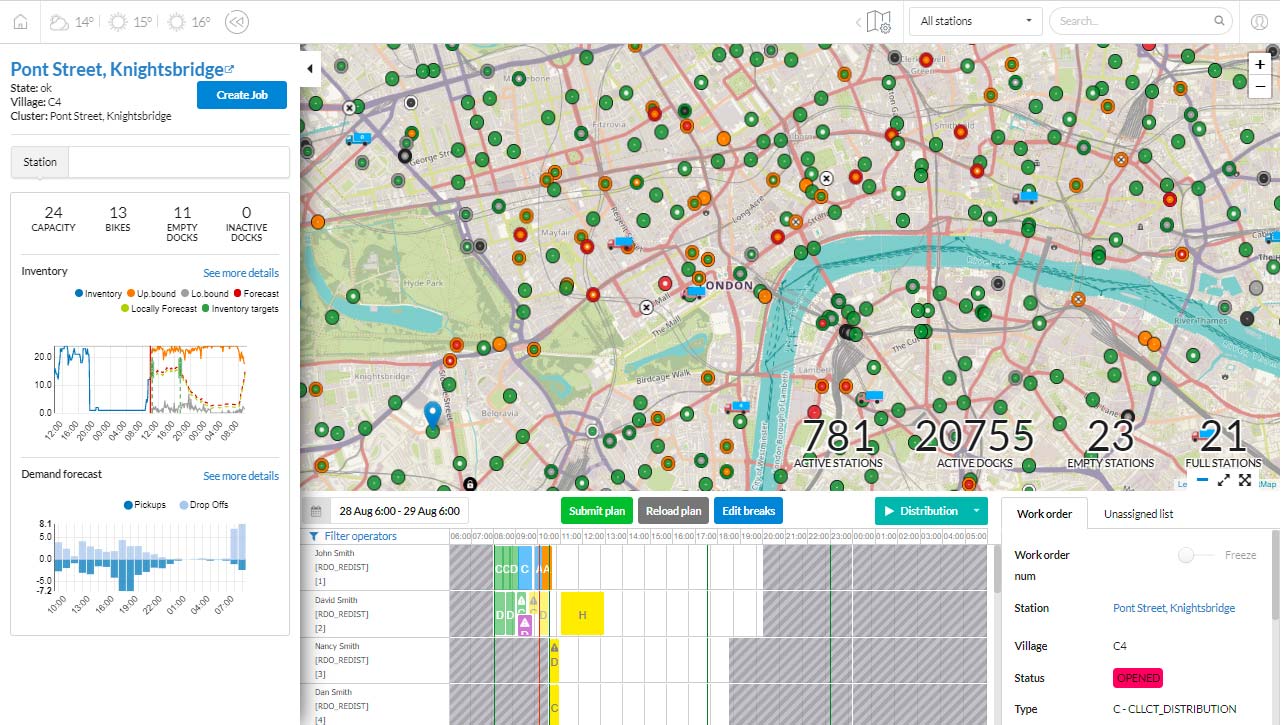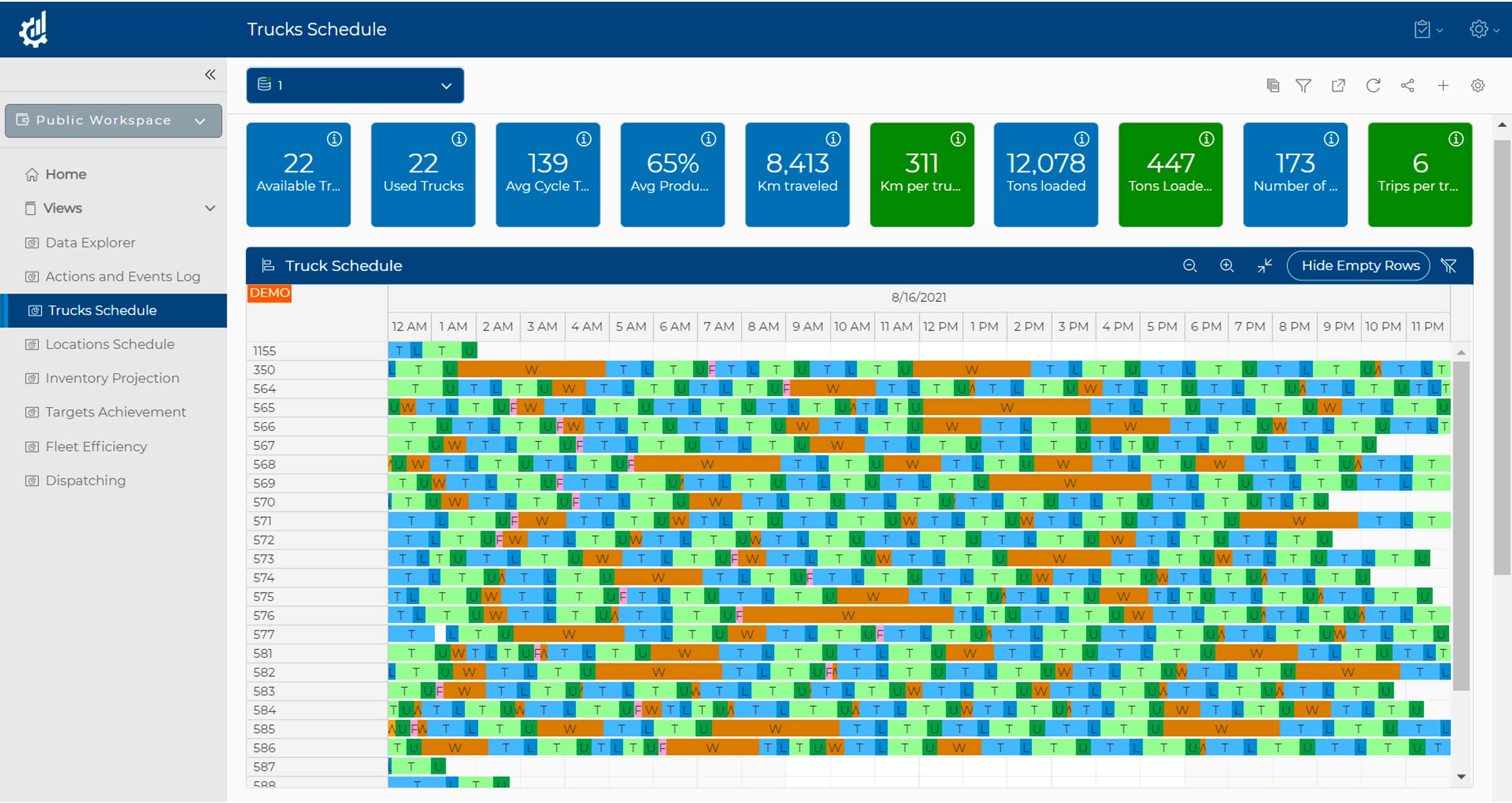 Ideal for owned or managed fleets and unique or complex requirements, such as:
Departmental silos that make load consolidation challenging
Unexpected situations (weather, breakdowns, staffing, etc) that require adjustments that could have ripple effects on the schedule
Assigning orders to routes and/or routes to resources
Orders that must be split into multiple loads (order balancing) in order to optimize supply/demand matching, reduce inventory congestion or achieve just-in-time delivery to the production facility
Reverse logistics requirements to support re-use of pallets, containers or other packaging
3-Dimensional loading instruction, considering factors like load/pallet dimensions, stacking rules, orientation, weight balancing, LIFO or grouping considerations
Different vehicle/vessel/aircraft types that limit load types, dock/port/terminal locations, etc.
Limited freight load/unload windows at docks/ports/terminals
Workforce preferences, objectives and constraints need to be considered (hours, teaming, overtime, etc)
Leverage the most advanced software components and AI technologies used by leading packaged application vendors.
Custom-configure to your exact need
Full solution in 3-7 months
Support planning on a strategic (annual), tactical (monthly) or operational (weekly/daily) time horizon.
Run as a standalone system or integrates with your existing ERP, execution system or other systems
Leverage world-leading AI optimization solvers to ensure the best plans out of millions of possibilities are quickly found
Use on premise or deploy to your cloud of choice
Low-code, open-source-based platform that is easy to enhance and maintain
Intuitive planning interface, KPI reporting and scenario comparison
Intuitive planning interface, KPI reporting and scenario comparison