Other Manufacturing Customer Stories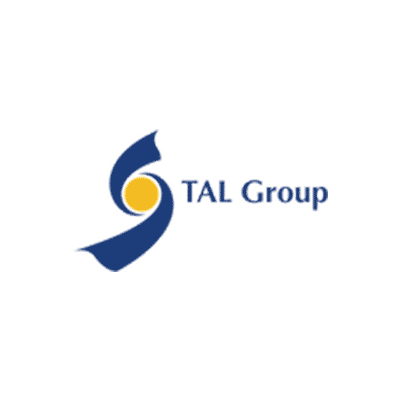 TAL Group
DecisionBrain leveraged sophisticated optimization algorithms to implement a customized solution that allowed TAL Group, a global garments manufacture, to improve key...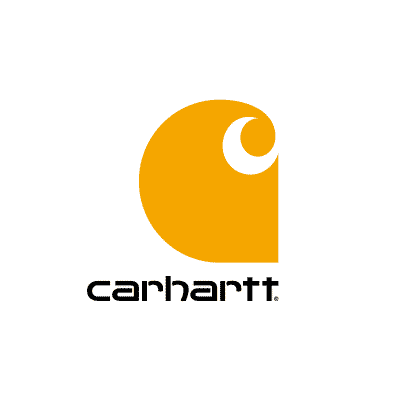 Carhartt
Carhartt, Inc., is a U.S.based apparel company founded in 1889. Traditionally, Carhartt is known for its work clothes; however, recently Carhartt has diversified to add a much...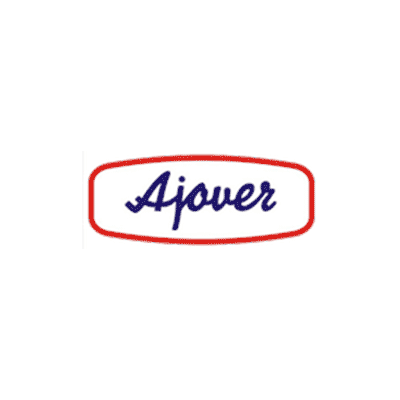 Ajover
DecisionBrain was tasked with implementing an integrated supply chain planning and production scheduling software specially designed for their needs...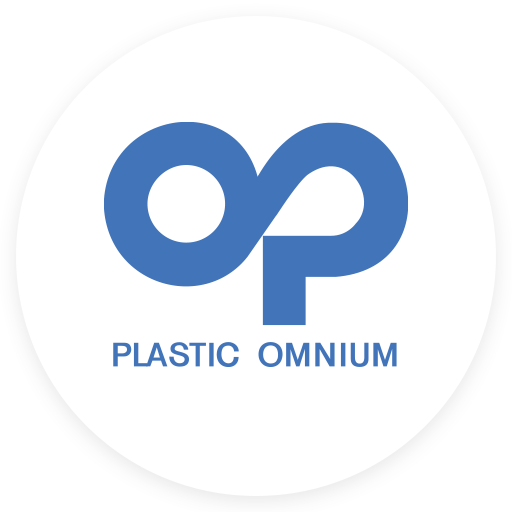 Plastic Omnium
DecisionBrain produced a scheduler that applies operational constraints, maximizes order satisfaction and minimizes the color changes and empty masts....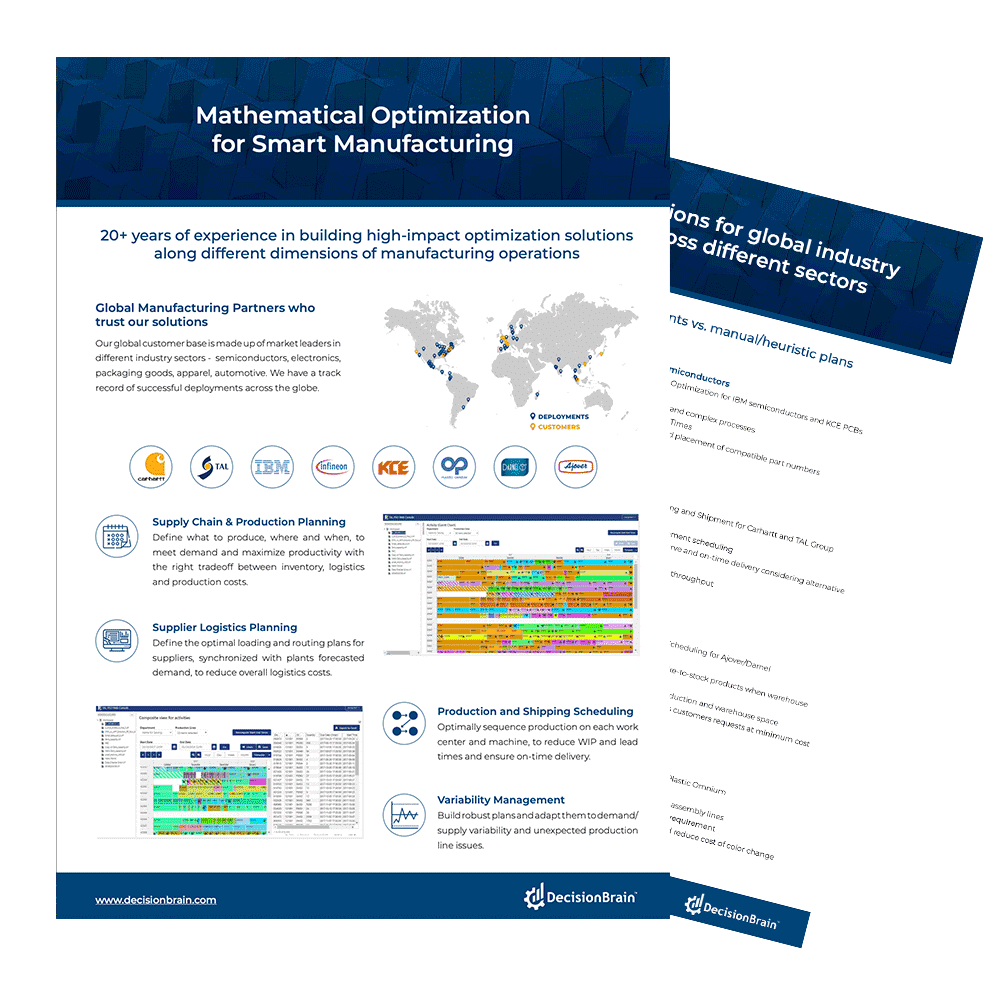 Download our Manufacturing Brochure
Learn more about the types of manufacturing customers and solutions we have optimized.
Setup Your 1-on-1 Meeting Today
We have optimized solutions in the several manufacturing industries and always seek to provide rapid value. Book a meeting to see how we can help your business. Demos available for the following manufacturing industries:
Apparel and Garments
Auto Parts
Product Packaging
Electronics and Semiconductors
[contact-form-7 id="6181" title="Landing Page Manu"]
Book a personal demo or speak with one of our product managers to learn more.