Aircraft Engine Lease and Maintenance Cost Optimization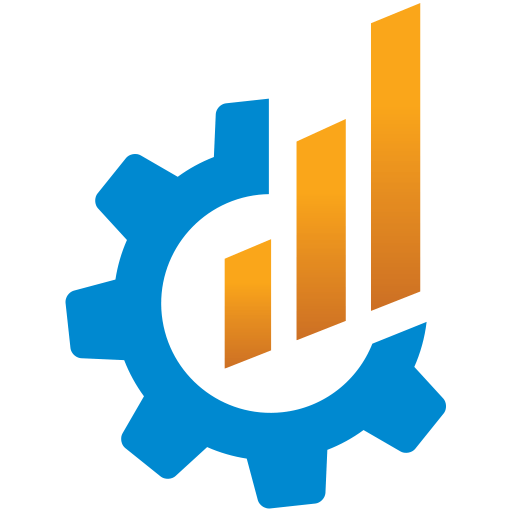 Solution
Maintenance Planning
A commercial airline faced the challenge of optimizing the 10-15-year long-term maintenance shop visit plan for owned and leased engines. The plan detailed retirement dates for owned aircraft as well as return dates for those that are leased. Contract-specific end-of-lease compensations and constraints had to also be taken into account. The scope of the effort was to implement a decision support system that defines the optimal maintenance plan by minimizing overall cash outflows while respecting operational, regulatory and contractual constraints.
Taking into account that each engine is comprised of 20-30 life-limited-parts (LLPs) with different life cycles, the task of defining a monthly plan that complies with all requirements and spans 120-180 months becomes exceedingly complex, with billions of possible configurations. Consequently, airlines typically define these plans on a short-to-mid-term basis (2-3 years) and on an engine-by-engine basis. This approach overlooks the potential cost savings that could be achieved by considering the engine pool collectively. Moreover, the plan requires frequent updates to accommodate unforeseen events, such as bird strikes, which occur on a regular basis.
Given that maintenance shop visits can last between 3-6 months and potentially exceed $5 million in cost, a solution that streamlines the definition of the maintenance plan and optimizes cash outflows could yield substantial financial benefits.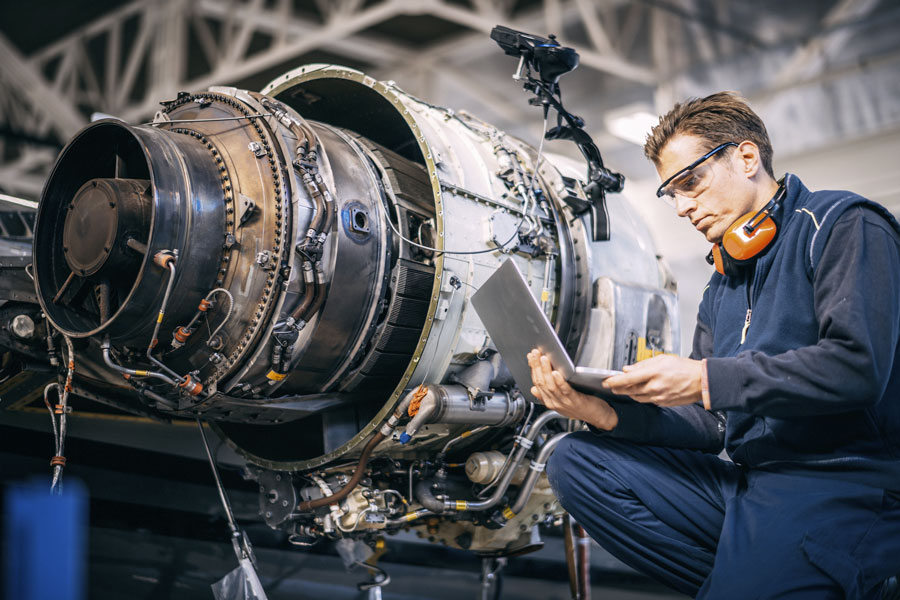 DecisionBrain developed a custom-fit maintenance planning system that takes in data about fleet seasonality, expected flight cycles and hours, maintenance history, leasing contract specificities and other operational and regulatory information, and generates maintenance plans at the engine level over a multi-year time horizon. The plans also indicate the scope of each maintenance visits, i.e. which limited life parts -LLPs- or groups of LLPs should be replaced.
The plan is created using powerful mathematical optimization solvers that produce fast results thanks to advanced algorithms and parallelization in the cloud. By exploring billions of possible configurations, the software produces a plan that complies with operational and regulatory maintenance requirements, as well as contractual leasing characteristics (compensations, reserves, constraints on engine conditions, …), while minimizing overall cash outflow.
The system also allows planners to interact with the output, making manual adjustments if necessary. Additionally, it allows planners to perform "what-if" analysis (e.g. simulate lease extensions, test different flight patterns, …), assess the financial impact and define the most desired scenario.
The airline achieved remarkable results by implementing DecisionBrain's optimization solution. The key outcomes included:
Over 10% reduction in total maintenance and end-of-lease costs
Enhanced compliance with the lessor and regulatory maintenance requirements
Improved ability to plan maintenance during off-peak times, minimizing disruptions to flight schedules.
The optimized plans generated by the software empowered the airline to streamline its engine lease and maintenance operations effectively, paving the way for sustainable growth and improved profitability.
Book a personal demo or speak with one of our product managers to learn more.